ABOUT THE AWARDS FOLK
We'd like to thank all the entrants who have made our work possible for over 25 years!. Cheers to another year of promoting your excellent books!
AMY SHAMROE, AWARDS DIRECTOR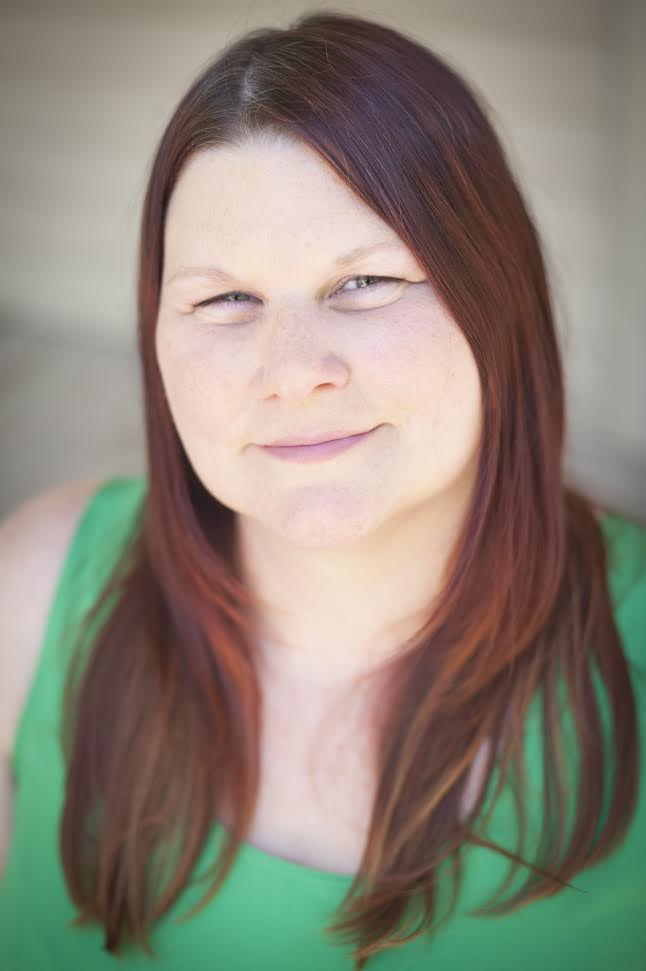 New Awards Director Amy Shamroe has been helping run the show since 2007, when she left full-time bookselling at a local independent store to join the book awards team. Over the last fifteen years, she has been actively involved in initiating and overseeing many of the changes that have kept the awards current and relevant to the industry. She puts in long hours managing the flow of the entries and judging books, and managing our social media. When she is not reading, she is working for the community as a City Commissioner in our beautiful town of Traverse City, Michigan, or heading up one of the many organizations she belongs to, like the local Friends of the Library.
---