60. HISTORY (U.S.)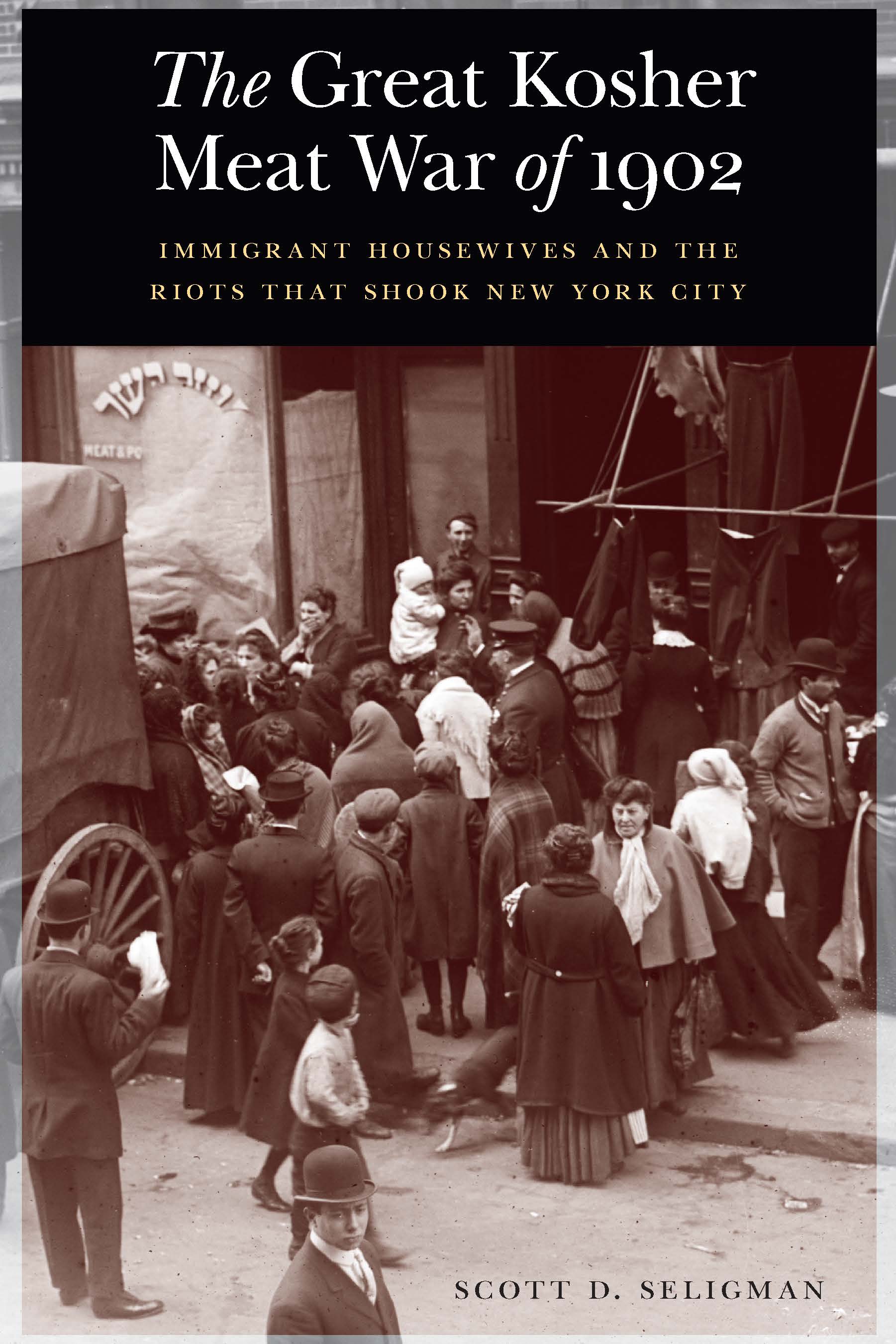 GOLD:
The Great Kosher Meat War of 1902: Immigrant Housewives and the Riots that Shook New York City
by Scott D. Seligman
(Potomac Press)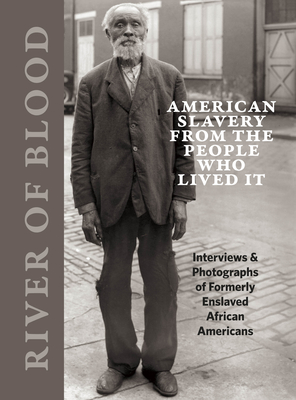 SILVER:
River of Blood: American Slavery from the People Who Lived It: Interviews & Photographs of Formerly Enslaved African Americans
Edited by Richard Cahan and Michael Williams
(CityFiles Press)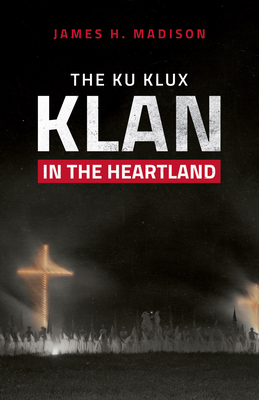 BRONZE:
The Klu Klux Klan in the Heartland
by James H. Madison
(Indiana University Press)
---
61. HISTORY (WORLD)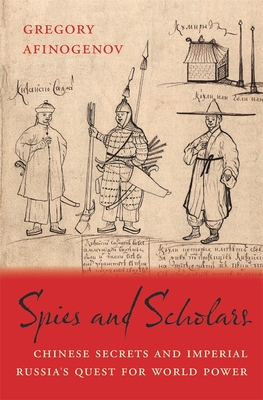 GOLD (tie):
Spies and Scholars: Chinese Secrets and Imperial Russia's Quest for World Power
by Gregory Afinogenov
(Harvard University Press)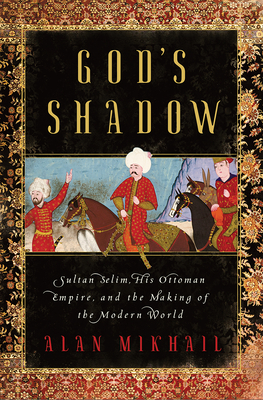 God's Shadow: Sultan Selim, His Ottoman Empire, and the Making of the Modern World
by Alan Mikhail
(Liveright/W.W. Norton)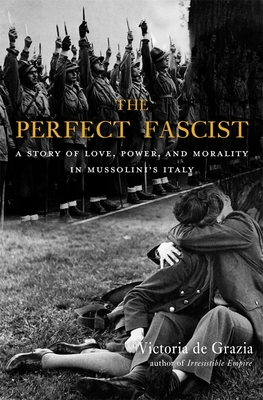 SILVER:
The Perfect Fascist: A Story of Love, Power, and Morality in Mussolini's Italy
by Victoria de Grazia
(Harvard University Press)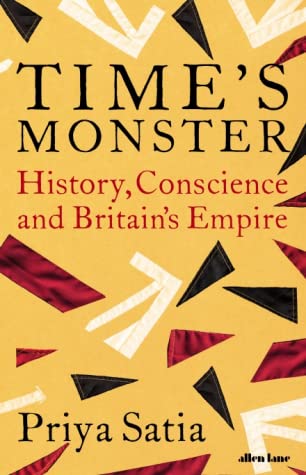 BRONZE (tie):
Time's Monster: How History Makes History
by Priya Satia
(Harvard University Press)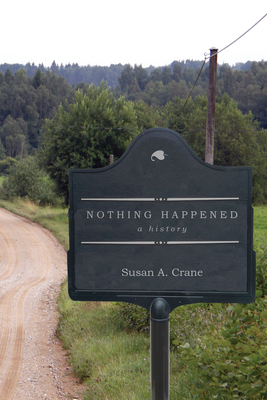 Nothing Happened: A History
by Susan A. Crane
(Stanford University Press)
---
61a. HISTORY (oversized)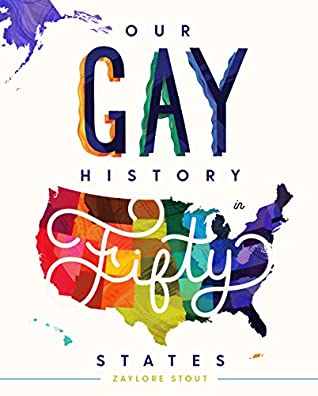 GOLD:
Our Gay History in Fifty States
by Zaylore Stoutt
(Wise Ink Creative Publishing)
SILVER:
Homesteading and Ranching in the Upper Green River Valley
by Ann Chambers Noble and Jonita Sommers
(Laguna Wilderness Press)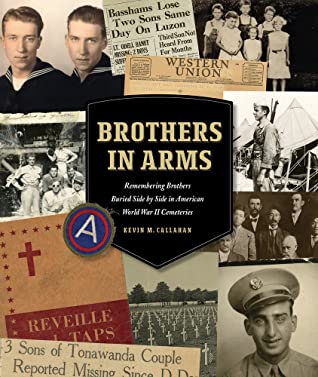 BRONZE (tie):
Brothers in Arms: Remembering Brothers Buried Side by Side in American World War II Cemeteries
by Kevin M. Callahan
(Brothers in Arms Press)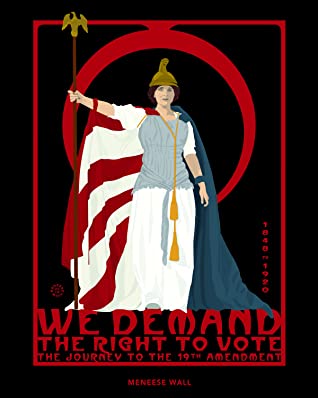 We Demand the Right to Vote: The Journey to the 19th Amendment
by Meneese Wall
(Paxton Press)
---
62. HOME/GARDEN/CRAFTS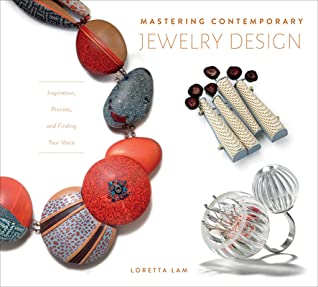 GOLD:
Mastering Contemporary Jewelry Design: Inspiration, Process, and Finding Your Voice
by Loretta Lam
(Schiffer Publishing)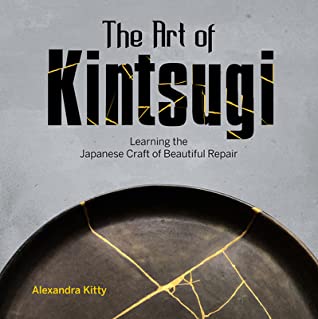 SILVER:
The Art of Kintsugi: Learning the Japanese Craft of Beautiful Repair
by Alexandra Kitty
(Schiffer Publishing)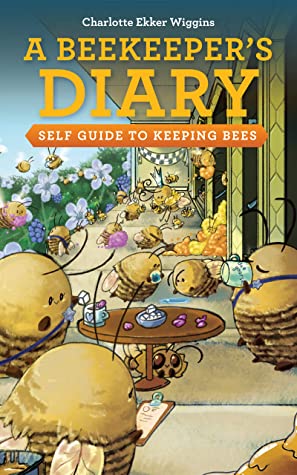 BRONZE:
A Beekeeper's Diary: Self Guide to Keeping Bees
by Charlotte Ekker Wiggins
(Charlotte Ekker Wiggins)
---
63. INSPIRATIONAL/SPIRITUAL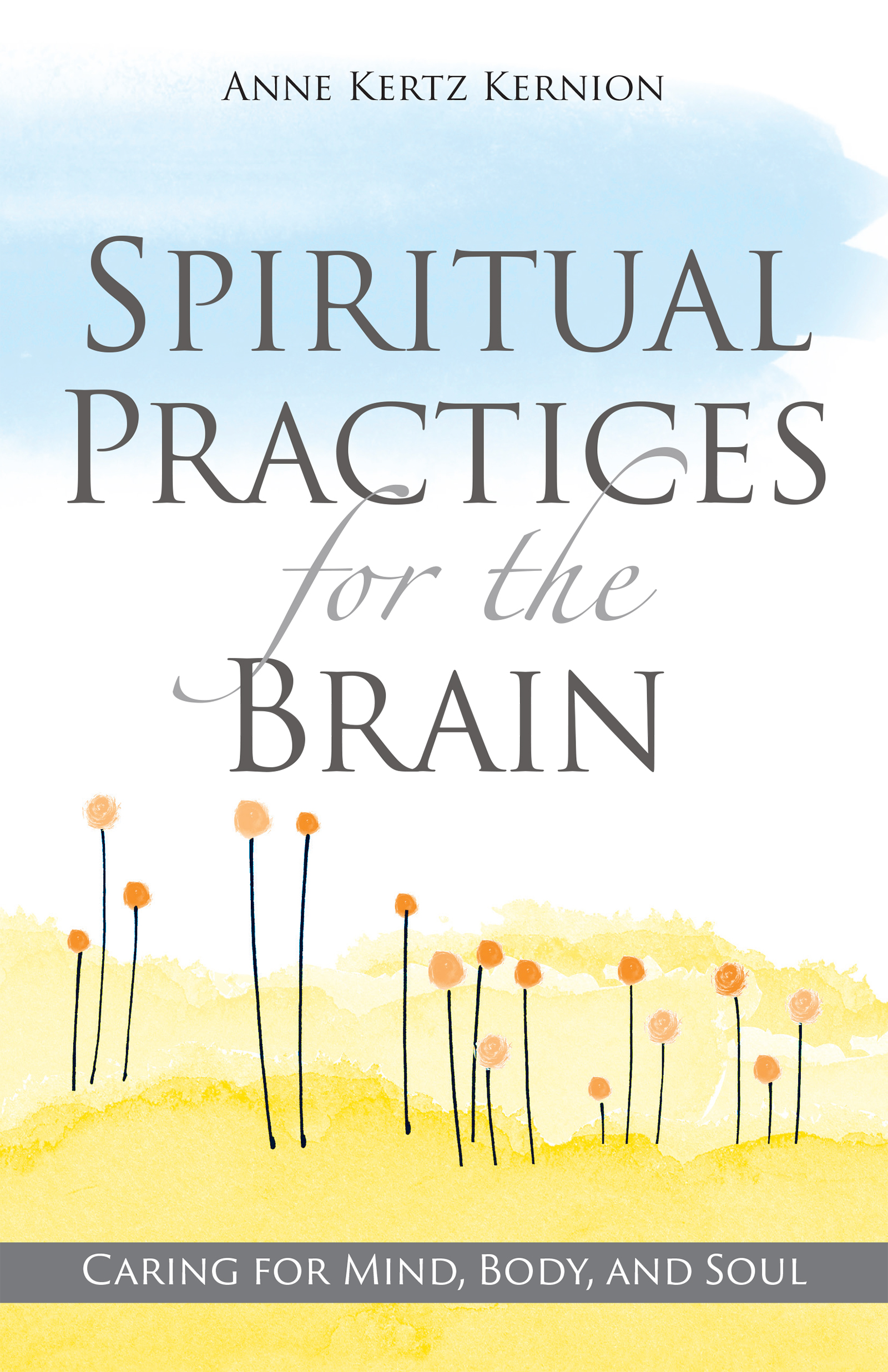 GOLD:
Spiritual Practices for the Brain: Caring for Mind, Body, and Soul
by Anne Kertz Kernion
(Loyola Press)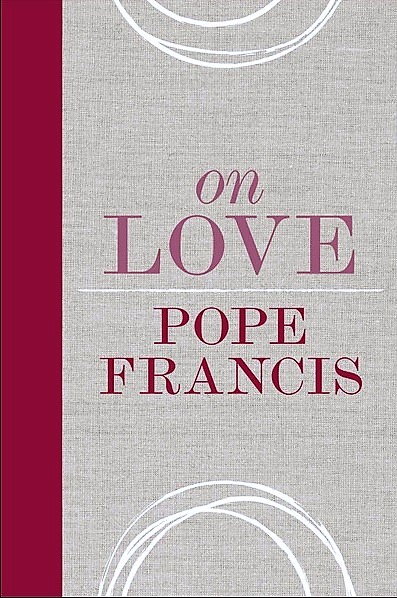 SILVER:
On Love
by Pope Francis
(Loyola Press)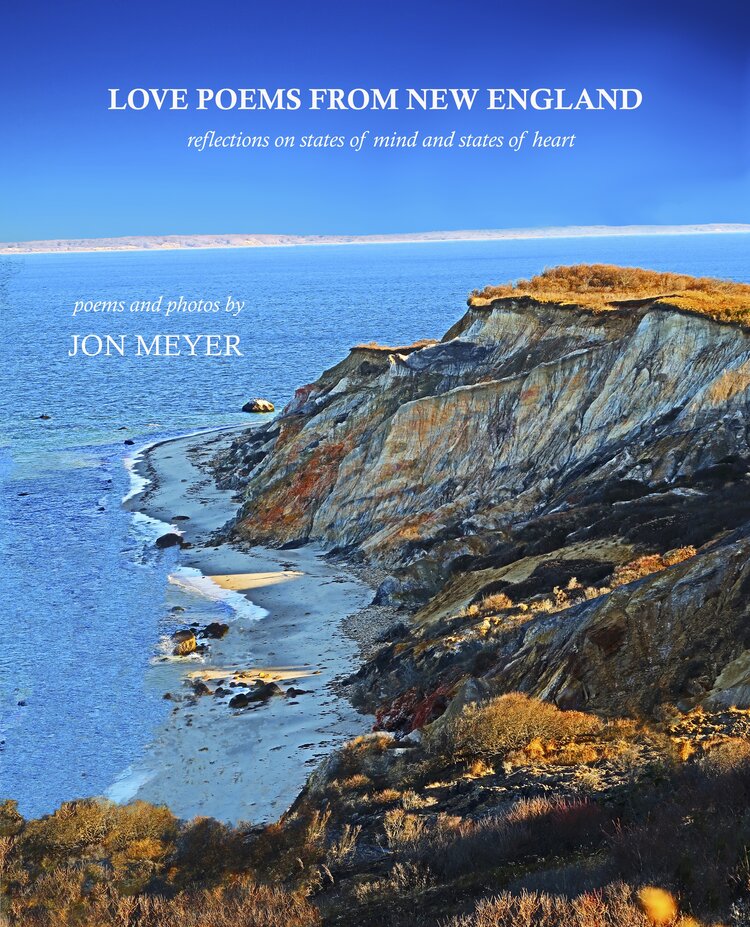 BRONZE:
Love Poems From New England: Reflections on States of Mind and States of Heart
Poems and photographs by Jon Meyer
(Brilliant Light Publishing)
---
64. NEW AGE / MIND-BODY-SPIRIT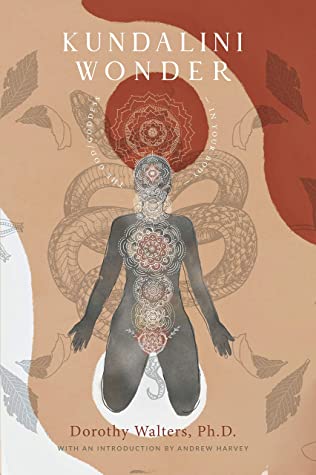 GOLD:
Kundalini Wonder
by Dorothy Walters PhD.
(Emergence Education Press)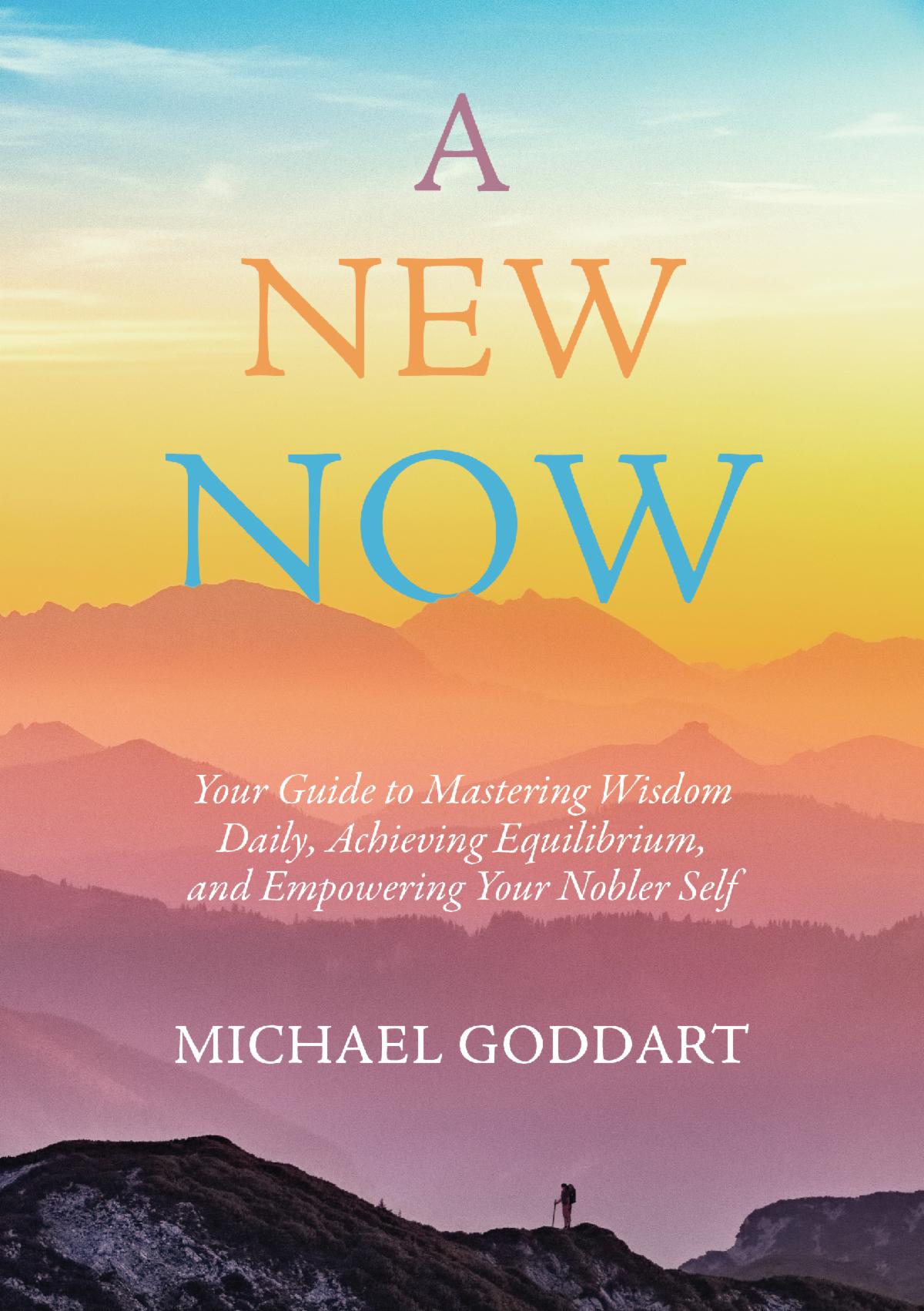 SILVER:
A New Now: Your Guide to Mastering Wisdom Daily, Achieving Equilibrium, and Empowering Your Nobler Self
by Michael Goddart
(Clear Path Press)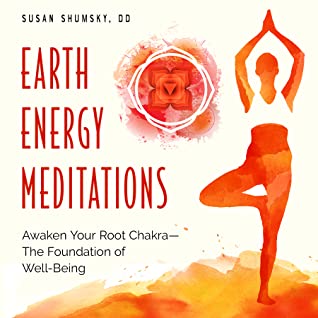 BRONZE:
Earth Energy Meditations: Awaken Your Root Chakra - The Foundation of Well-Being
by Susan Shumsky DD.
(Weiser Books)
---
65. PARENTING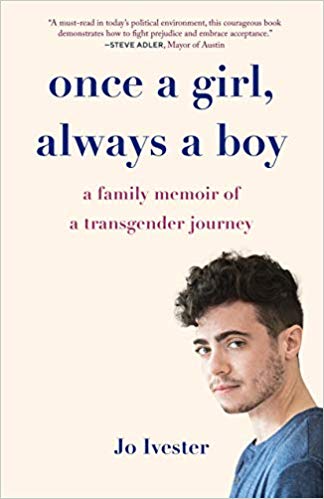 GOLD:
Once a Girl, Always a Boy: A Family Memoir of a Transgender Journey
by Jo Ivester
(She Writes Press)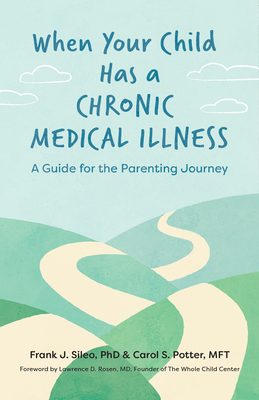 Silver (tie):
When Your Child Has a Chronic Medical Illness: A Guide for the Parenting Journey
by Frank J. Sileo, PhD & Carol S. Potter, MFT
(American Psychological Association)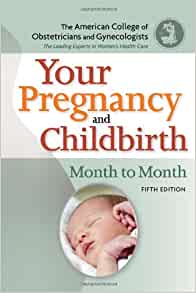 Your Pregnancy and Childbirth: Month to Month, Seventh Edition
(The American College of Obstetricians and Gynecologists)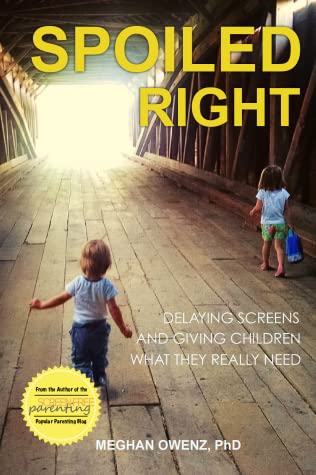 BRONZE:
Spoiled Right: Delaying Screens and Giving Children What They Really Need
by Meghan Owenz, PhD
(Praeclarus Press)
---
66. POPULAR CULTURE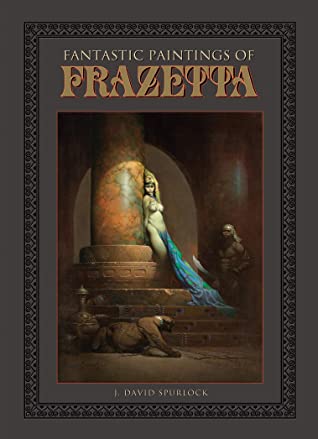 GOLD:
Fantastic Paintings by Frazetta
by J. David Spurlock
(Vanguard Publishing)
SILVER:
On Record: 1978 - Images, Interviews, & Insights from the Year in Music
by G. Brown
(Colorado Music Experience)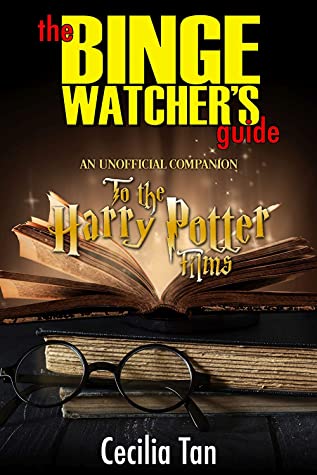 BRONZE:
The Binge Watcher's Guide to the Harry Potter Films: An Unofficial Companion
by Cecilia Tan
(Riverdale Avenue Books)
---
67. PSYCHOLOGY/MENTAL HEALTH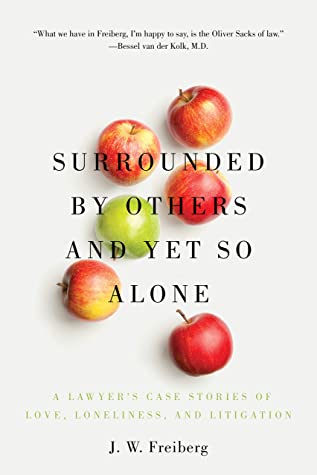 GOLD:
Surrounded By Others and Yet So Alone
by J. W. Freiberg
(Smashwords)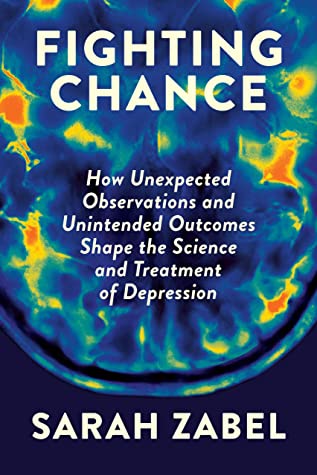 SILVER:
Fighting Chance: How Unexpected Observations and Unintended Outcomes Shape the Science and Treatment of Depression
by Sarah Zabel
(Self-Published)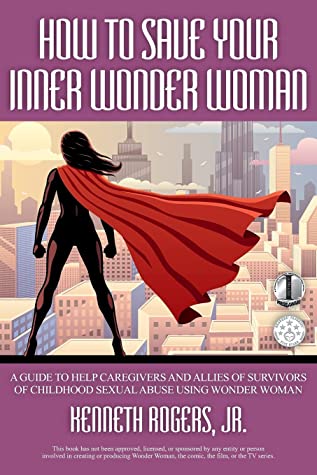 BRONZE:
How to Save Your Inner Wonder Woman: A Guide for Caregivers and Allies of Survivors of Childhood Sexual Abuse Using Wonder Woman
by Kenneth Rogers, Jr.
(Lost Imaginations)
---

68. SPORTS/FITNESS/RECREATION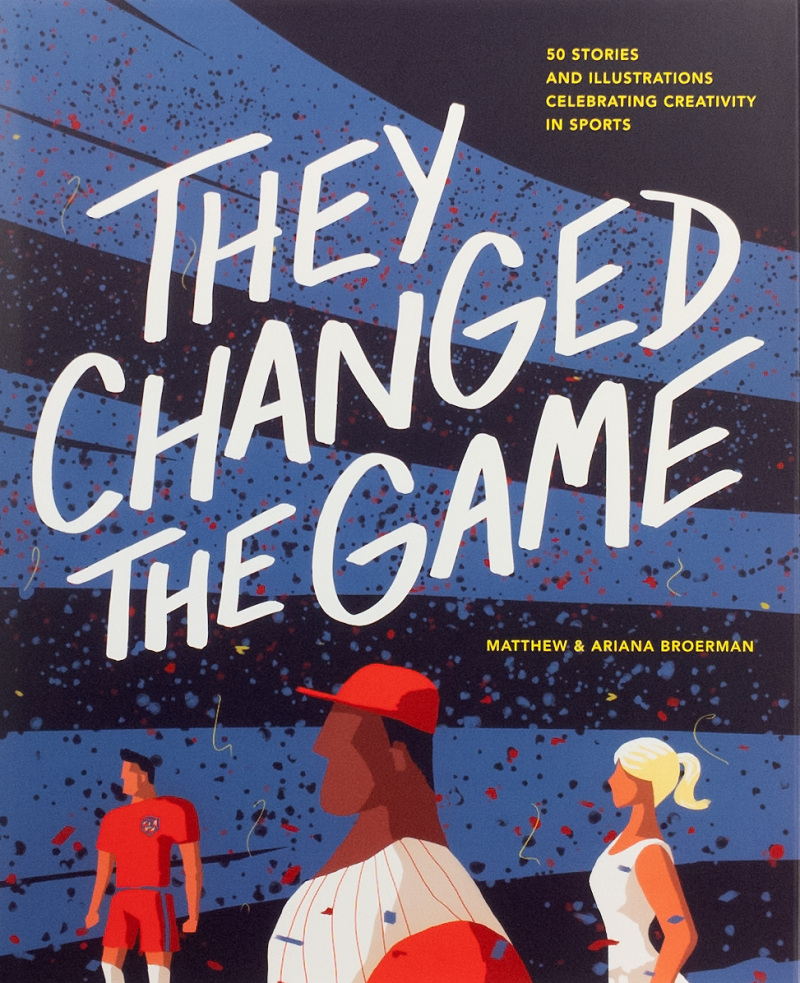 GOLD (tie):
They Changed the Game
by Mathew and Ariana Broerman
(Ink+Craft)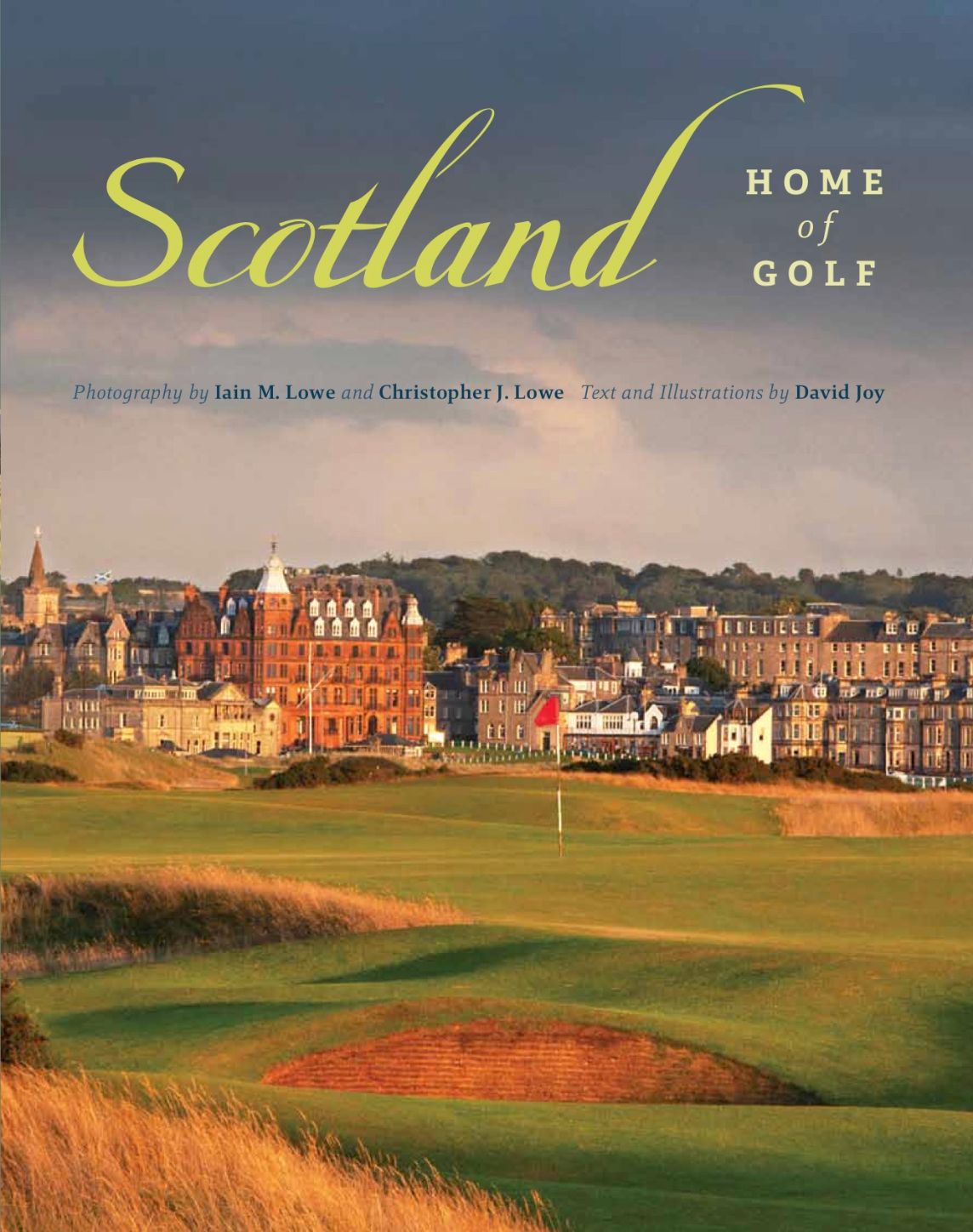 Scotland: Home of Golf
by Iain Lowe, Chris Lowe & David Joy
(Iain Lowe Photography)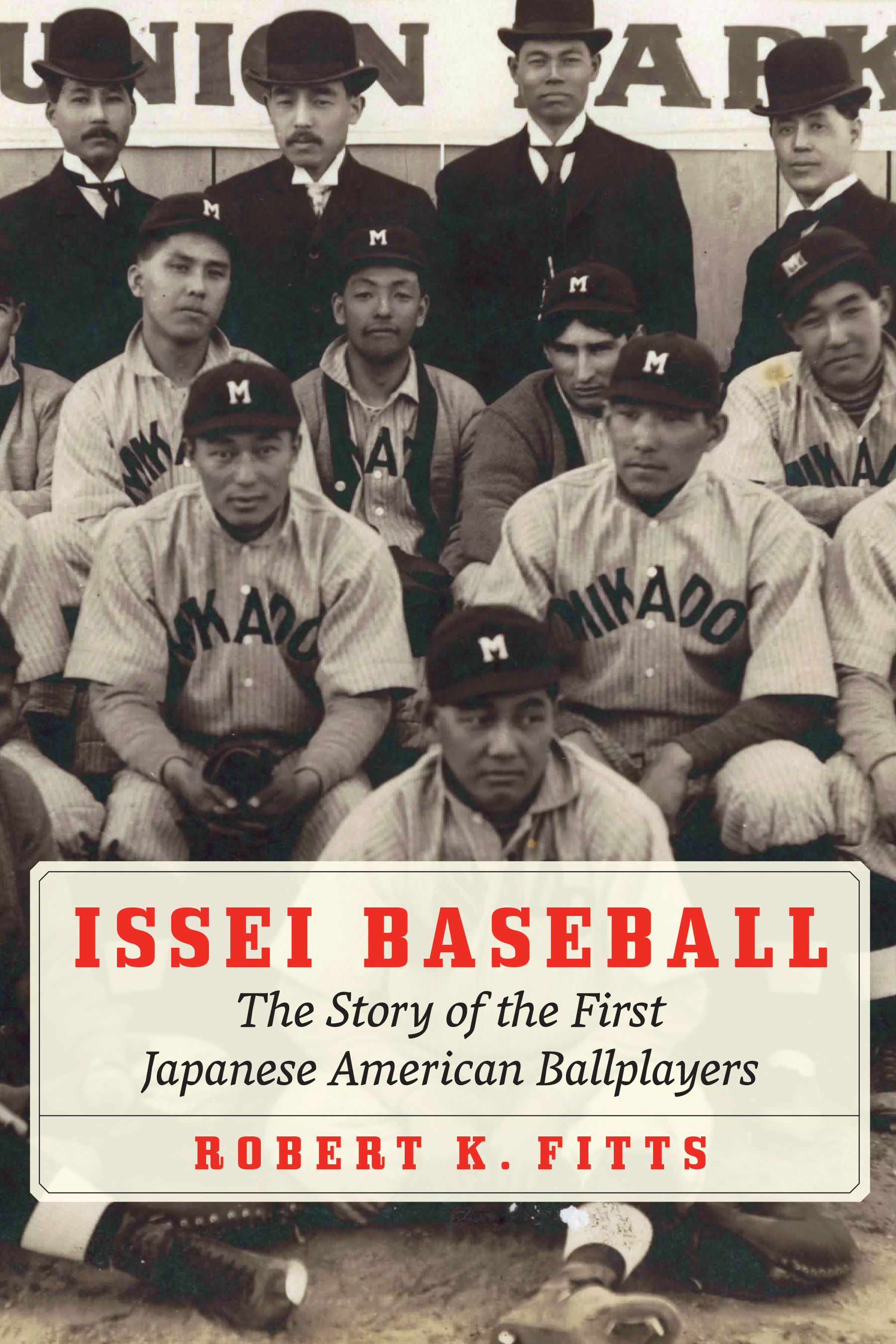 SILVER:
Issei Baseball: The Story of the First Japanese American Ballplayers
by Robert K. Fitts
(University of Nebraska Press)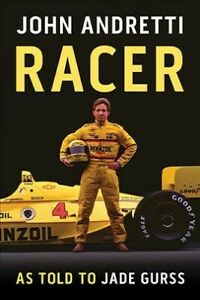 BRONZE:
Racer
by John Andretti with Jade Gurss
(Octane Press)
---
69. REFERENCE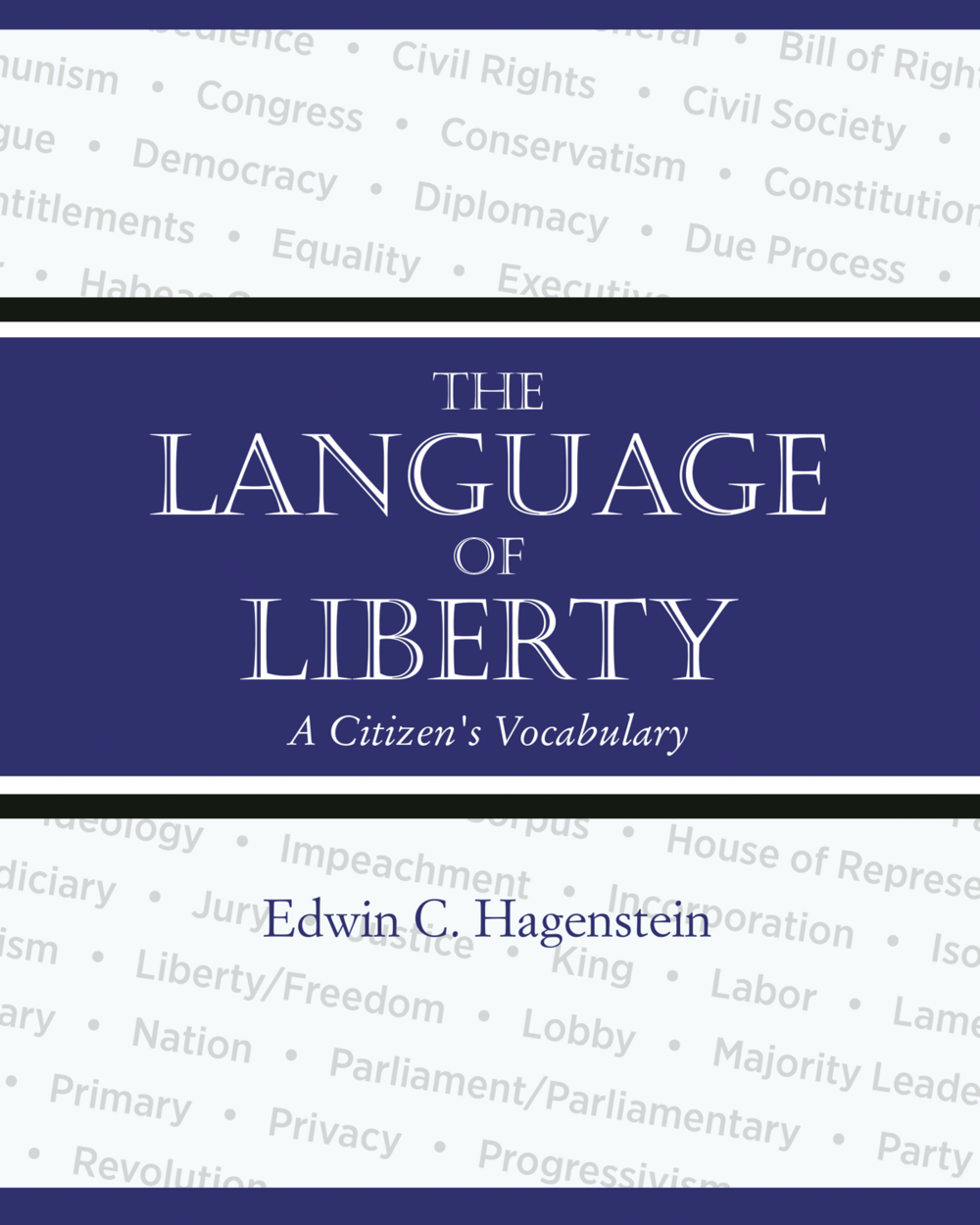 GOLD:
The Language of Liberty: A Citizen's Vocabulary
by Edwin C. Hagenstein
(Rootstock Publishing)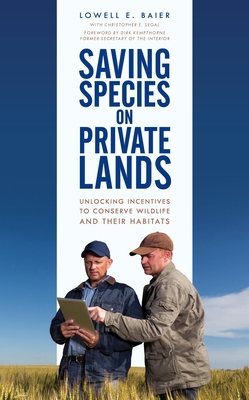 SILVER:
Saving Species on Private Lands: Unlocking Incentives to Conserve Wildlife and Their Habitats
by Lowell E. Baier with Christopher E. Segal
(Rowman & Littlefield)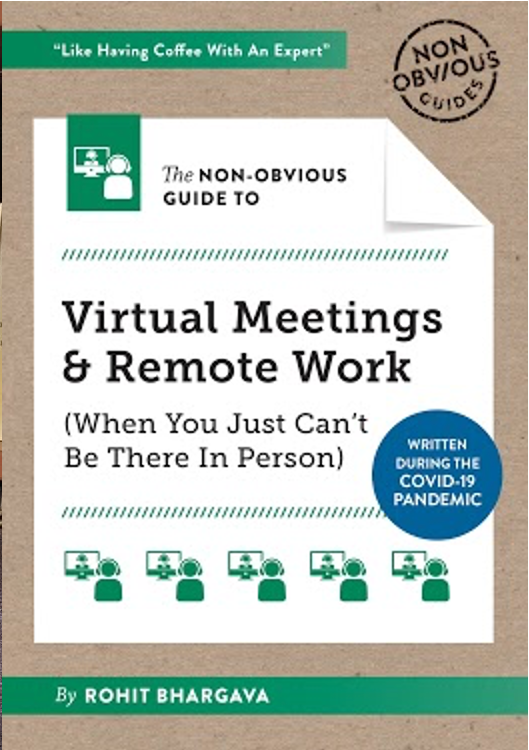 BRONZE:
Virtual Meetings & Remote Work: When You Just Can't Be There in Person
by Rohit Bhargava
(Ideapress Publishing)
---
70. RELIGION (EASTERN/WESTERN)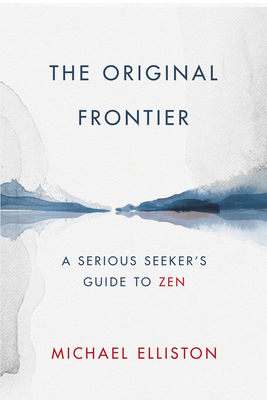 GOLD:
The Original Frontier: A Serious Seeker's Guide to Zen
by Michael Elliston
(Schiffer Publishing)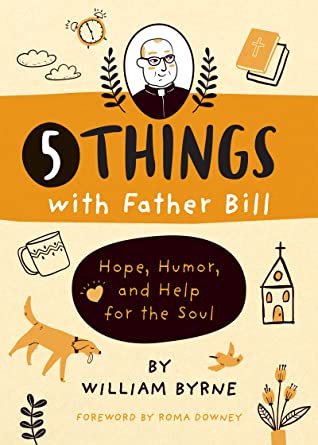 SILVER (tie):
5 Things with Father Bill: Hope, Humor, and Help for the Soul
by William Byrne
(Loyola Press)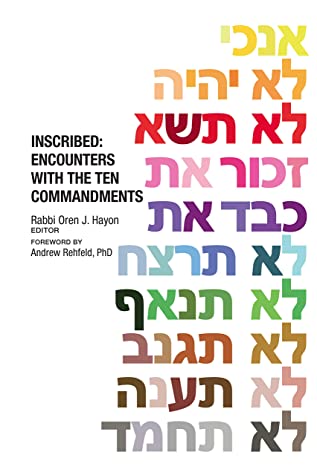 Inscribed: Encounters with the Ten Commandments
Edited by Rabbi Oren J. Hayon
(CCAR Press)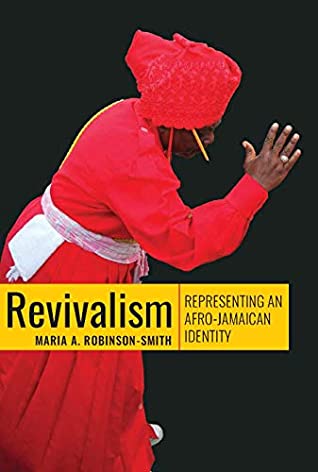 BRONZE:
Revivalism: Representing an Afro-Jamaican Identity
by Maria A. Robinson-Smith
(University of West Indies Press)
---

71. SCIENCE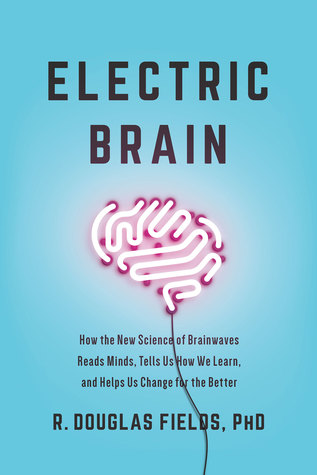 GOLD:
Electric Brain: How the New Science of Brainwaves Reads Minds, Tells Us How We Learn, and Helps Us Change for the Better
by R. Douglas Fields, PhD
(BenBella Books)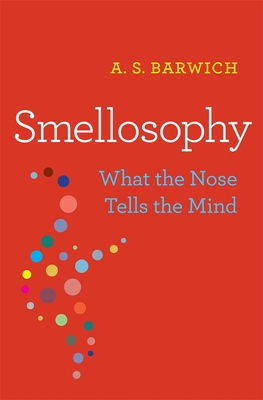 SILVER:
Smellosophy: What the Nose Tells the Mind
by A.S. Barwich
(Harvard University Press)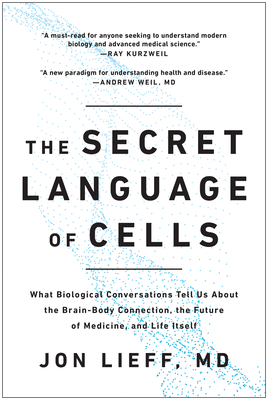 BRONZE:
The Secret Language of Cells: What Biological Conversations Tell Us About the Brain-Body Connection, and Life Itself
by Jon Lieff MD
(BenBella Books)
---
72. SELF HELP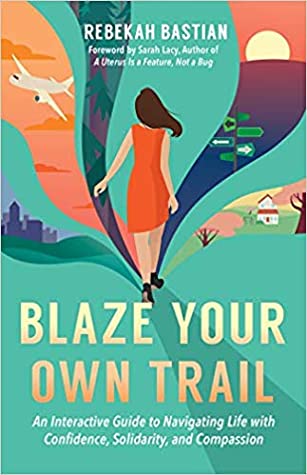 GOLD:
Blaze Your Own Trail: An Interactive Guide to Navigating Life with Confidence, Solidarity, and Compassion
by Rebekah Bastian
(Berrett-Koehler Publishers)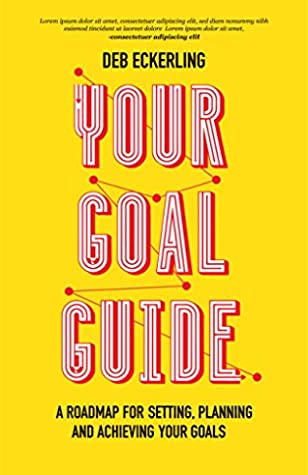 SILVER:
Your Goal Guide: A Roadmap for Setting, Planning, and Achieving Your Goals
by Debra Eckerling
(Mango Publishing)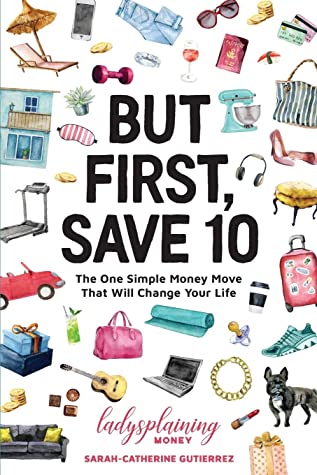 BRONZE:
But First, Save Ten: The One Simple Money Move That Will Change Your Life
by Sarah-Catherine Gutierrez
(Et Alia Press)
---
73. SEXUALITY/RELATIONSHIPS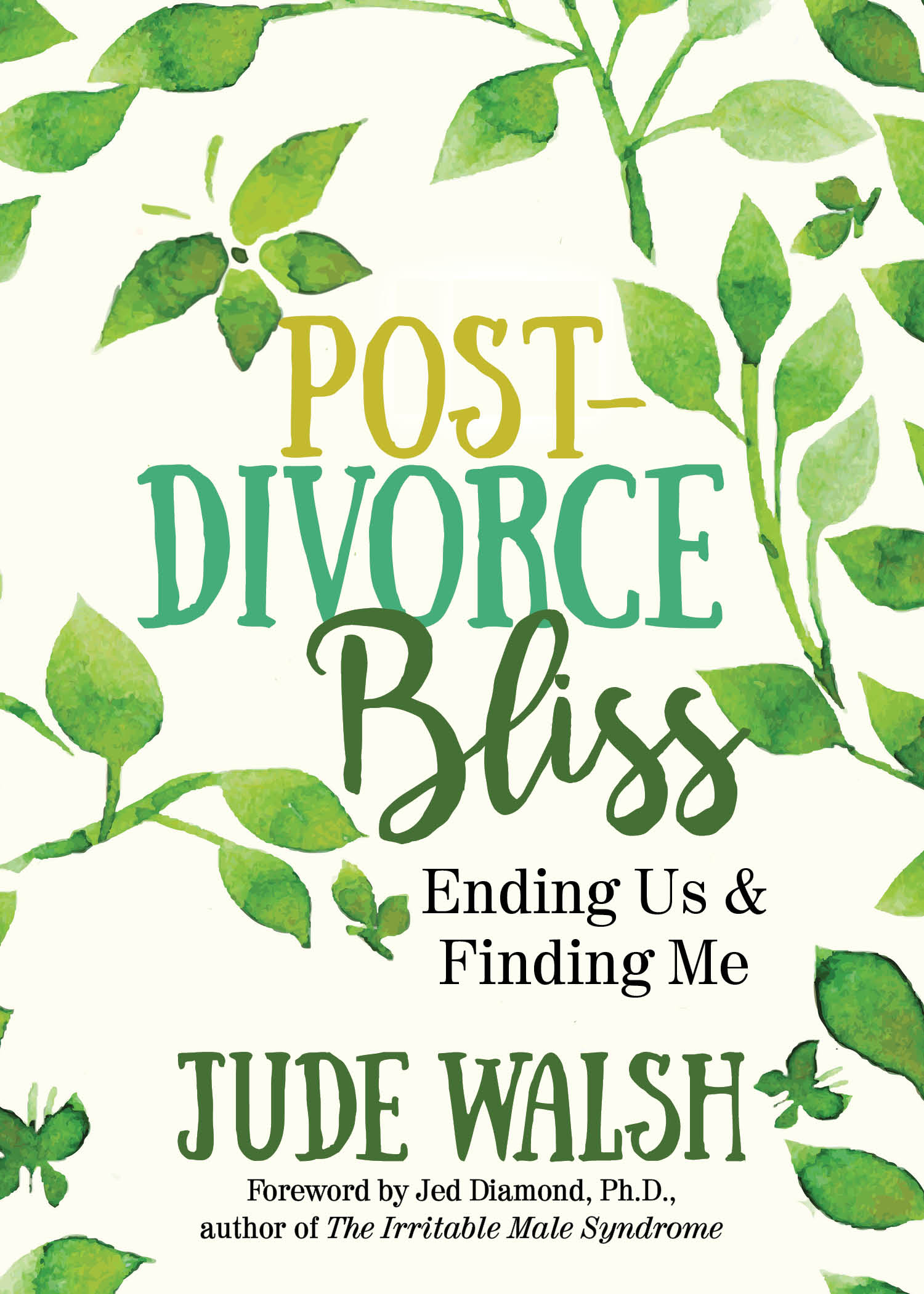 GOLD:
Post-Divorce Bliss: Ending Us & Finding Me
by Jude Walsh
(Morgan James Publishing)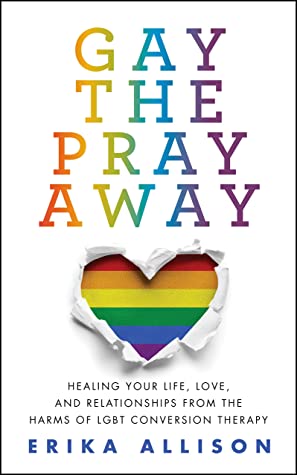 SILVER:
Gay the Pray Away: Healing Your Life, Love, and Relationships from the Harms of LGBT Conversion Therapy
by Erika Allison
(Difference Press)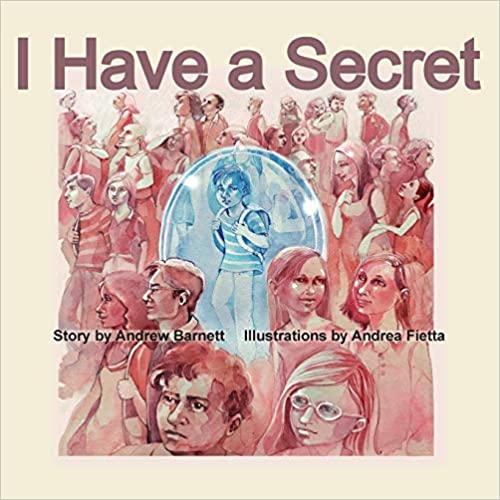 BRONZE:
I Have a Secret
by Andrew Barnett; illustrated by Andrea Fietta
(Grateful Steps Foundation)
---
74. TRANSPORTATION (AUTO/AVIATION/RAILROAD)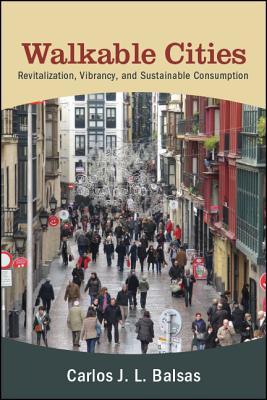 GOLD:
Walkable Cities: Revitalization, Vibrancy, and Sustainable Consumption
by Carlos J. L. Balsas
(State University of New York Press)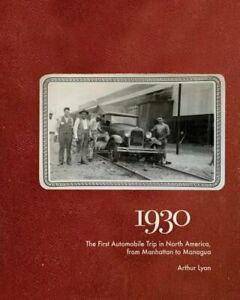 SILVER:
1930 Manhattan to Managua, North America's First Transnational Automobile Trip
by Arthur Lyon
(George F. Thompson Publishing)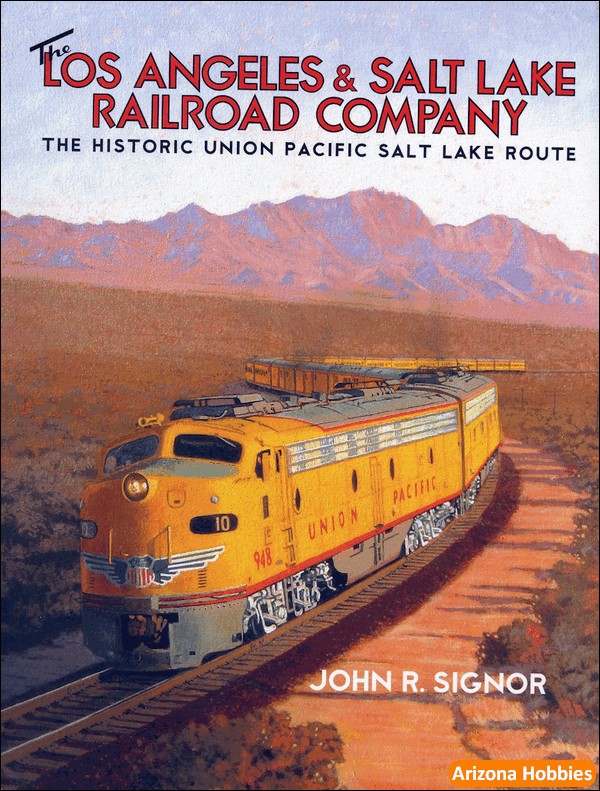 BRONZE:
The Los Angeles & Salt Lake Railroad Company: The Historic Union Pacific Salt Lake Route
by John R. Signor
(Golden West Books)
---

75. TRAVEL – ESSAY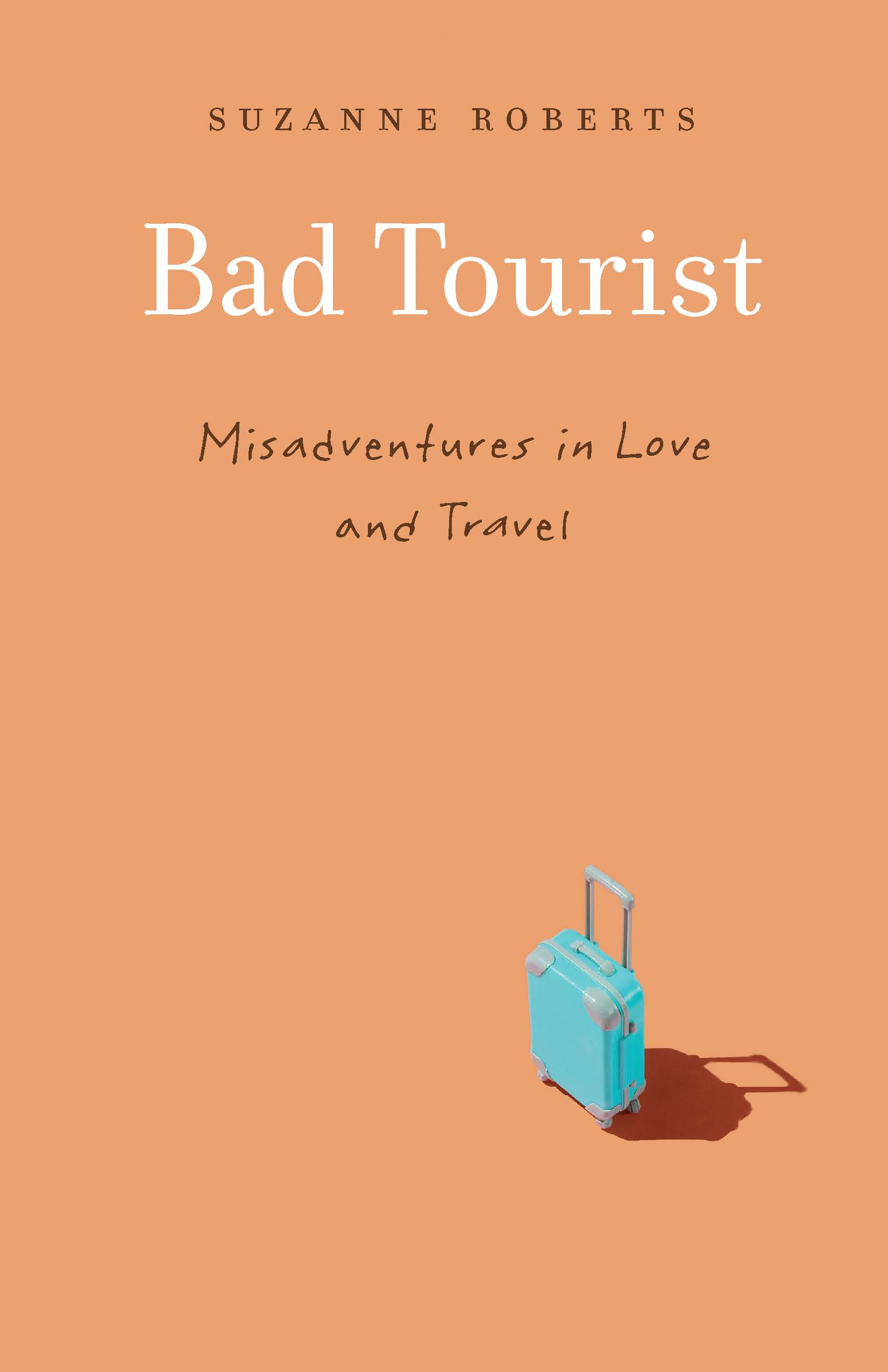 GOLD:
Bad Tourist: Misadventures in Love and Travel
by Suzanne Roberts
(University of Nebraska Press)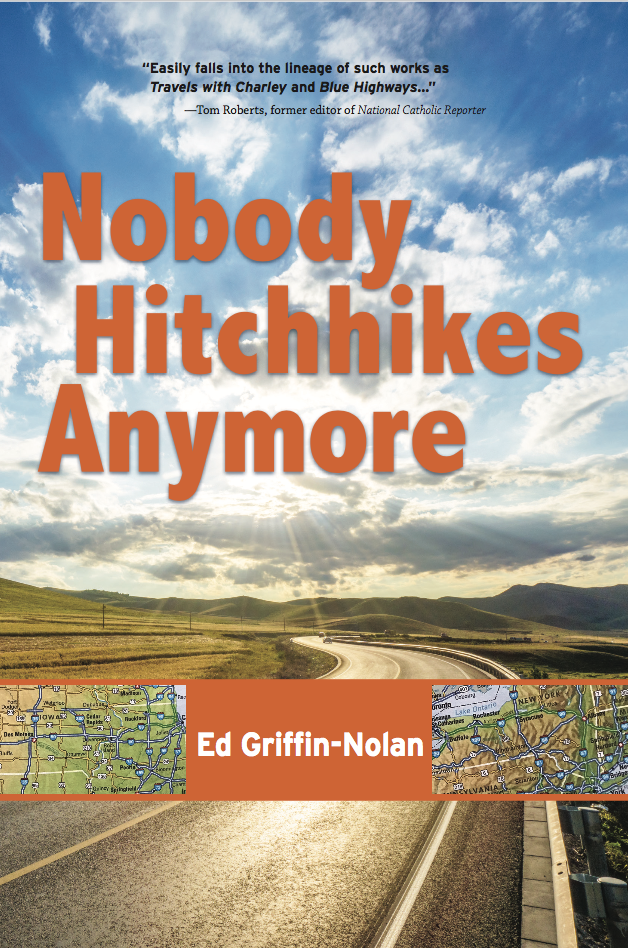 SILVER:
Nobody Hitchhikes Anymore
by Ed Griffin-Nolan
(Rootstock Publishing)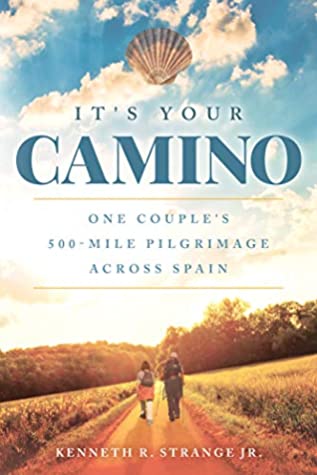 It's Your Camino: One Couple's 500 - Mile Pilgrimage Across Spain
by Kenneth R. Strange Jr.
(Elite Authors)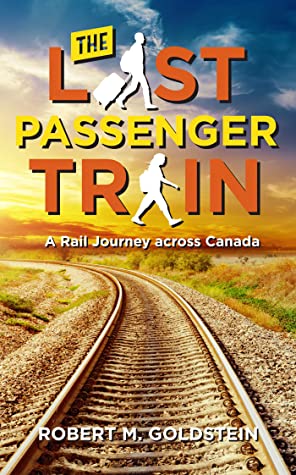 BRONZE:
The Last Passenger Train: A Rail Journey across Canada
by Robert M. Goldstein
(Rivendell Publishing Northwest)
---
76. TRAVEL – GUIDEBOOK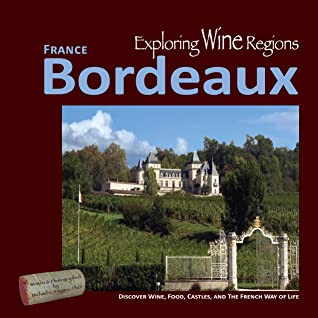 GOLD:
Exploring Wine Regions - Bordeaux France: Discover Wine, Food, Castles, and the French Way of Life
Text and photography by Michael C. Higgins, PhD
(International Exploration Society)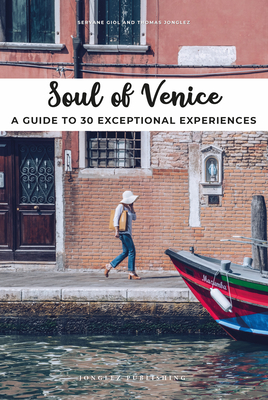 SILVER:
Soul of Venice: A Guide to 30 Exceptional Experiences
by Servane Giol and Thomas Jonglez
(Jonglez Publishing)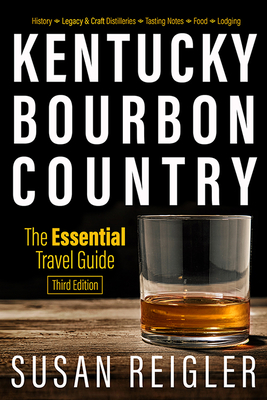 BRONZE:
Kentucky Bourbon Country: The Essential Travel Guide (Third Edition)
by Susan Reigler
(University Press of Kentucky)
---
77. WOMEN'S ISSUES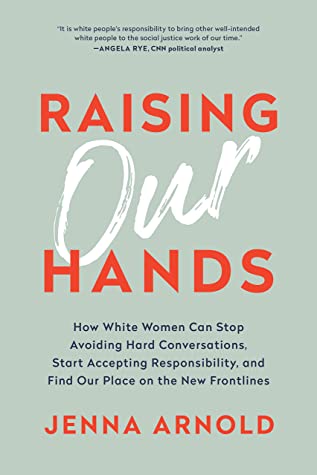 GOLD:
Raising Our Hands: How White Women Can Stop Avoiding Hard Conversations, Start Accepting Responsibility, and Find Our Place on the New Frontlines
by Jenna Arnold
(BenBella Books)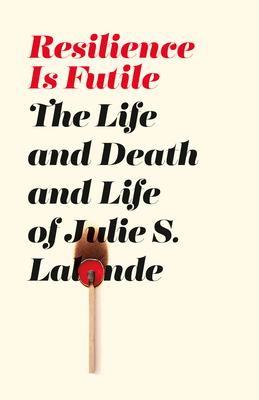 SILVER:
Resilience Is Futile: The Life and Death and Life of Julie S. Lalonde
by Julie S. Lalonde
(Between the Lines)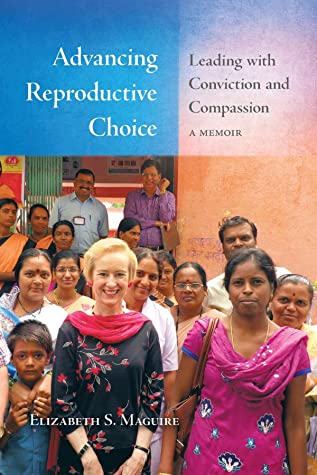 BRONZE:
Advancing Reproductive Choice: Leading with Conviction and Compassion
by Elizabeth S. Maguire
(Mont Boron Press)
---
78. WRITING/PUBLISHING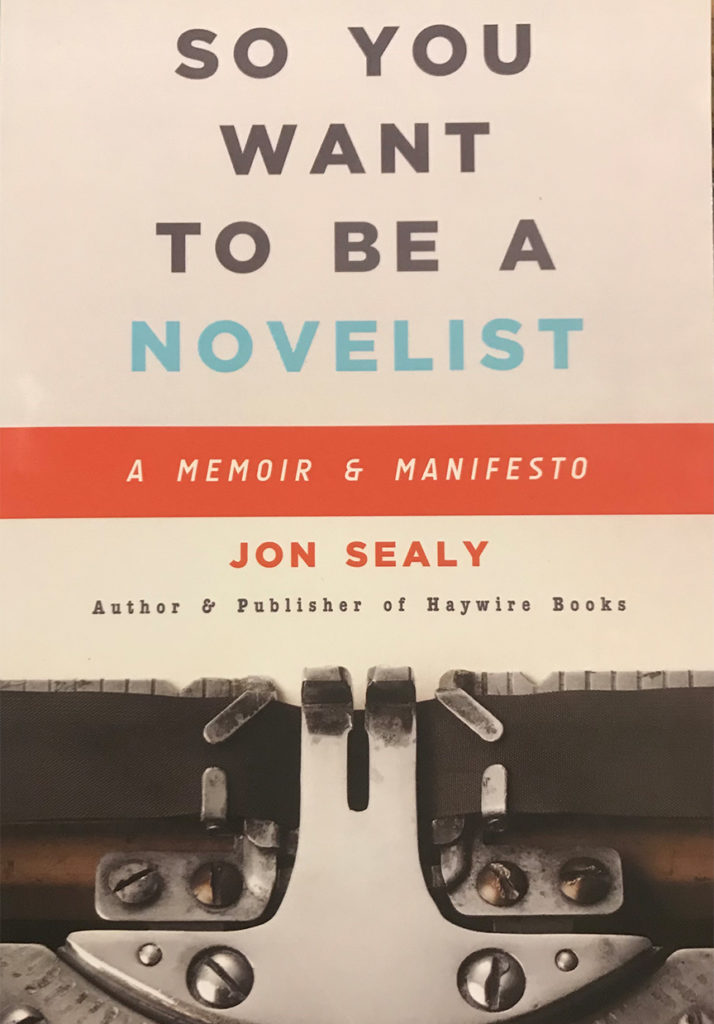 GOLD:
So You Want to Be a Novelist: A Memoir & Manifesto
by John Sealy
(Haywire Books)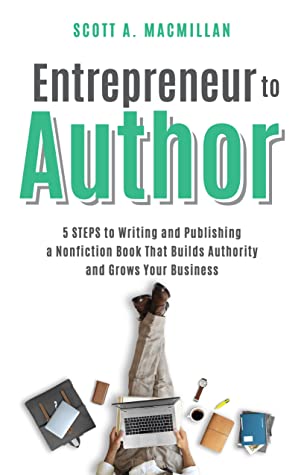 SILVER (tie):
Entrepreneur to Author: 5 Steps to Writing and Publishing a Nonfiction Book that Builds Authority and Grows Your Business
by Scott A. MacMillan
(Grammar Factory Publishing)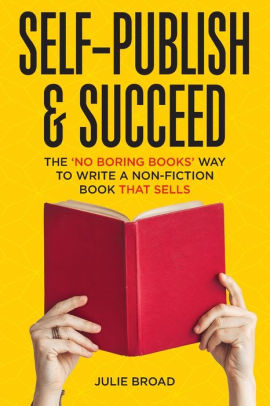 Self-Publish & Succeed: The 'No Boring Books" Way to Write a Non-Fiction Book that Sells
by Julie Broad
(Stick Horse Publishing)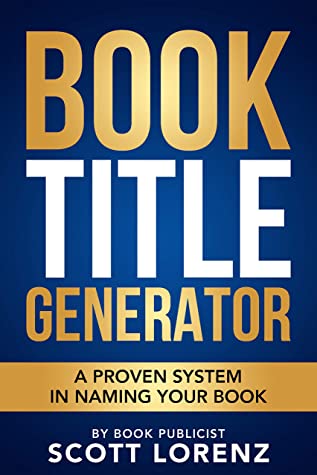 BRONZE:
Book Title Generator: A Proven System in Naming Your Book
by Scott Lorenz
(Westwind Book Marketing)
---
79. BOOK/AUTHOR/PUBLISHER WEBSITE
GOLD: https://jacklegpress.org/
SILVER: https://www.melissaannfischer.com/
BRONZE: https://www.intothecarpathians.com
---
80. COVER DESIGN – FICTION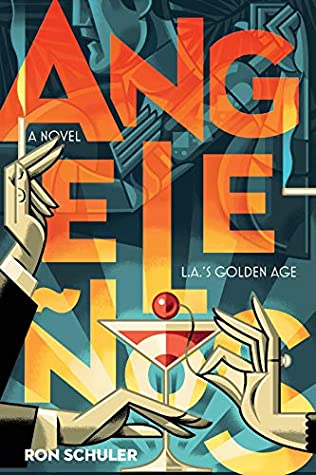 GOLD:
Angeleños: L.A.'s Golden Age
by Ron Schuler
Cover design by Nick Caruso
(Marquez Press)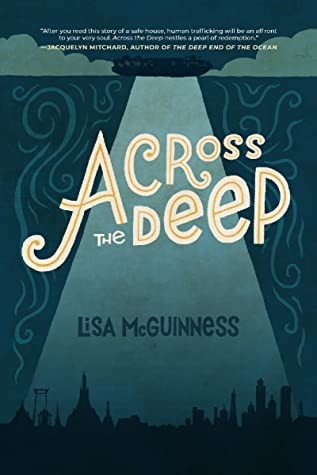 SILVER:
Across the Deep
by Lisa McGuinness
Cover design by Hugh D'Andrade
(Bonhomie Press)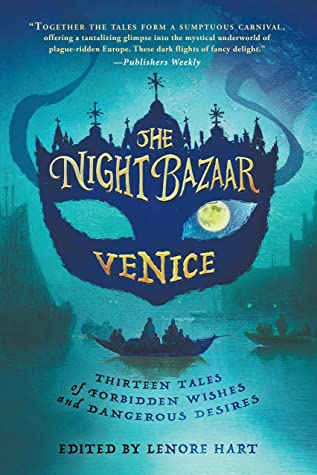 BRONZE:
The Night Bazaar Venice: Thirteen Tales of Forbidden Wishes and Dangerous Desires
Edited by Lenore Hart
Cover design by Naia Poyer
(Northampton House Press)
---
81. COVER DESIGN – NON-FICTION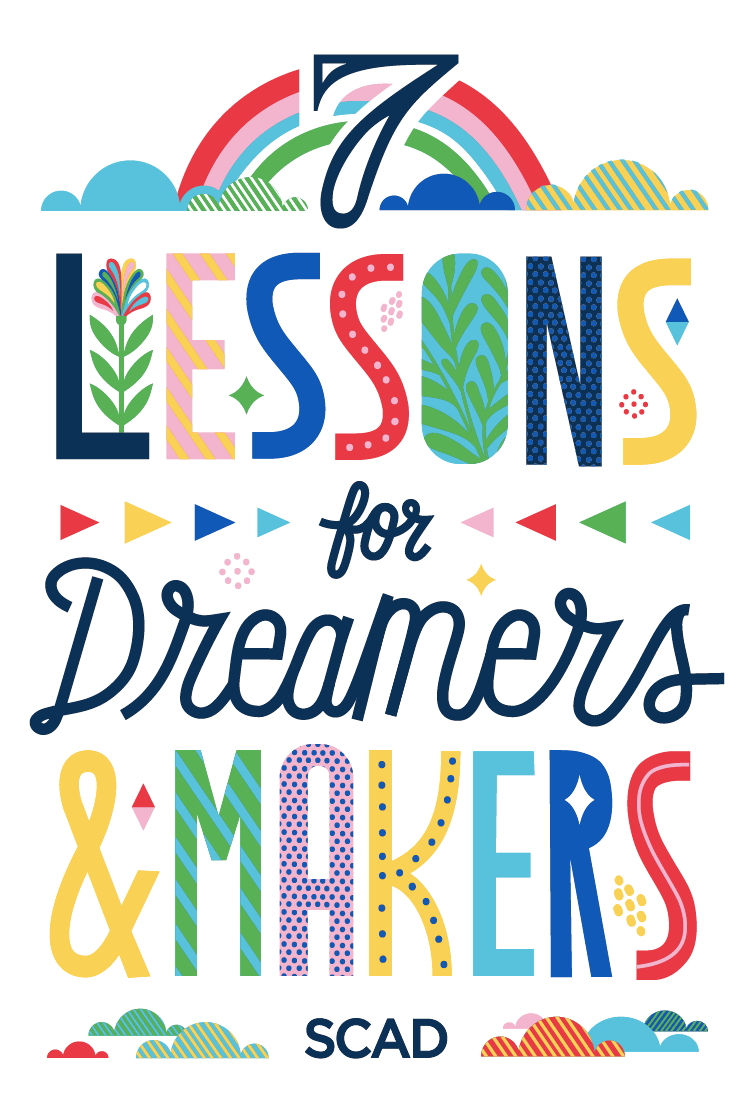 GOLD:
7 Lessons for Dreamers & Makers
by Savannah College of Art and Design
Illustrations by Michael Mullan
(Savannah College of Art and Design)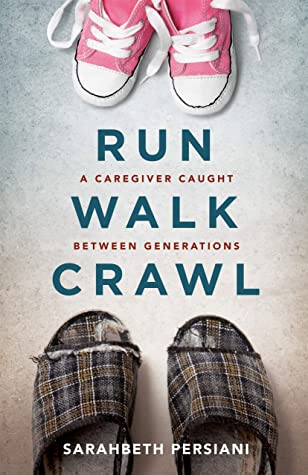 SILVER:
Run, Walk, Crawl: A Caregiver Caught Between Generations
by Sarabeth Persiani
Cover design by Tony Persiani
(We Are Sharing The Sun)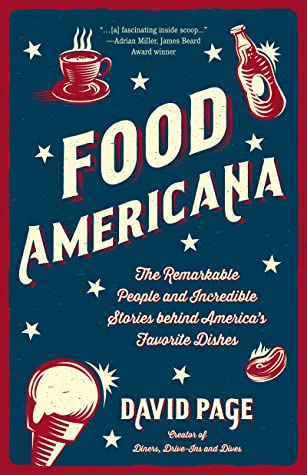 BRONZE (tie):
Food Americana: The Remarkable People and Incredible Stories Behind America's Favorite Dishes
by David Page
Cover design by Morgane Leoni
(Mango Publishing Group)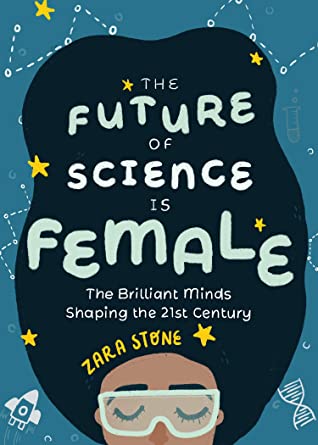 The Future of Science is Female: The Brilliant Minds Shaping the 21st Century
by Zara Stone
Cover Art by Jermaine Lau
(Mango Publishing Group)

---
82. COVER DESIGN - NON-FICTION OVERSIZE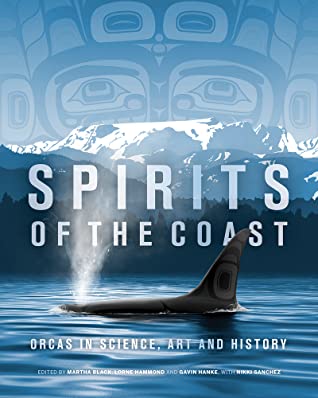 GOLD:
Spirits of the Coast: Orcas in Science, Art, and History
Edited by Martha Black, Lorne Hammond and Gavin Hanke, with Nikki Sanchez
Design by Lara Minja, Lime Design, Inc.
(The Royal BC Museum)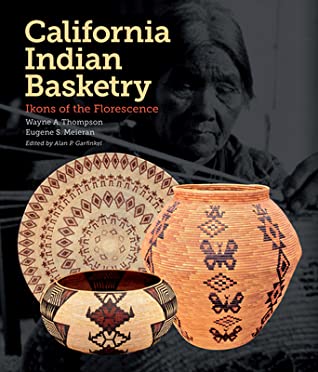 SILVER:
California Indian Basketry: Ikons of the Florescence
by Wayne A. Thompson, Eugene S. Meieran, edited by Alan P. Garfinkel
Cover design by Kathleen Wise
(Sunbelt Publications Inc.)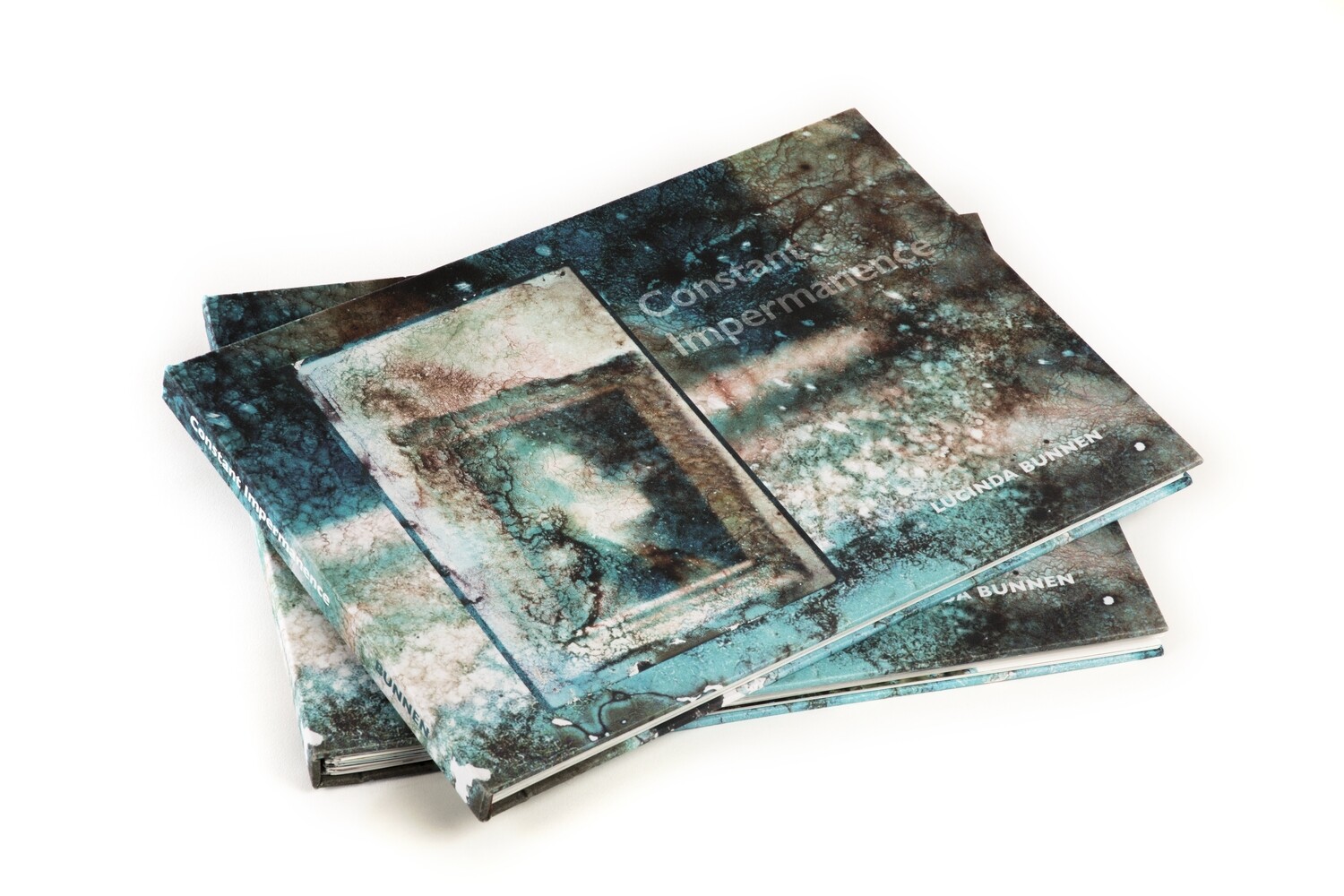 BRONZE:
Constant Impermanence
by Lucinda Bunnen; Design by Laurie Shock
(Lubo Press)
---
83. BEST FIRST BOOK - FICTION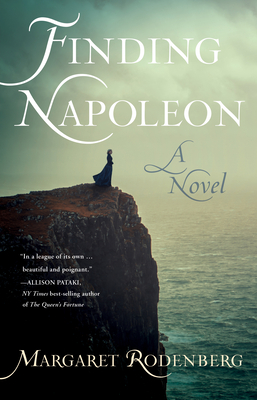 GOLD (tie):
Finding Napoleon
by Margaret Rodenberg
(She Writes Press)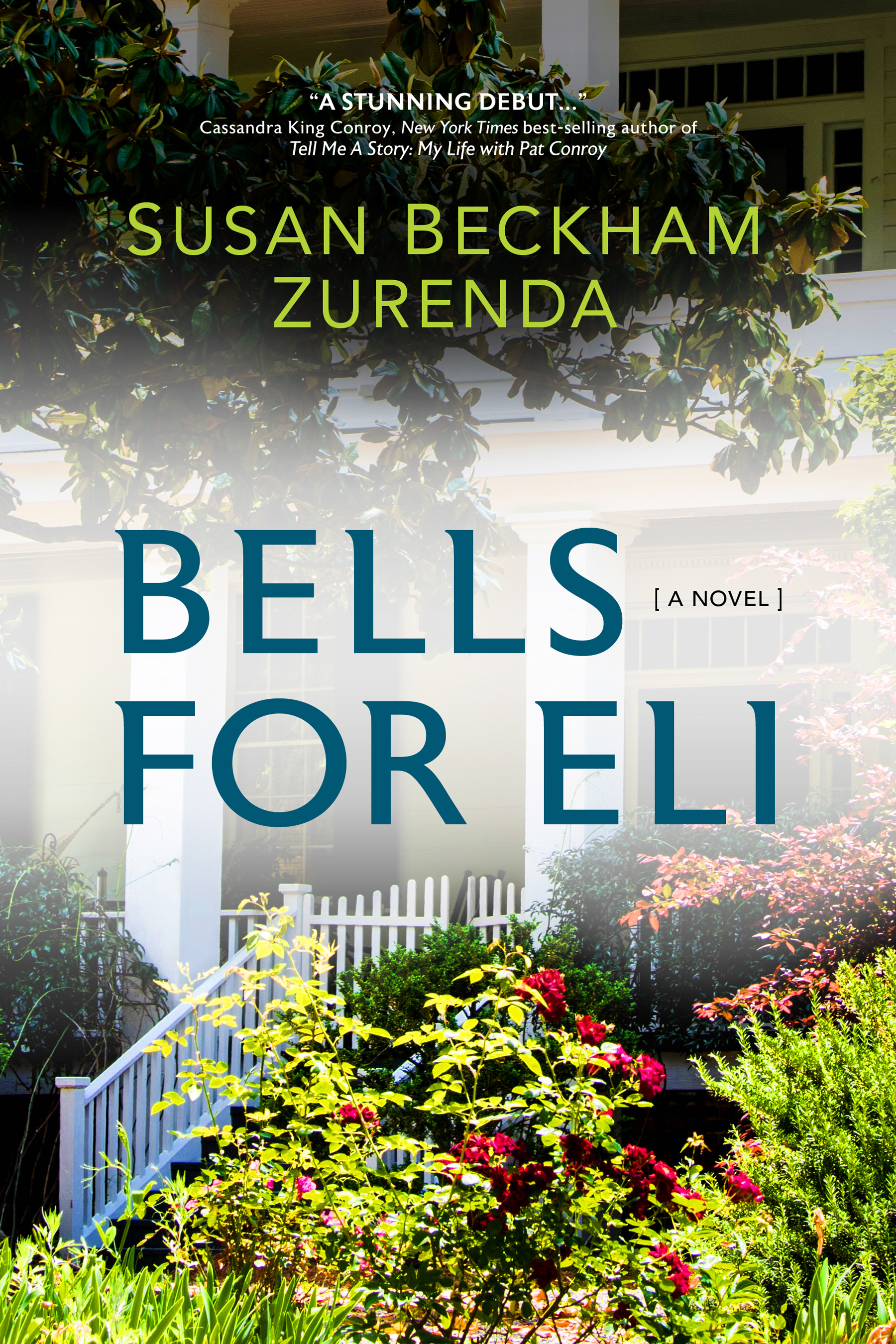 Bells for Eli
by Susan Beckham Zurenda
(Mercer University Press)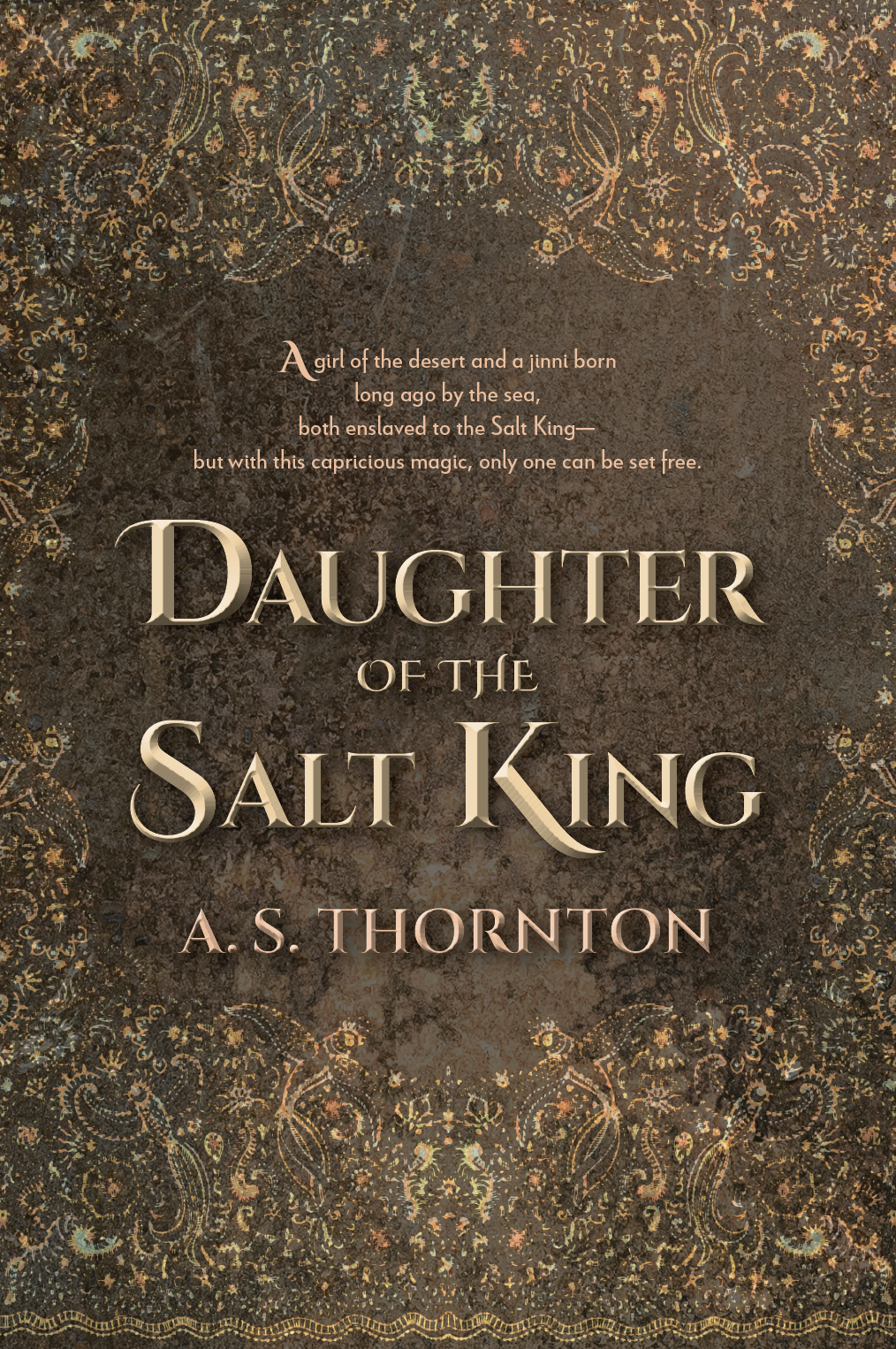 SILVER:
Daughter of the Salt King
by A.S. Thornton
(CamCat Books)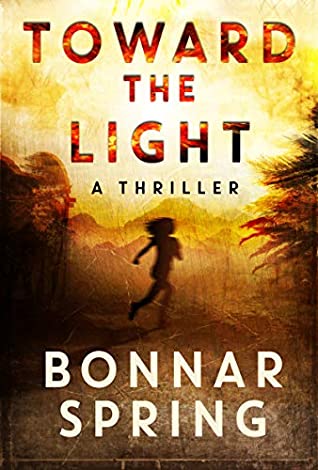 BRONZE:
Toward the Light
by Bonnar Spring
(Oceanview Publishing)
---
83B. BEST FIRST BOOK - JUV/YA FICTION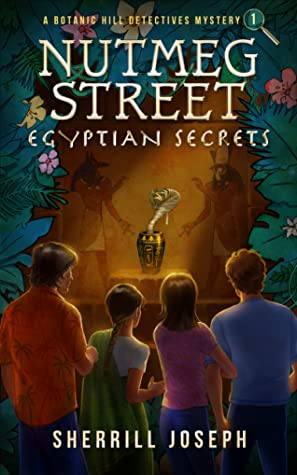 GOLD:
Nutmeg Street: Egyptian Secrets
by Sherrill Joseph
(Acorn Publishing)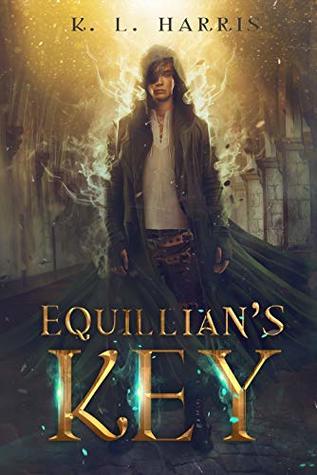 SILVER:
Equillian's Key
by K.L. Harris
(Make-Believe Press)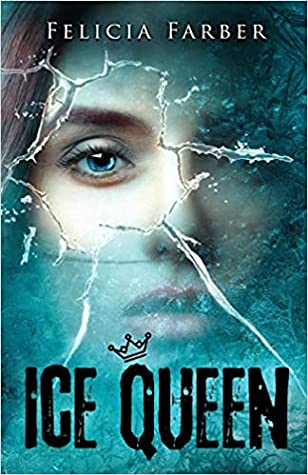 BRONZE:
Ice Queen
by Felicia Farber
(Self-Published)
---
84. BEST FIRST BOOK - NON-FICTION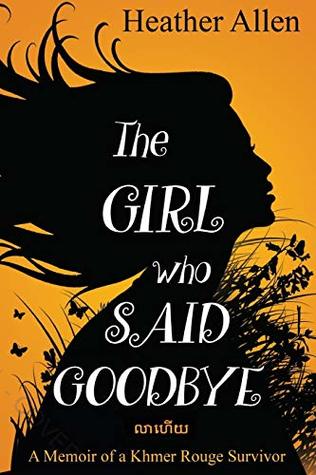 GOLD:
The Girl Who Said Goodbye: A Memoir of a Khmer Rouge Survivor
by Heather Allen
(Rebel Press)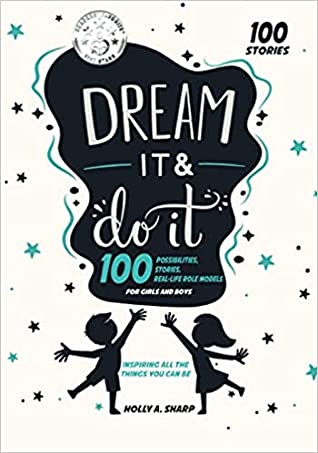 SILVER:
Dream It & Do It: 100 Possibilities, Stories, Real-Life Role Models for Girls and Boys
by Holly A. Sharp
(Dream It & Do It)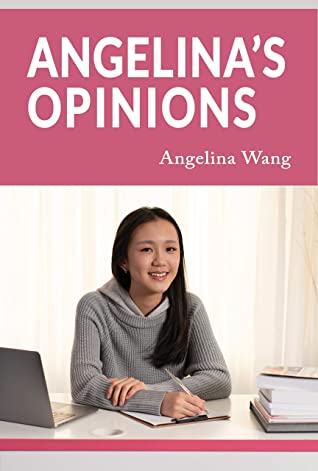 BRONZE:
Angelina's Opinions
by Angelina Wang
(Tyldoweb)
---
85. BOOK SERIES - FICTION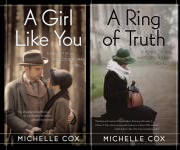 GOLD:
The Henrietta and Inspector Howard Series
by Michelle Cox
(She Writes Press)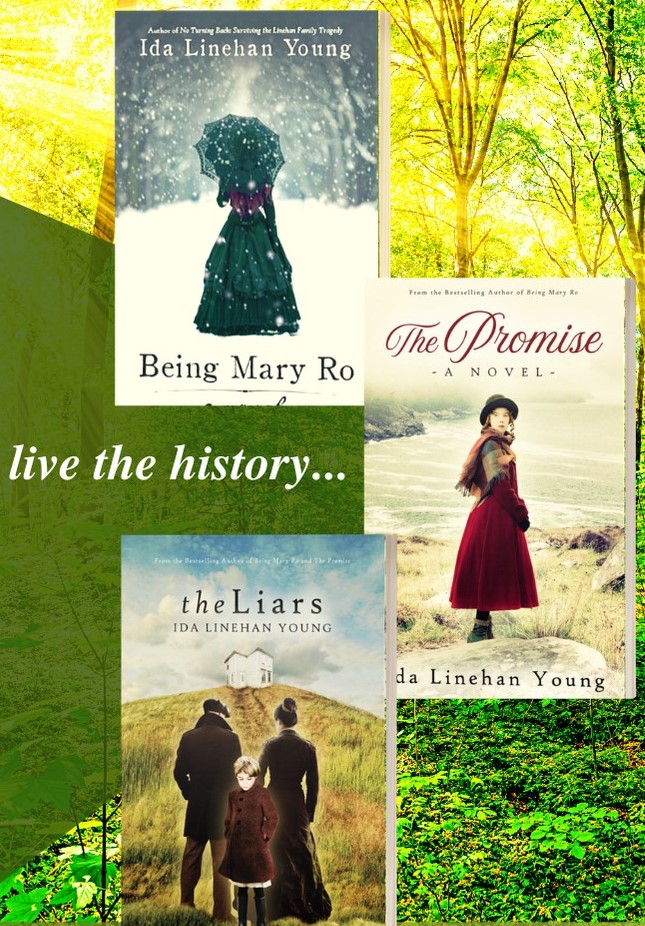 SILVER:
Being Mary Ro/The Promise/The Liars
by Ida Linehan Young
(Flanker Press)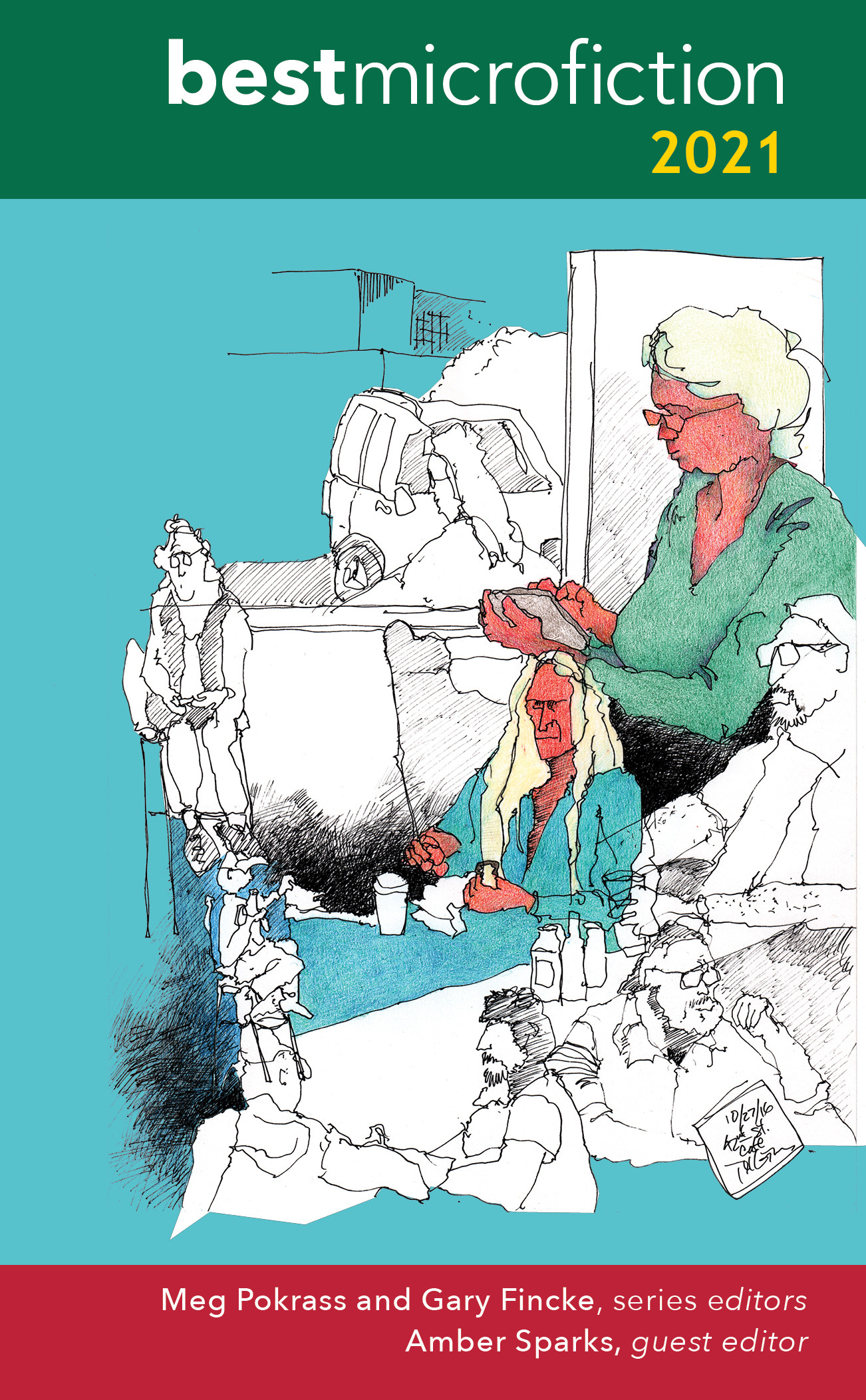 BRONZE (tie):
Best Microfiction Anthology Series
Edited by Meg Pokrass and Gary Fincke
(Pelekinesis)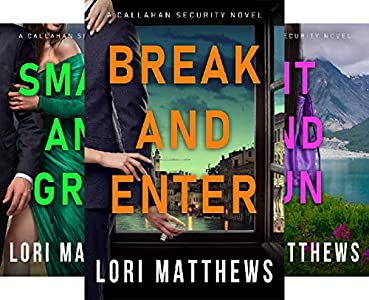 The Callahan Security Series
by Lori Matthews
(Wild Coyote Press)
---
86. BOOK SERIES - NON-FICTION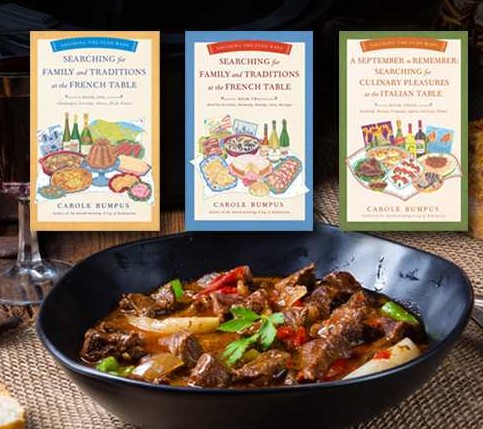 GOLD:
Savoring the Olde Ways Series
by Carole Bumpus
(She Writes Press)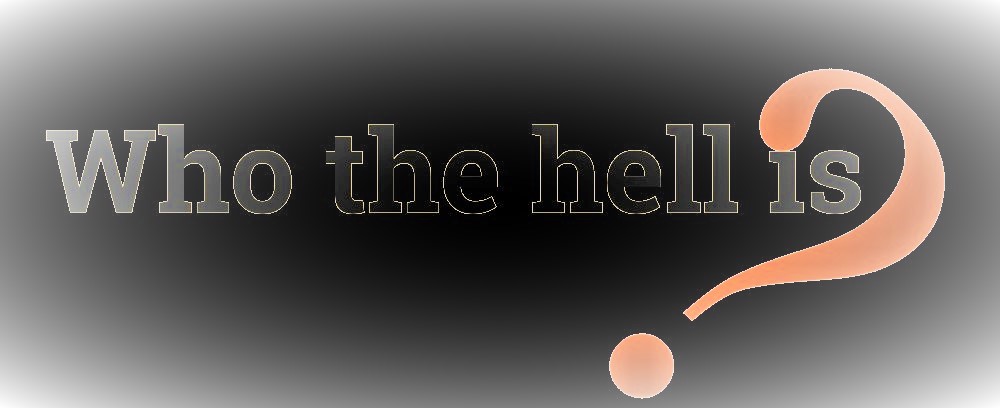 SILVER:
Who the Hell Is...? Series
by Various Authors (Bowden & Brazil Ltd)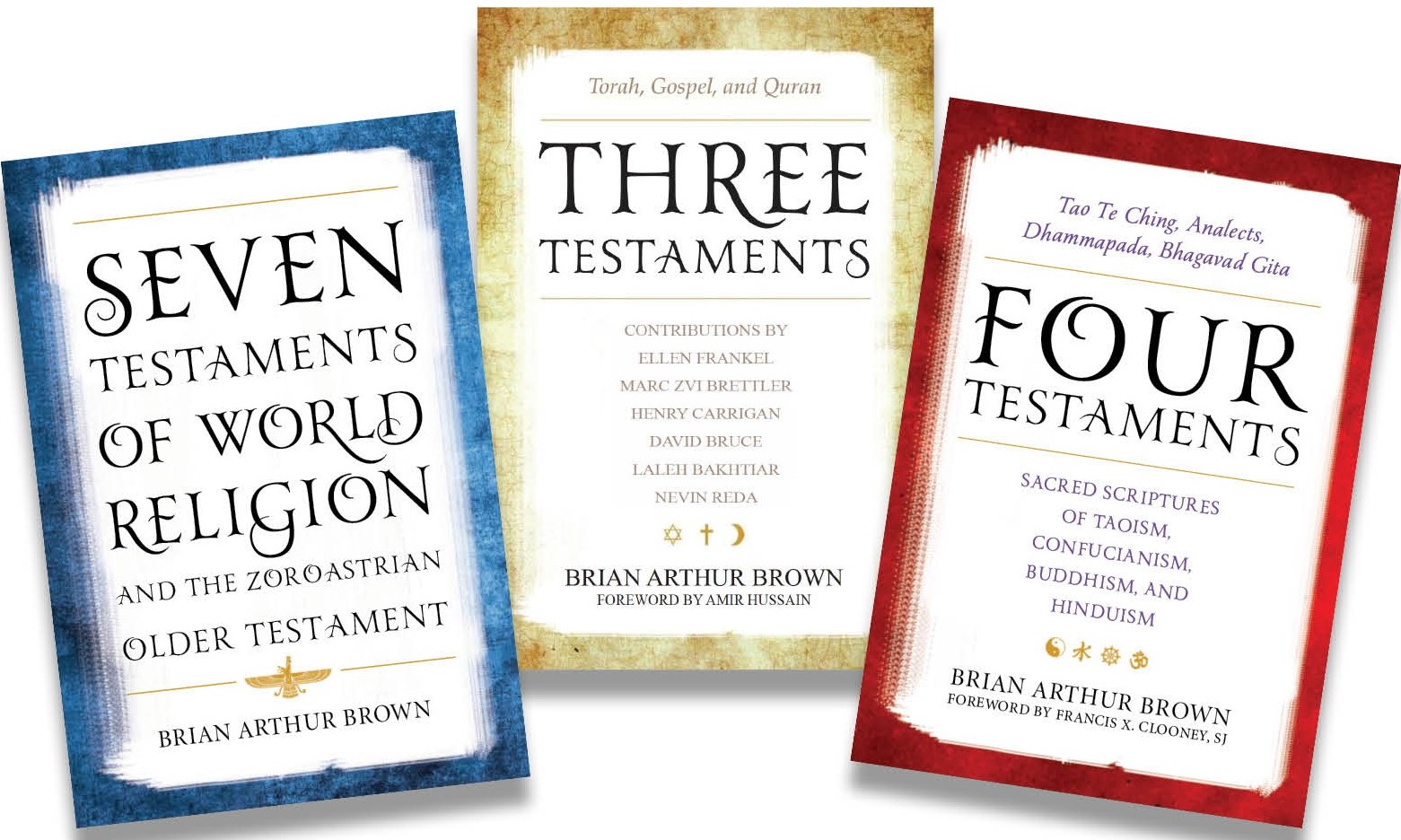 BRONZE:
7 Testaments Series
by Brian Arthur Brown
(Rowman & Littlefield)
---
Click Here for Audiobook and Ebook medalists