2021 IPPY AWARDS
Congratulations and sincere thanks to the independent authors and publishers who participated in our 25th annual, 2021 Independent Publisher Book Awards contest. It's been a challenging year for all of us, and we appreciate and applaud your efforts!
Here are the listings of the gold, silver and bronze medalists in General categories 1-28.
CLICK HERE for General categories 29-60
CLICK HERE for General categories 61-88
CLICK HERE for Regional categories
CLICK HERE for E-Book categories
CLICK HERE for the Outstanding Book of the Year
CLICK HERE for the IPPY Medalist & Press page
(Attention IPPY Medalists: if you'd like a change to your title info or cover scan, please contact Awards Director, Jim Barnes - jimb (at) jenkinsgroupinc.com)
---
GENERAL MEDALISTS
1. FINE ART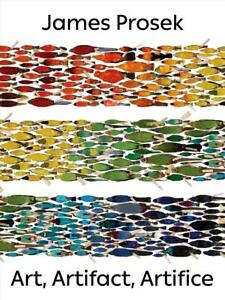 GOLD:
James Prosek: Art, Artifact, Artifice
by James Prosek
(Yale University Art Gallery)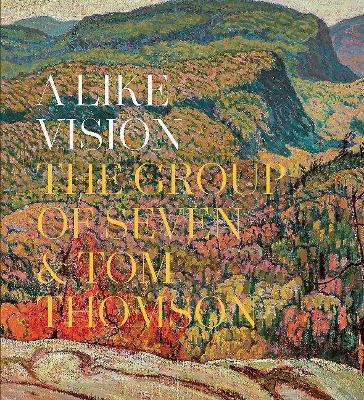 SILVER (tie):
A Like Vision: The Group of Seven & Tom Thomson
by Ian A.C. Dejardin and Sarah Milroy
(McMichael Canadian Art Collection/Goose Lane Editions)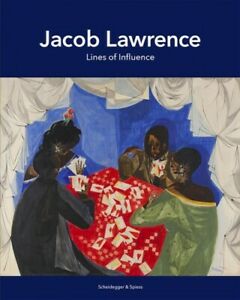 SILVER (tie):
Jacob Lawrence: Lines of Influence
by SCAD Museum of Art
(SCAD Museum of Art/Verlag Scheidegger & Spiess)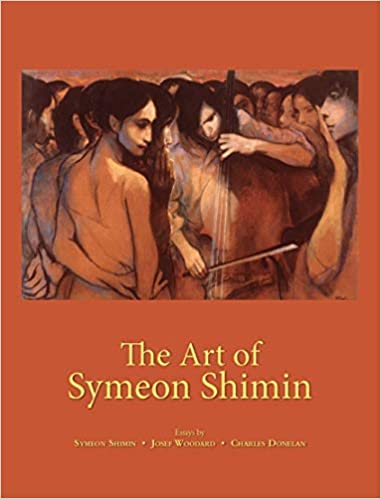 BRONZE:
The Art of Symeon Shimin
Edited and curated by Tonia Shimin
(Mercury Press International)
---
2. PERFORMING ARTS (MUSIC/DANCE/CINEMA/THEATER)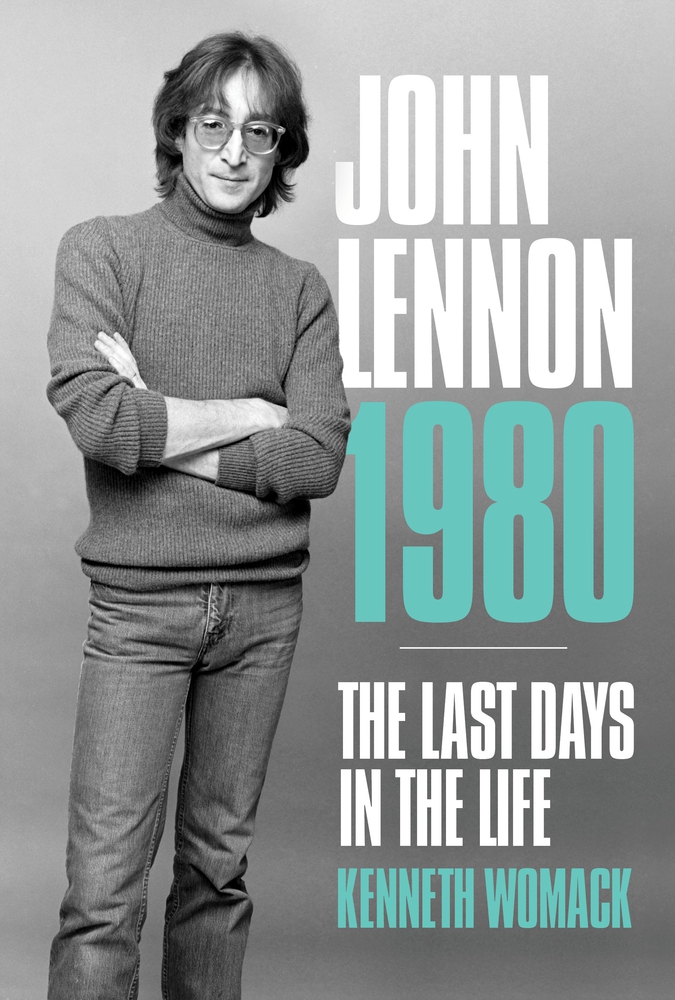 GOLD (tie):
John Lennon 1980: The Last Days in the Life
by Kenneth Womack
(Omnibus Press)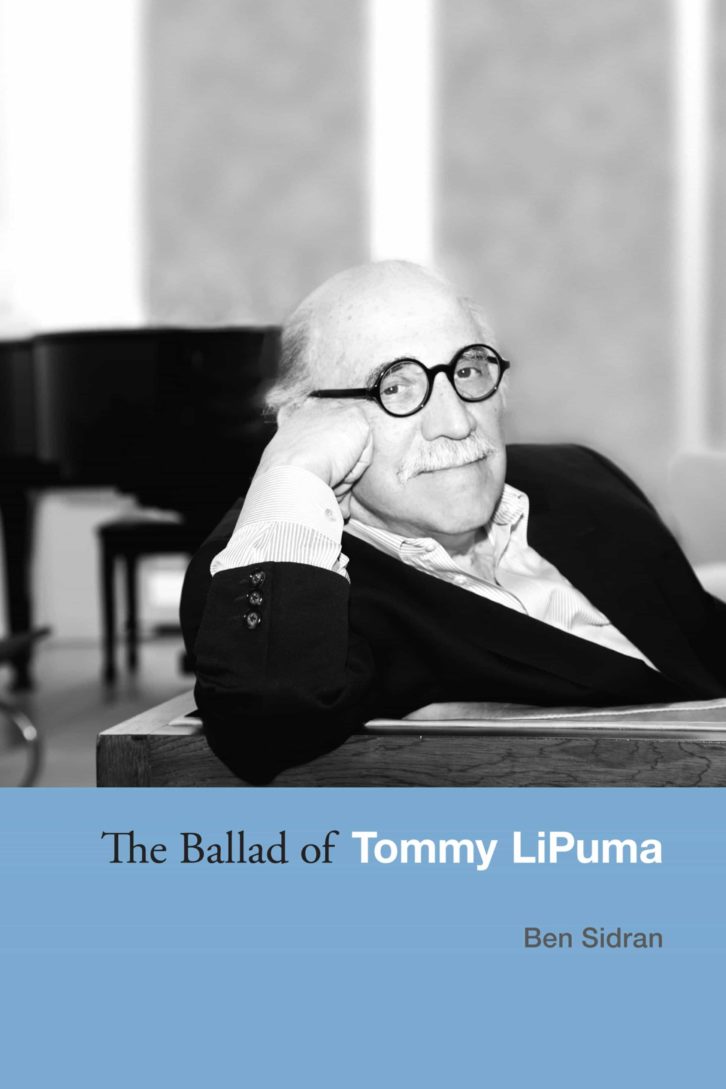 The Ballad of Tommy LiPuma
by Ben Sidran
(Nardis Books)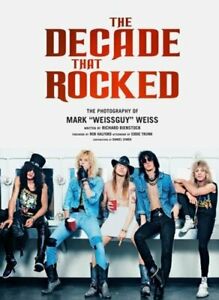 SILVER:
The Decade That Rocked: The Photography of Mark "Weissguy" Weiss
by Richard Bienstock
(Insight Editions)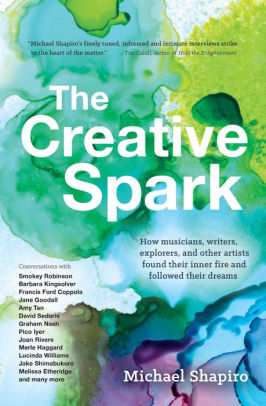 BRONZE:
The Creative Spark: How Musicians, Writers, Explorers, and Other Artists Found their Inner Fire and Followed their Dreams
by Michael Shapiro
(Solas House)
---
3. PHOTOGRAPHY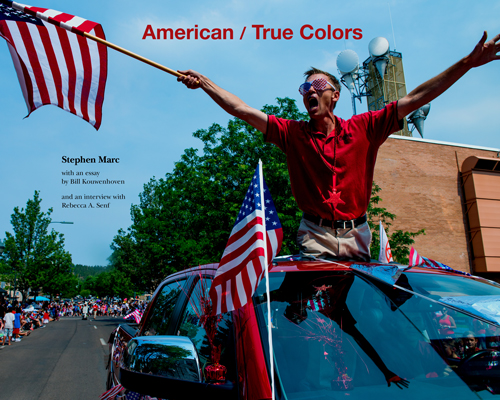 GOLD (tie):
American/True Colors
by Stephen Marc
(George F. Thompson)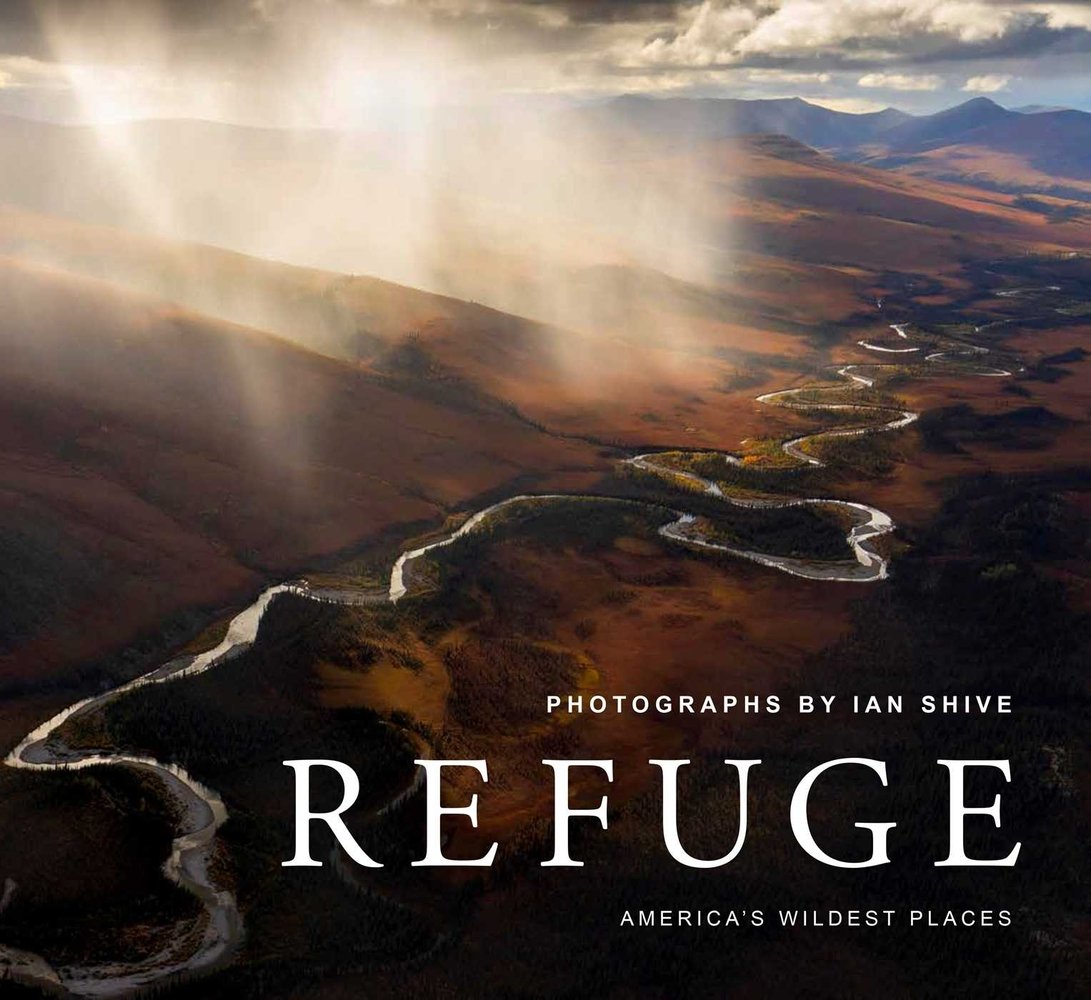 Refuge: America's Wildest Places - Exploring the National Wildlife Refuge System
by Ian Shive
(Earth Aware Editions)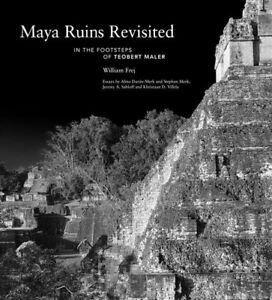 SILVER:
Maya Ruins Revisited: In the Footsteps of Teobert Maler
by William Frej
(Peyton Wright Gallery Press)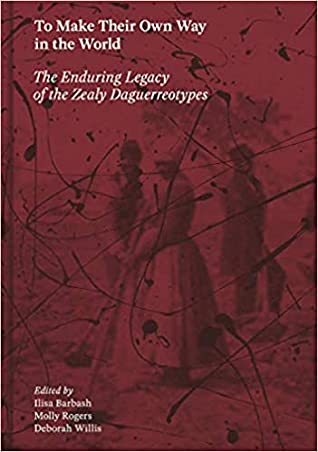 BRONZE:
To Make Their Own Way in the World: The Enduring Legacy of the Zealy Daguerreotypes
Edited by Ilisa Barbash, Molly Rogers and Deborah Willis
(Peabody Museum Press/Aperture)
---
4. ARCHITECTURE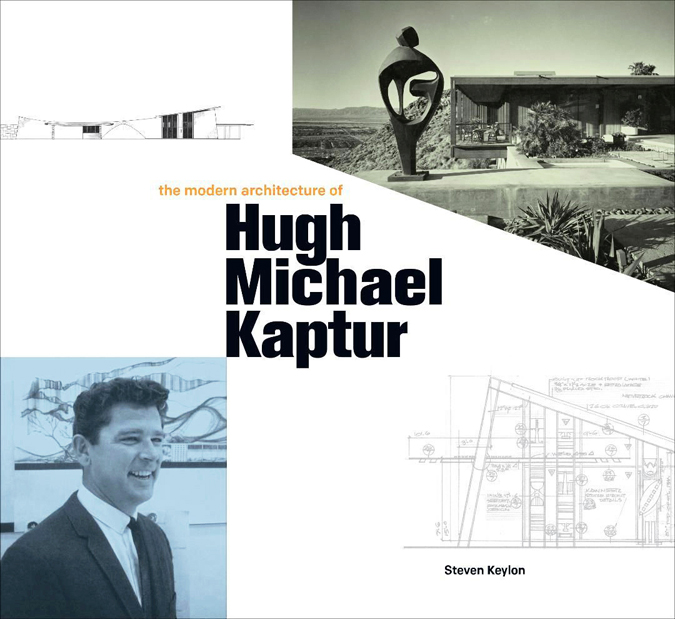 GOLD:
The Modern Architecture of Hugh Michael Kaptur
by Steven Keylon
(Palm Springs Preservation Foundation)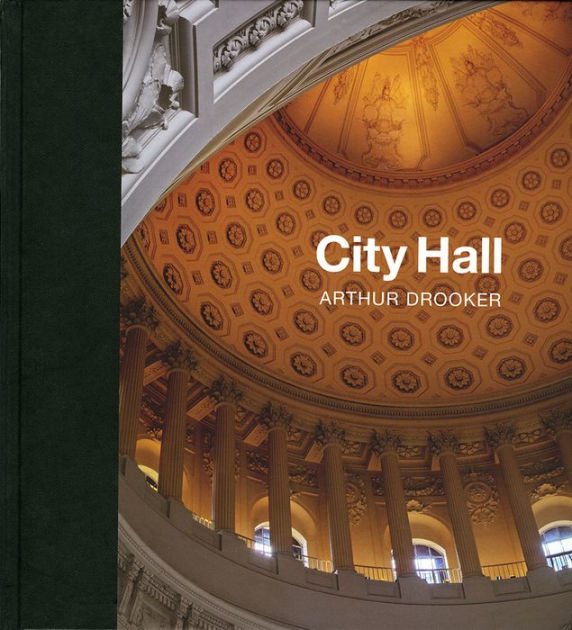 SILVER:
City Hall
by Arthur Drooker
(Schiffer Publishing)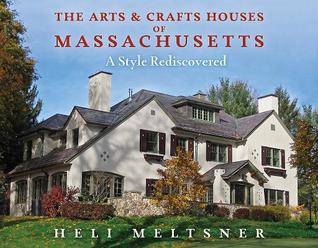 BRONZE:
The Arts & Crafts Houses of Massachusetts: A Style Rediscovered
by Heli Meltsner
(Bauhan Publishing)
---
5. COFFEE TABLE BOOKS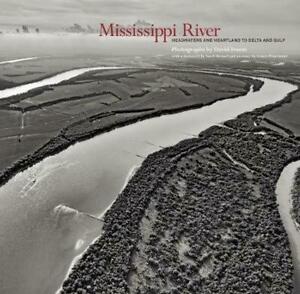 GOLD:
Mississippi River: Headwaters and Heartland to Delta and Gulf
by David Freese
(George F. Thompson)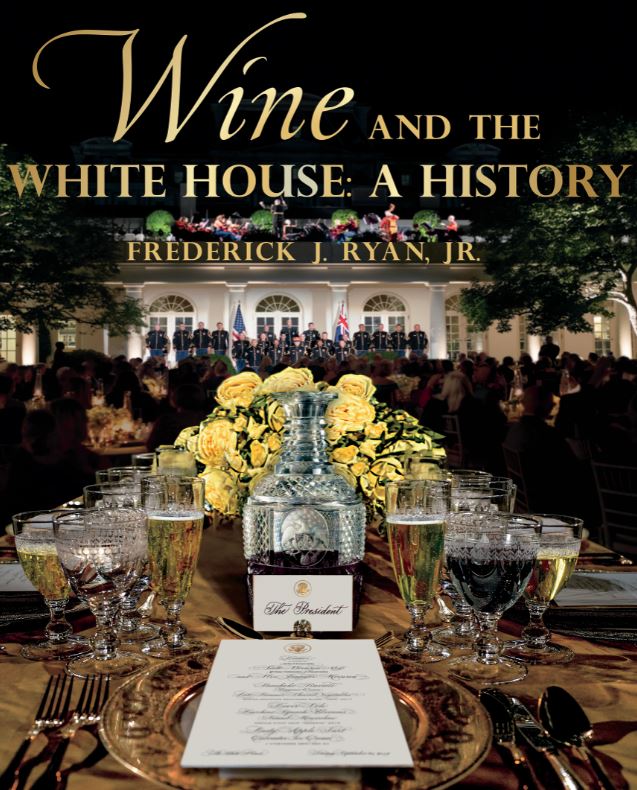 SILVER:
Wine and the White House: A History
by Frederick J. Ryan, Jr.
(The White House Historical Association)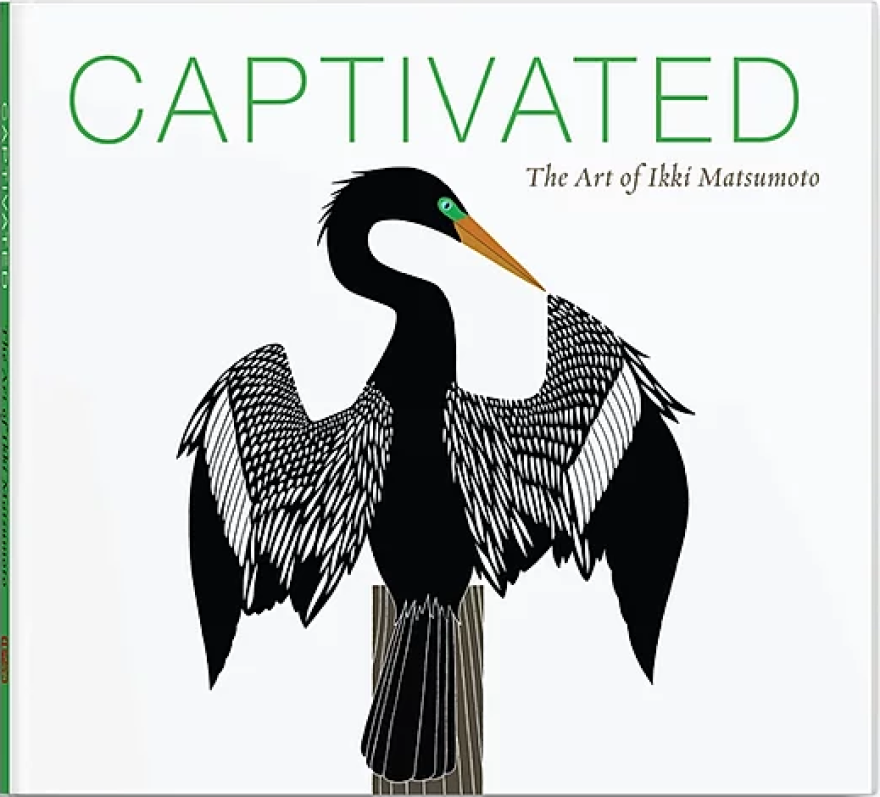 BRONZE:
Captivated: The Art of Ikki Matsumoto
by Steve Saari
(Sandpiper Press)
---
6. POPULAR FICTION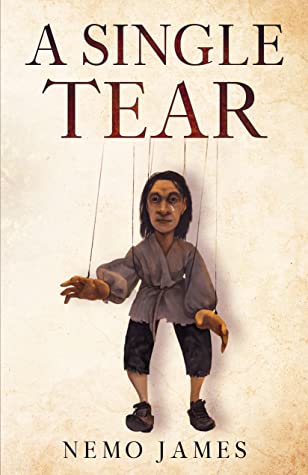 GOLD:
A Single Tear
by Nemo James
(Derek Newark Publishing)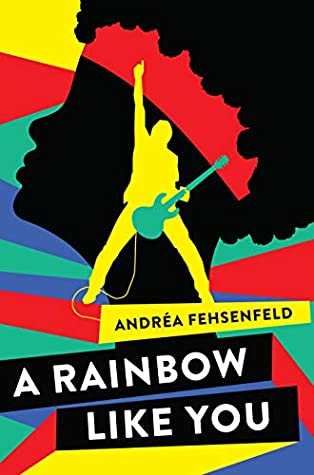 SILVER:
A Rainbow Like You
by Andréa Fehsenfeld
(Free Form Productions)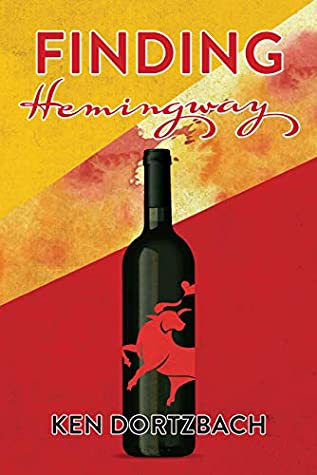 BRONZE:
Finding Hemingway
by Ken Dortzbach
(Cloister Inn Publishing)
---
7. LITERARY FICTION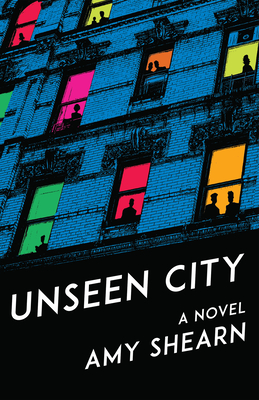 GOLD:
Unseen City
by Amy Shearn
(Red Hen Press)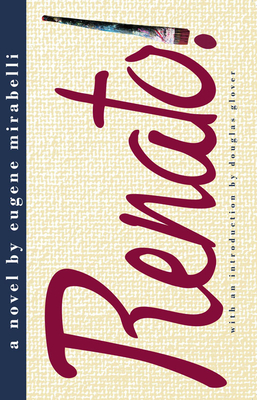 SILVER:
Renato!
by Eugene Mirabelli
(McPherson & Company)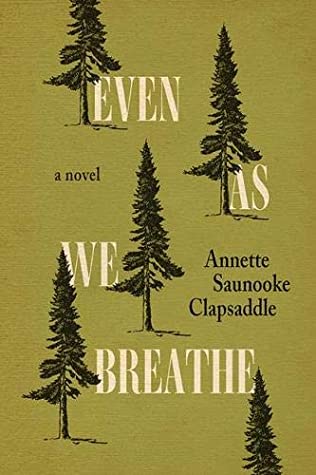 BRONZE:
Even As We Breathe
by Annette Saunooke Clapsaddle
(Fireside Industries)
---
8. SHORT STORY FICTION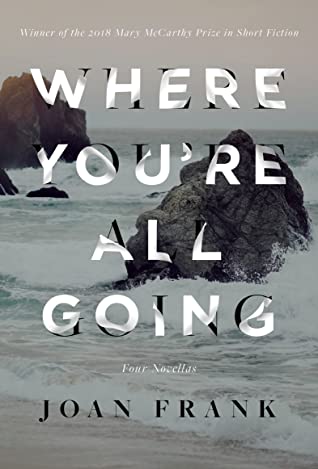 GOLD:
Where You're All Going: Four Novellas
by Joan Frank
(Sarabande Books)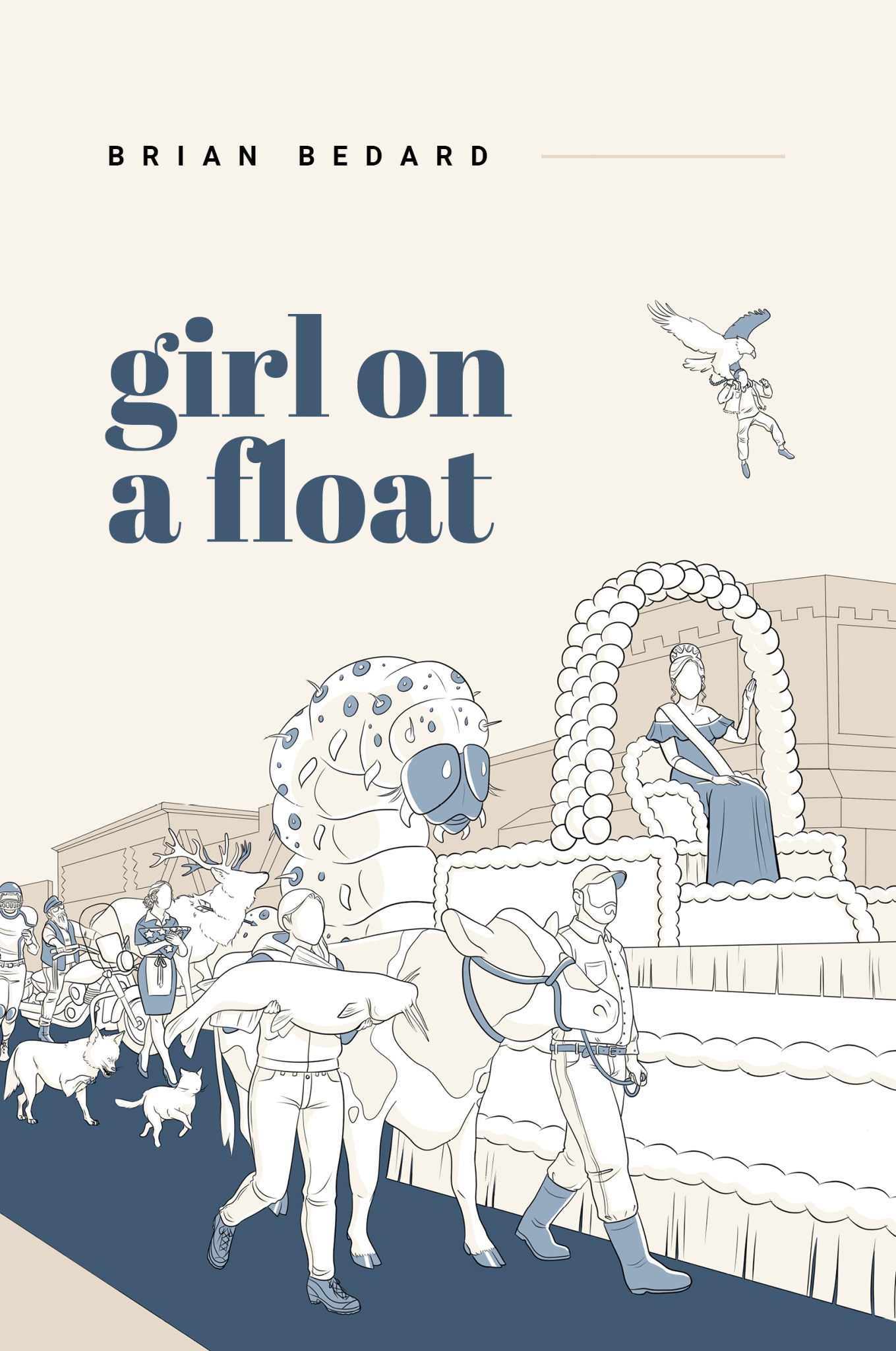 SILVER (tie):
Girl on a Float
by Brian Bedard
(North Dakota State University Press)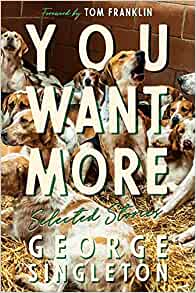 You Want More: Selected Stories
by George Singleton
(Hub City Press)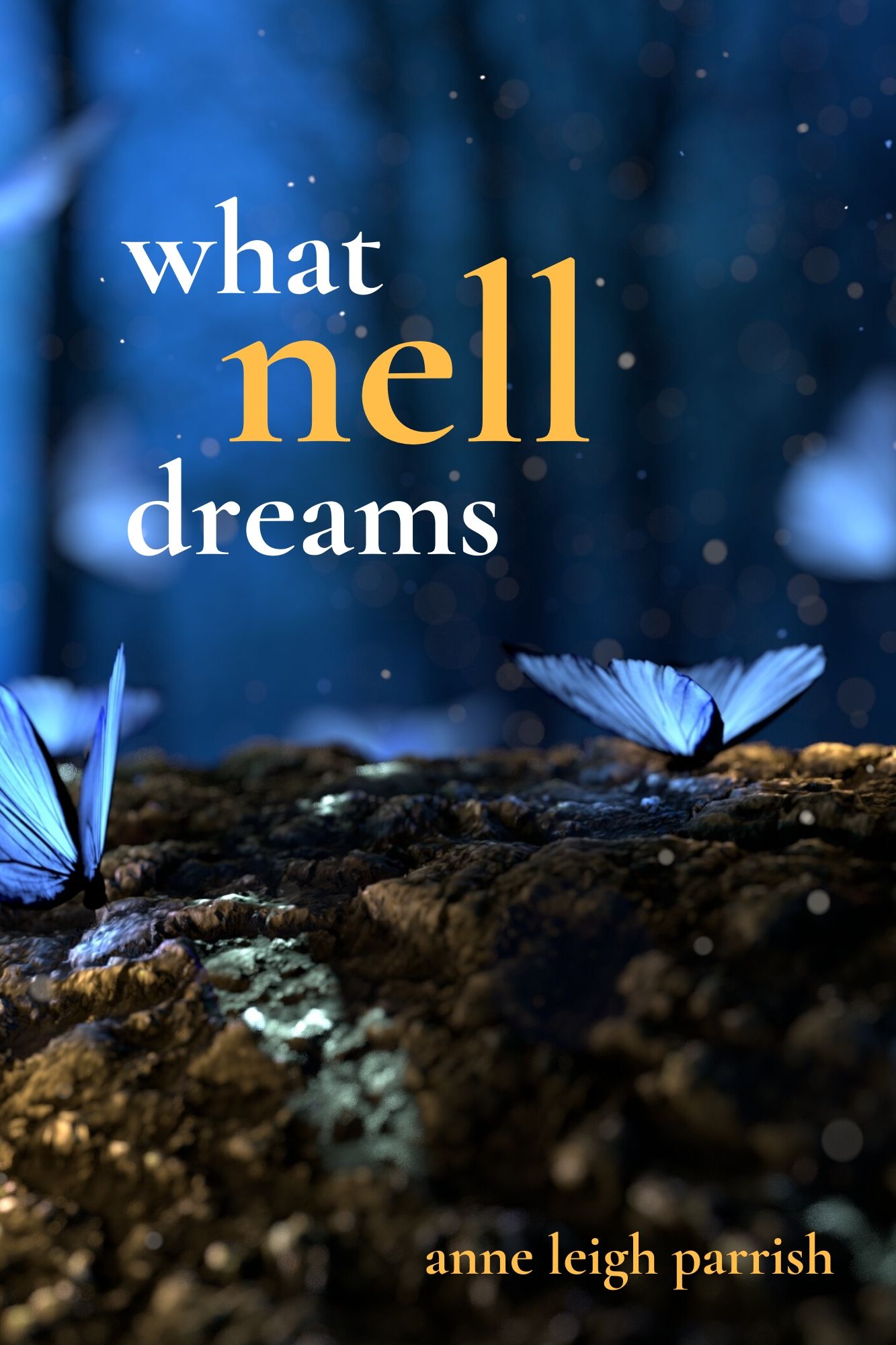 BRONZE (tie):
What Nell Dreams
by Anne Leigh Parrish
(Unsolicited Press)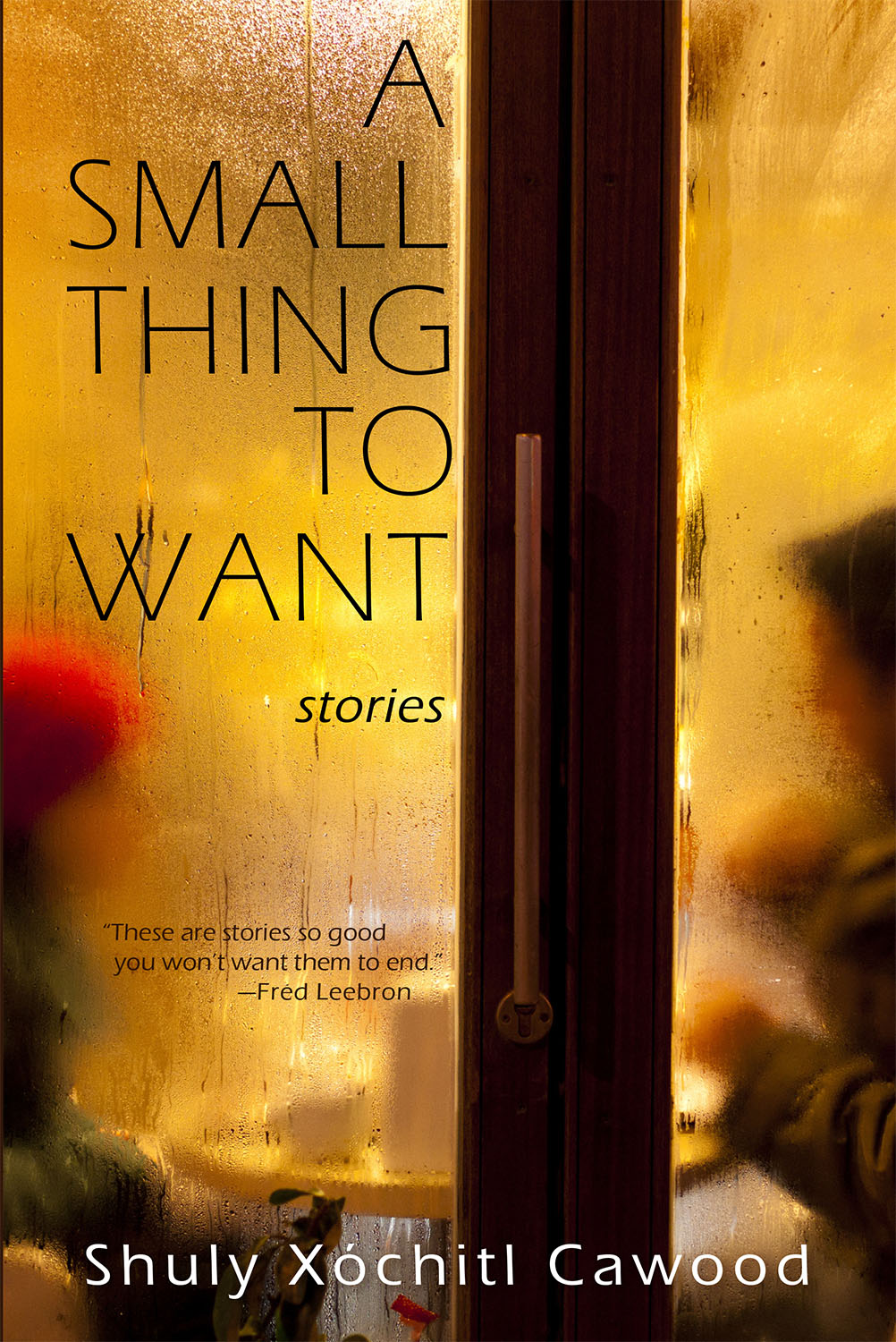 A Small Thing to Want: Stories
by Shuly Xóchitl Cawood
(Press 53)
---
9. POETRY- STANDARD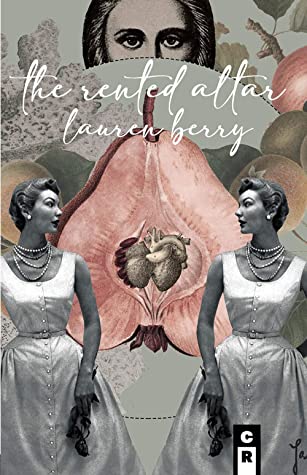 GOLD (tie):
The Rented Altar
by Lauren Berry
(C&R Press)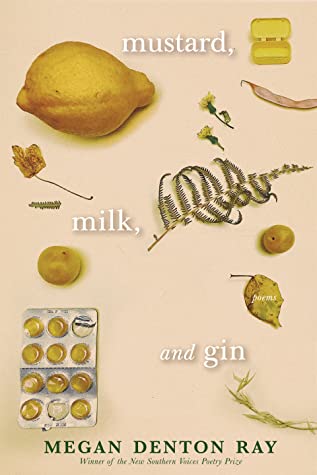 Mustard, Milk, and Gin
by Megan Denton Ray
(Hub City Press)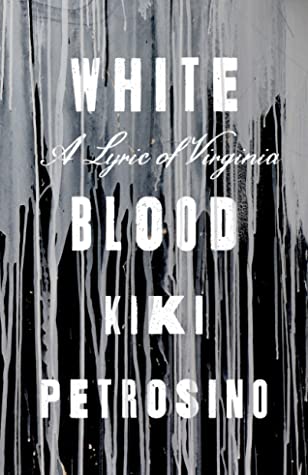 SILVER (tie):
White Blood: A Lyric of Virginia
by Kiki Petrosino
(Sarabande Books)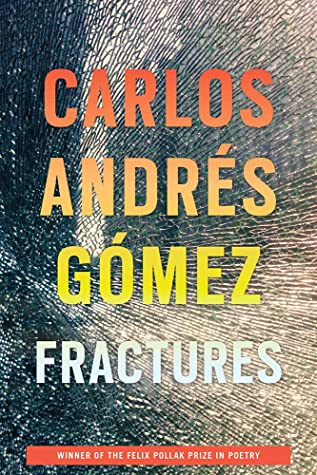 Fractures
by Carlos Andrés Gómez
(University of Wisconsin Press)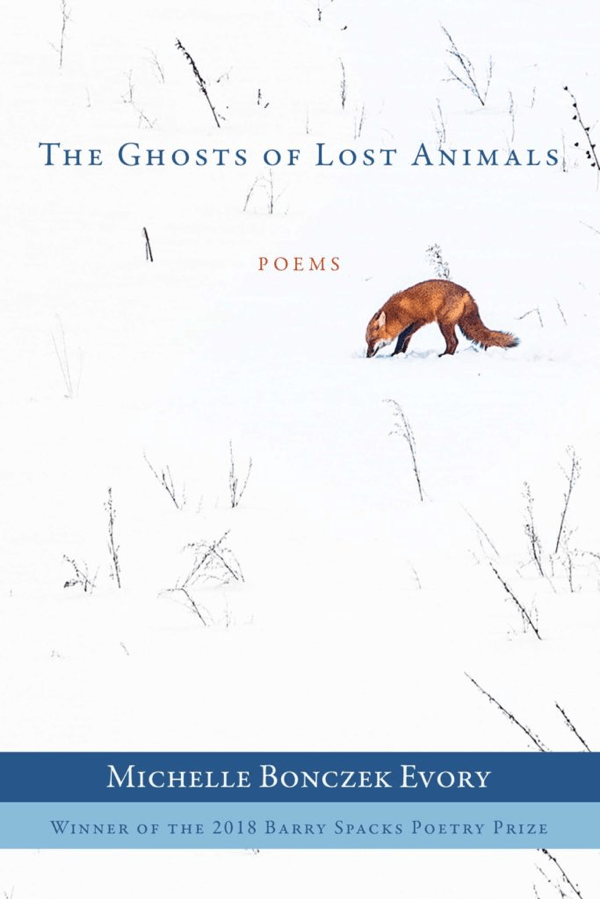 BRONZE:
The Ghosts of Lost Animals
by Michelle Bonczek Evory
(Gunpowder Press)
---
10. POETRY - SPECIALTY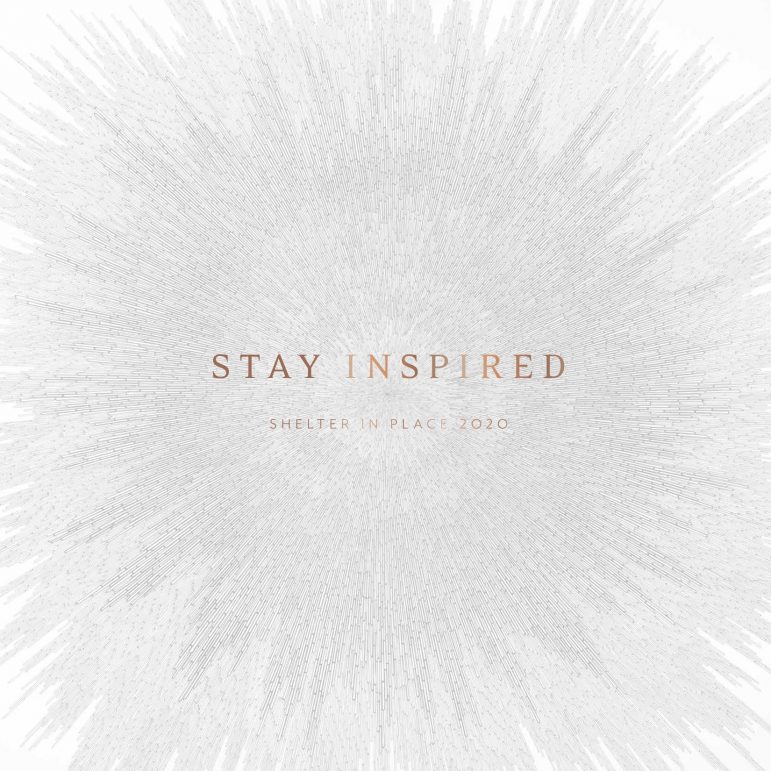 GOLD:
Stay Inspired: Shelter in Place 2020
Edited by Lisa Dolby Chadwick & Sierra Nguyen
(Dolby Chadwick Gallery)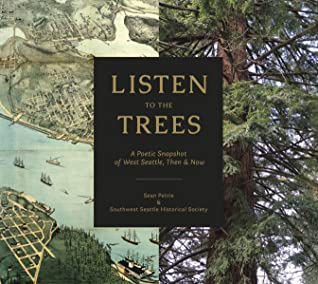 SILVER:
Listen to the Trees
by Sean Petrie & Southwest Seattle Historical Society
(Documentary Media)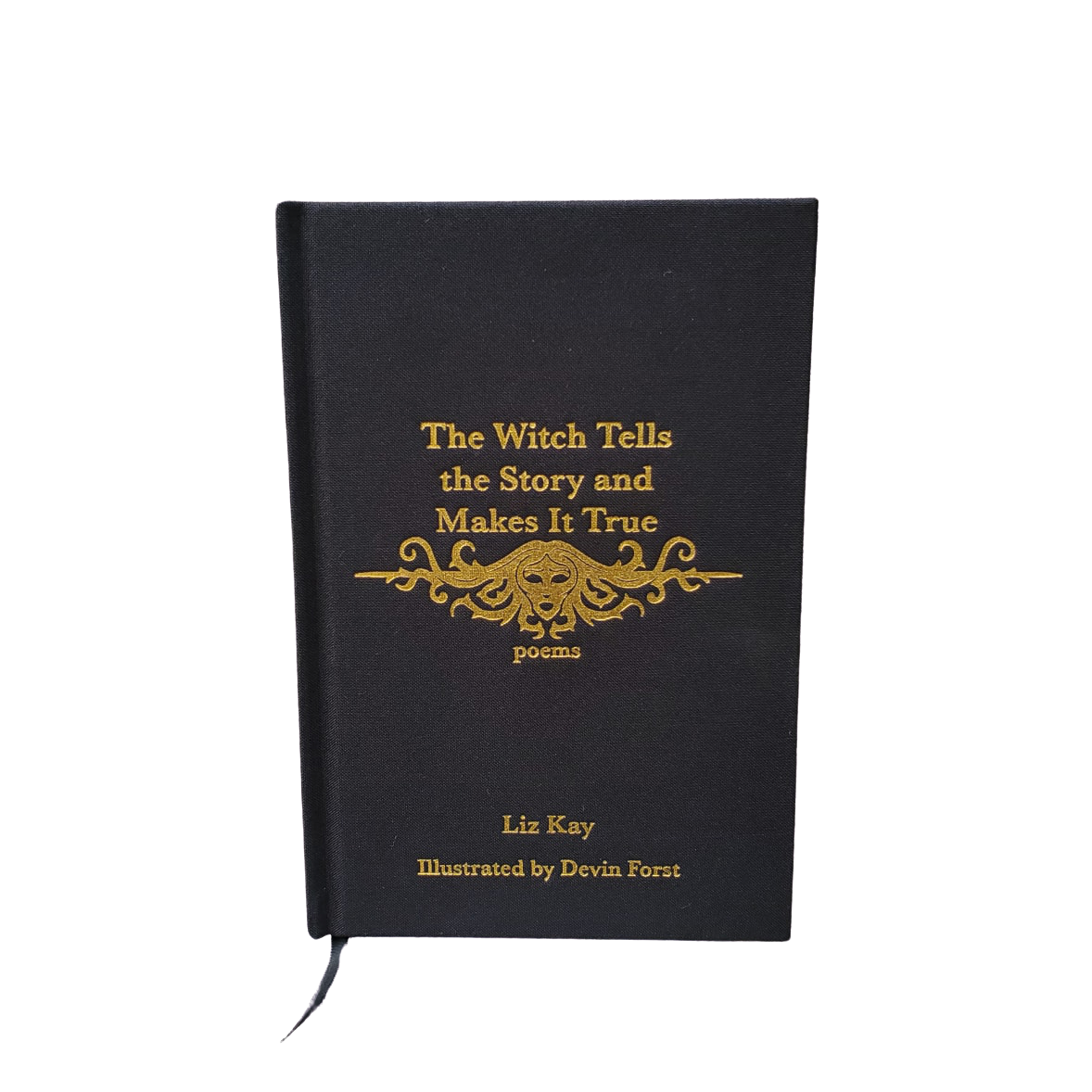 BRONZE:
The Witch Tells the Story and Makes It True: Poems
by Liz Kay; illustrated by Devin Forst
(Quarter Press)
---
11. ANTHOLOGIES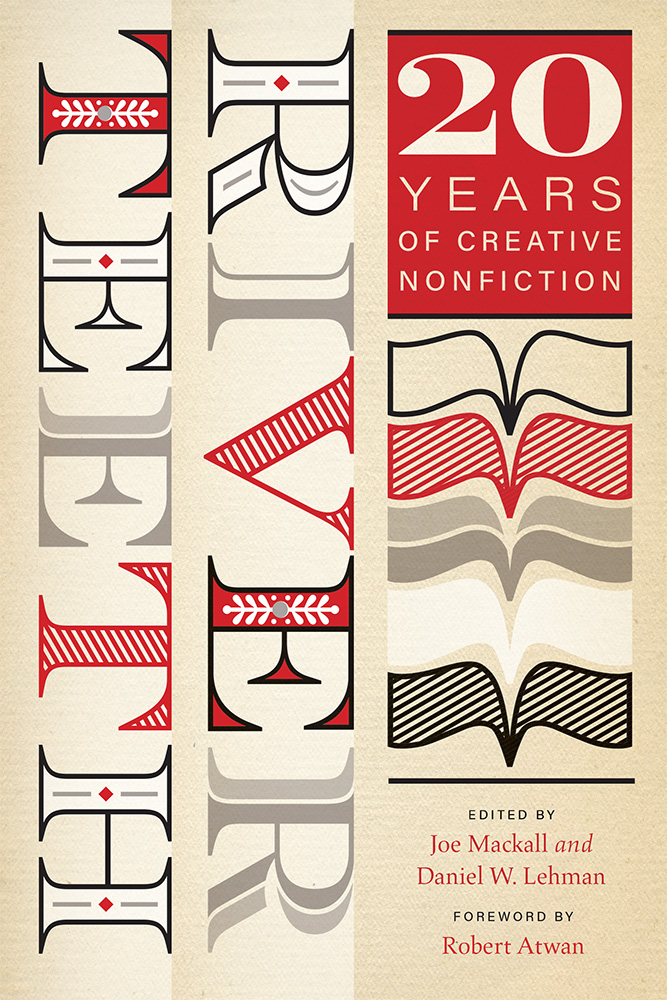 GOLD (tie):
River Teeth: 20 Years of Creative NonFiction
Edited by Joe Mackall and Daniel W. Lehman
(University of New Mexico Press)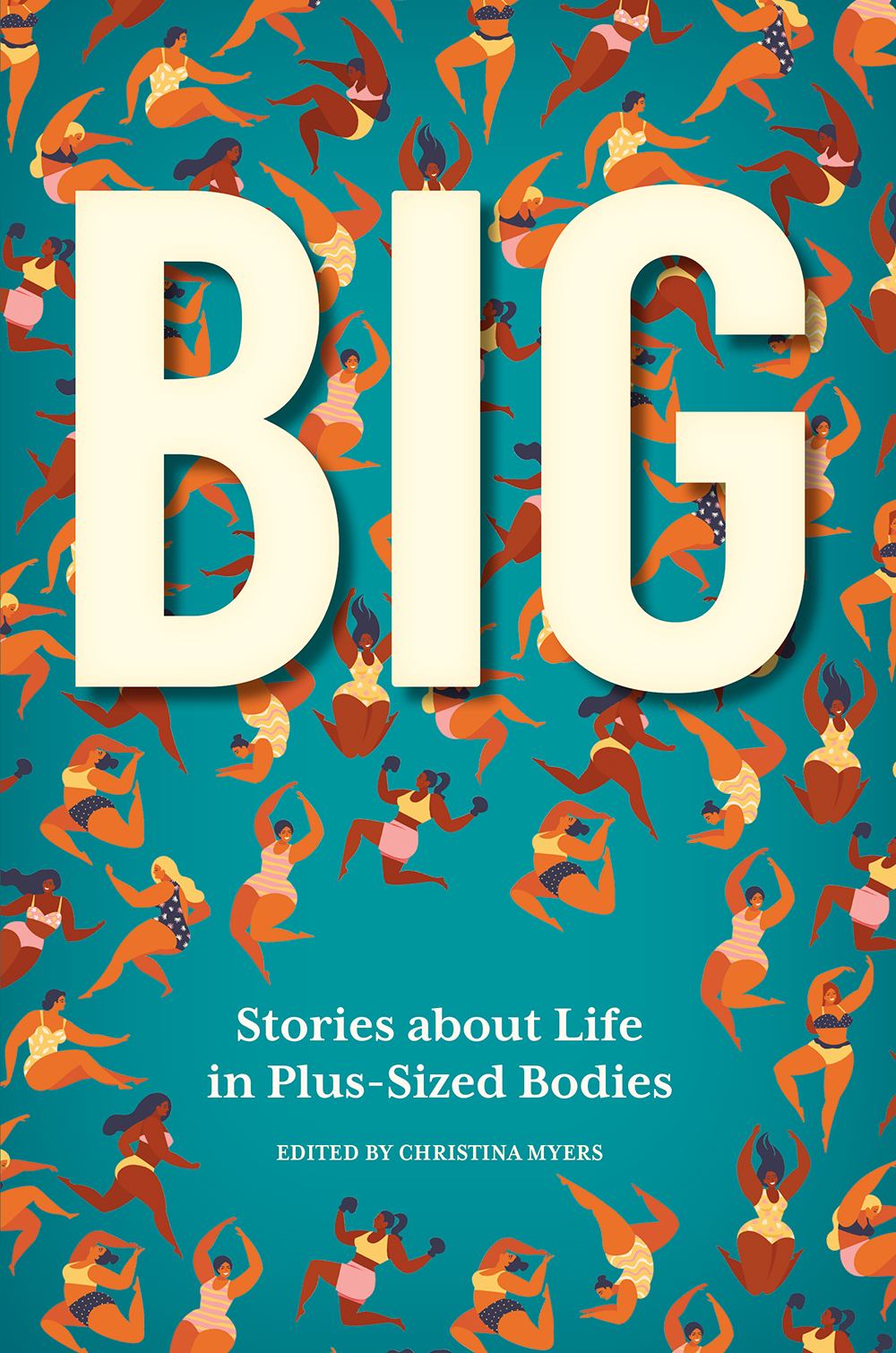 SILVER (tie): BIG: Stories about Life in Plus-Sized Bodies
Edited by Christina Myers
(Caitlin Press)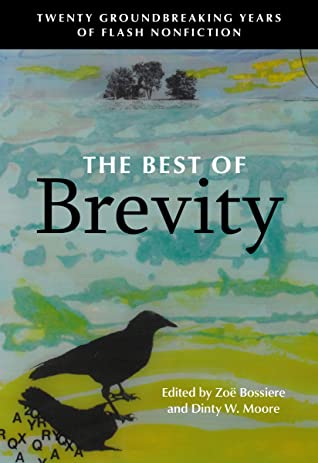 The Best of Brevity: Twenty Groundbreaking Years of Flash Nonfiction
Edited by Zoë Bossiere and Dinty W. Moore
(Rose Metal Press)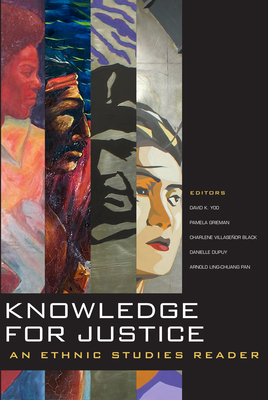 BRONZE: Knowledge For Justice: An Ethnic Studies Reader
Edited by David K. Yoo, Pamela Grieman, Charlene Villaseñor Black, Danielle Dupuy & Arnold Ling-Chuang Pan
(UCLA - Chicano Studies Research Center Press)
---
12. JUVENILE FICTION
by Bess Kercher
(Warren Publishing)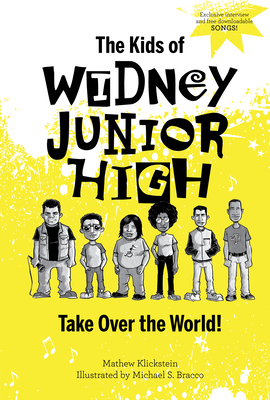 SILVER: The Kids of Widney Junior High Take Over the World!
by Mathew Klickstein illustrated by Michael S. Bracco
(Schiffer Kids)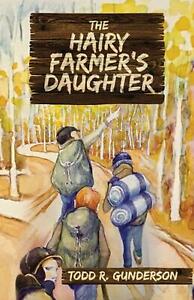 BRONZE: The Hairy Farmer's Daughter
by Todd R. Gunderson
(wee b. books)
---
13. YOUNG ADULT FICTION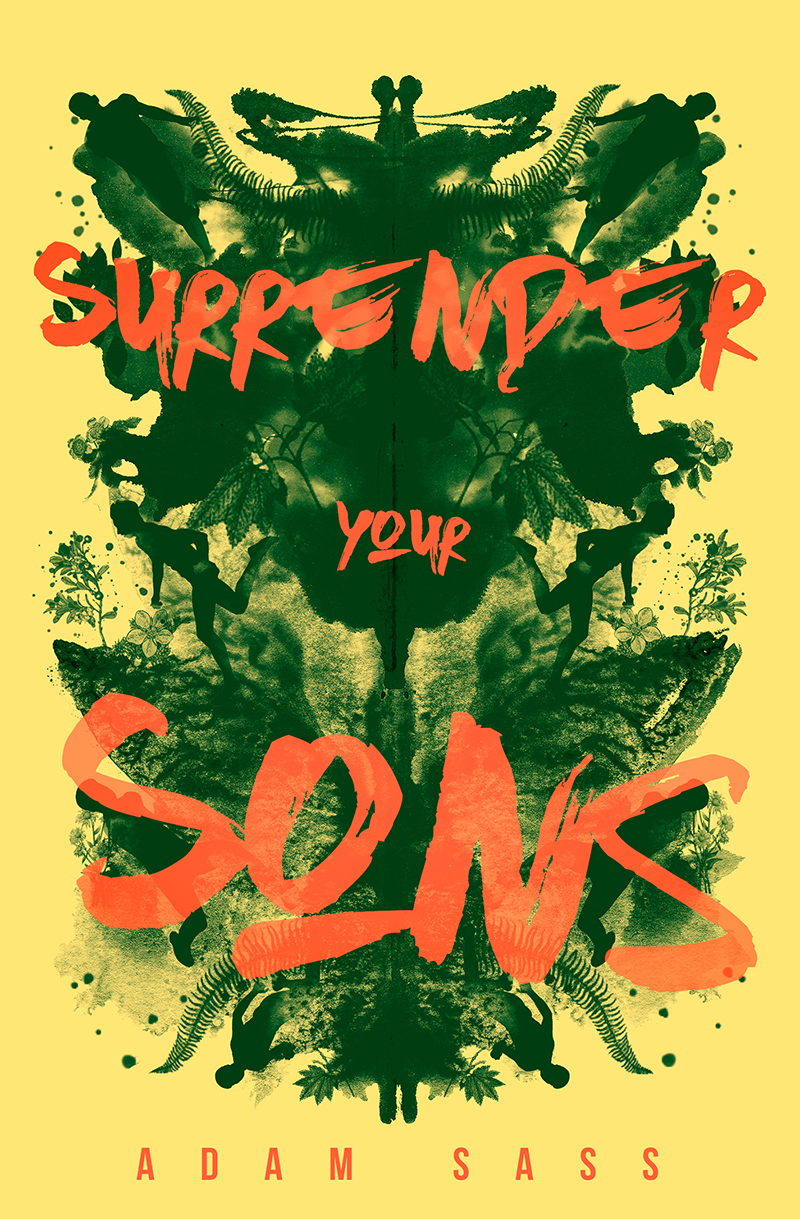 GOLD (tie): Surrender Your Sons
by Adam Sass
(Flux)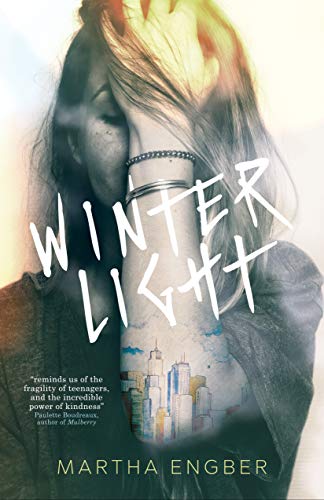 Winter Light
by Martha Engber
(Vine Leaves Press)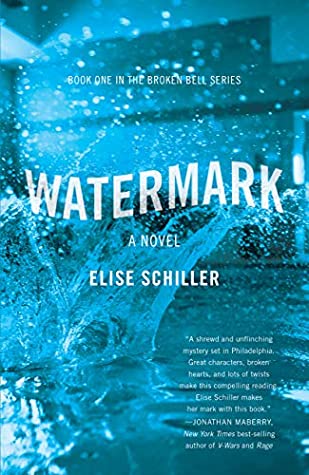 SILVER: Watermark: Book One of the Broken Bell Series
by Elise Schiller
(SparkPress)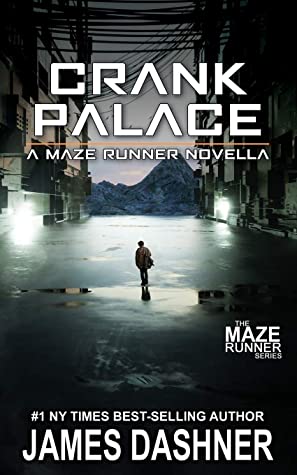 BRONZE (tie): Crank Palace: A Maze Runner Novella
by James Dashner
(Riverdale Avenue Books)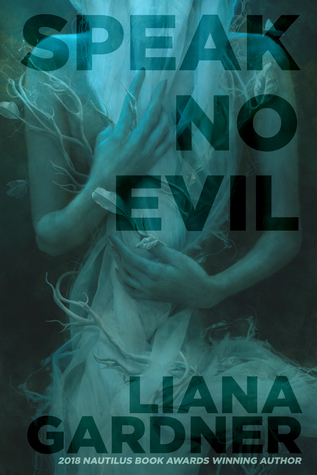 Speak No Evil
by Liana Gardner
(Vesuvian Books)
---
14. FANTASY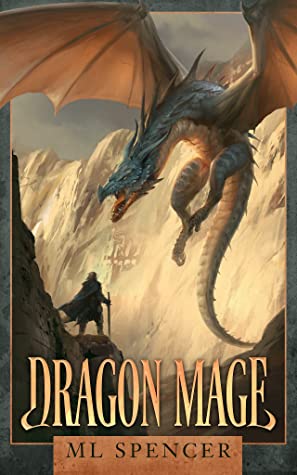 GOLD: Dragon Mage: An Epic Fantasy Adventure
by ML Spencer
(Stoneguard Publications)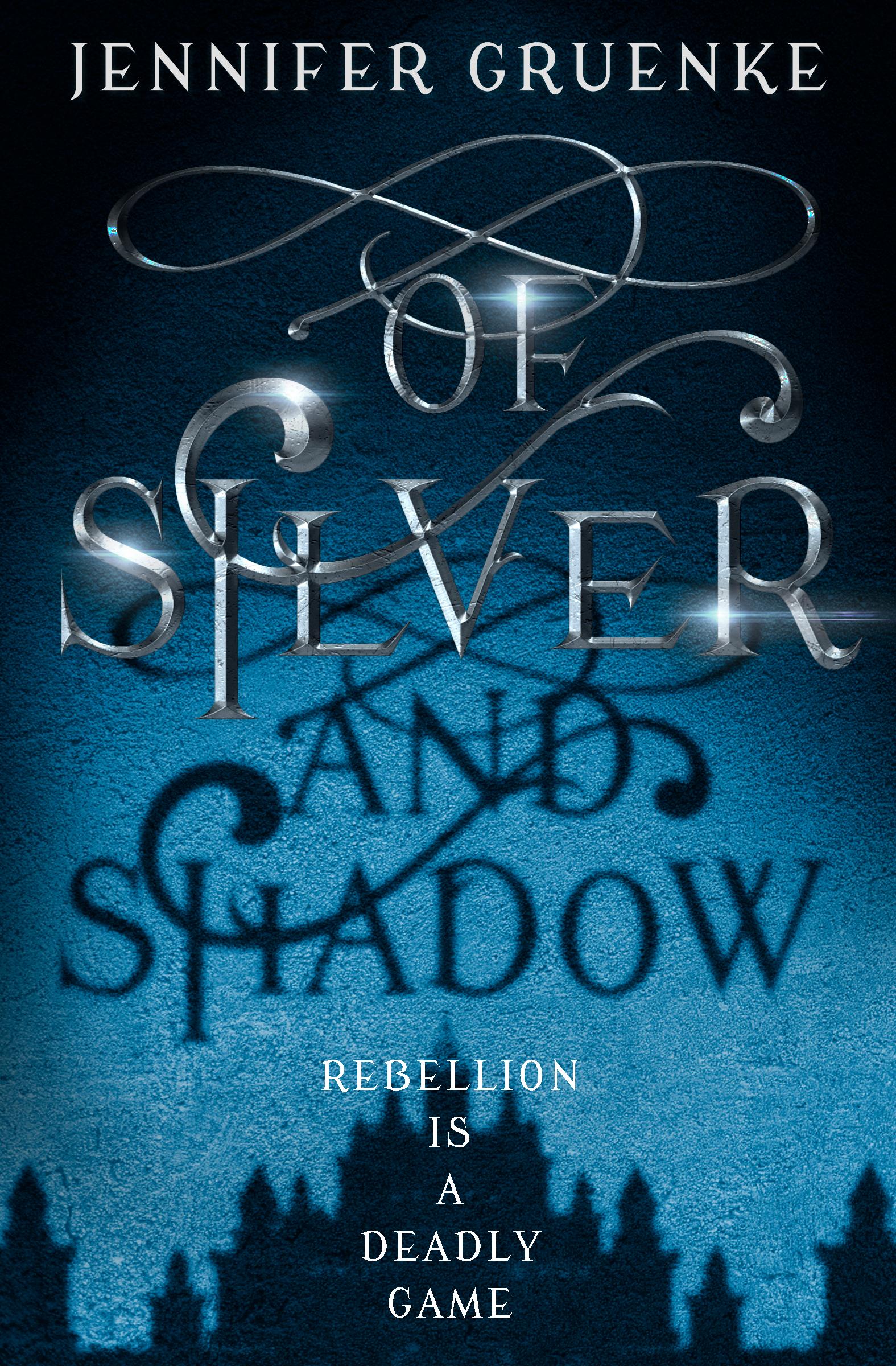 SILVER: Of Silver and Shadow
by Jennifer Gruenke
(Flux)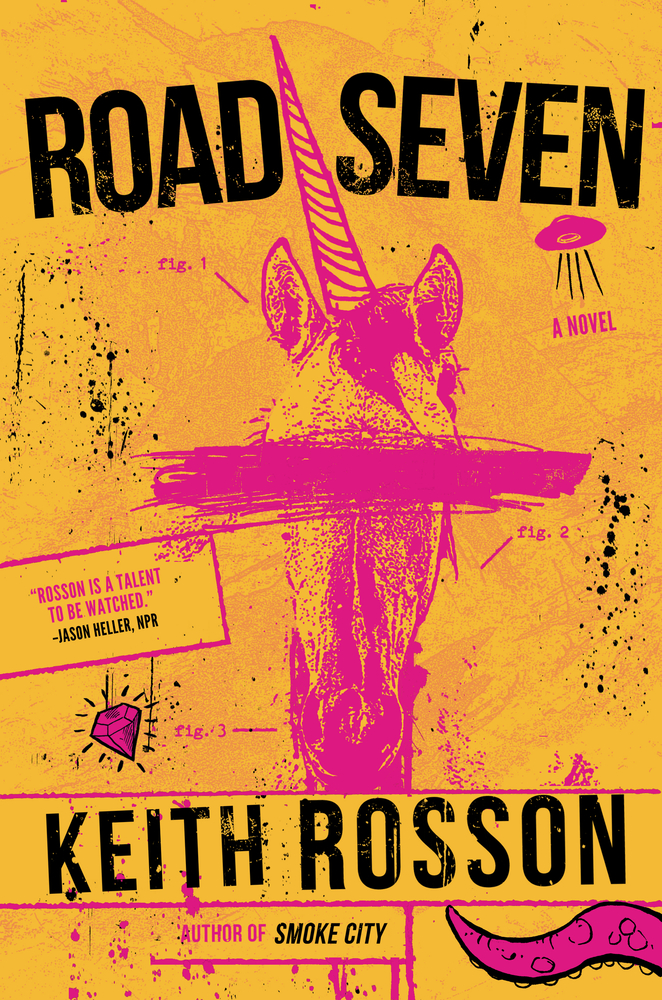 Bronze (tie): Road Seven
by Keith Rosson
(Meerkat Press, LLC)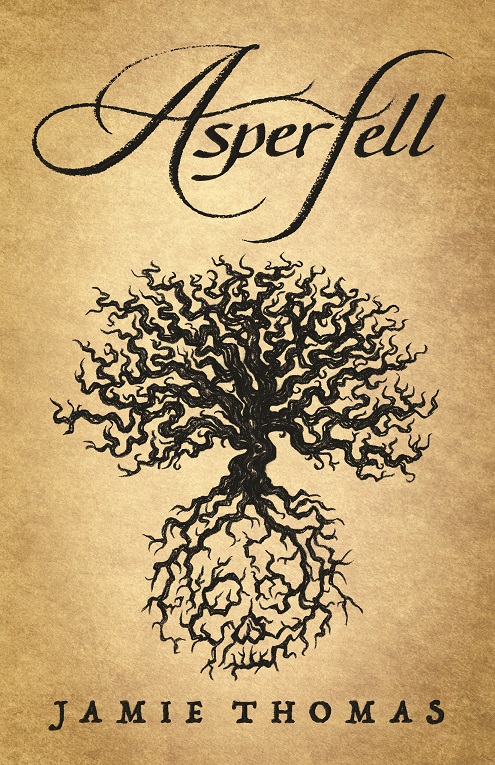 Asperfell
by Jamie Thomas
(Uproar Books, LLC)
---
15. SCIENCE FICTION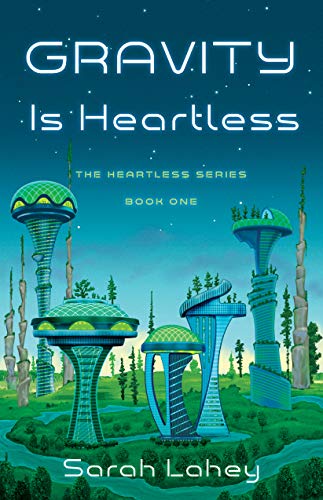 GOLD: Gravity Is Heartless
by Sarah Lahey
(She Writes Press)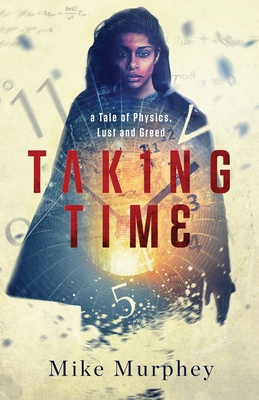 SILVER: Taking Time...A Tale of Physics, Lust and Greed
by Mike Murphey
(Mike Murphey Books)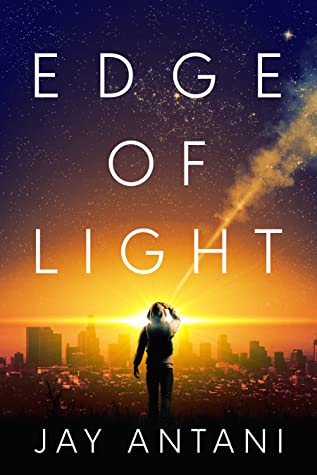 BRONZE: Edge of Light
by Jay Antani
(Bandwagon Press)
---
16. LGBT+ FICTION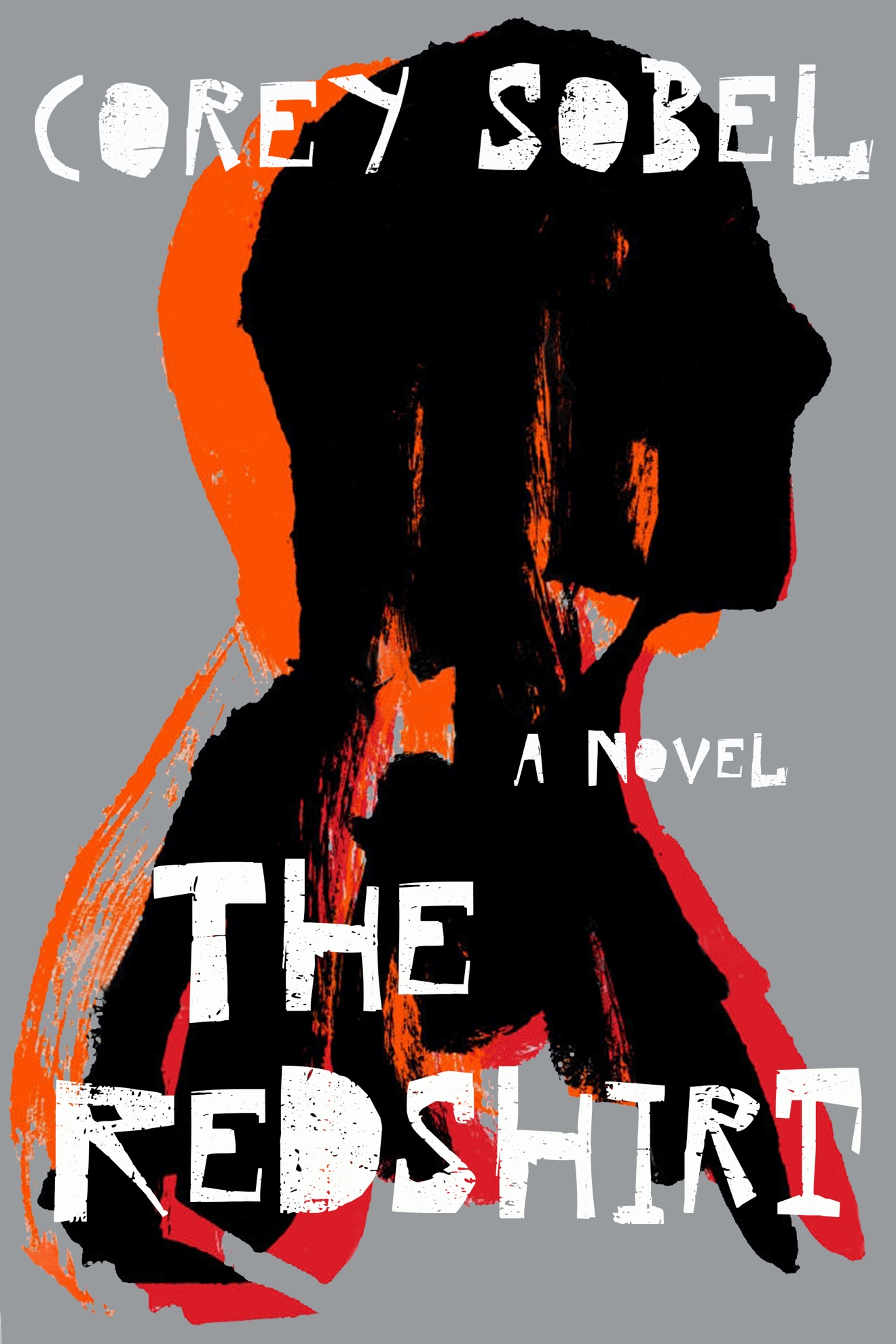 GOLD: The Redshirt
by Corey Sobel
(University Press of Kentucky)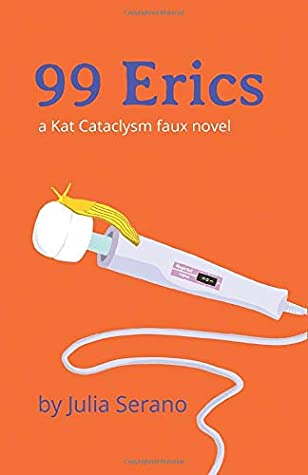 99 Erics: A Kat Cataclysm Faux Novel
by Julia Serano
(Switch Hitter Press)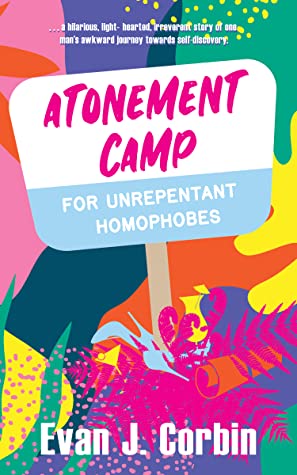 BRONZE: Atonement Camp for Unrepentant Homophobes
by Evan J. Corbin
(Atonement Book)
---
17. EROTICA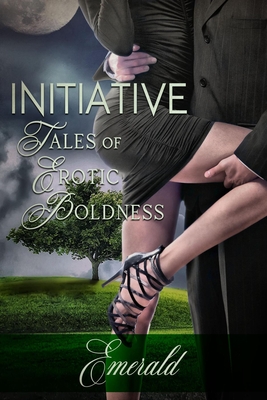 GOLD: Initiative: Tales of Erotic Boldness
by Emerald
(Midnight Gleam Press)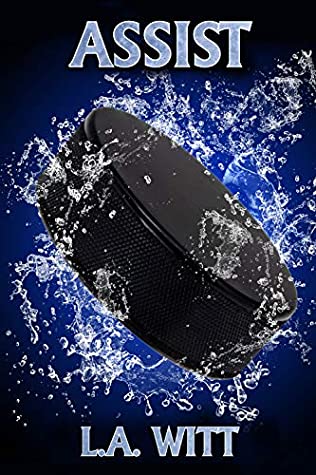 SILVER: Assist
by L.A. Witt
(Self-Published)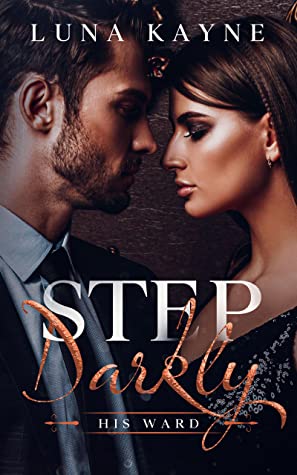 BRONZE: Step Darkly
by Luna Kayne
(Luna Kayne)
---
18. HISTORICAL FICTION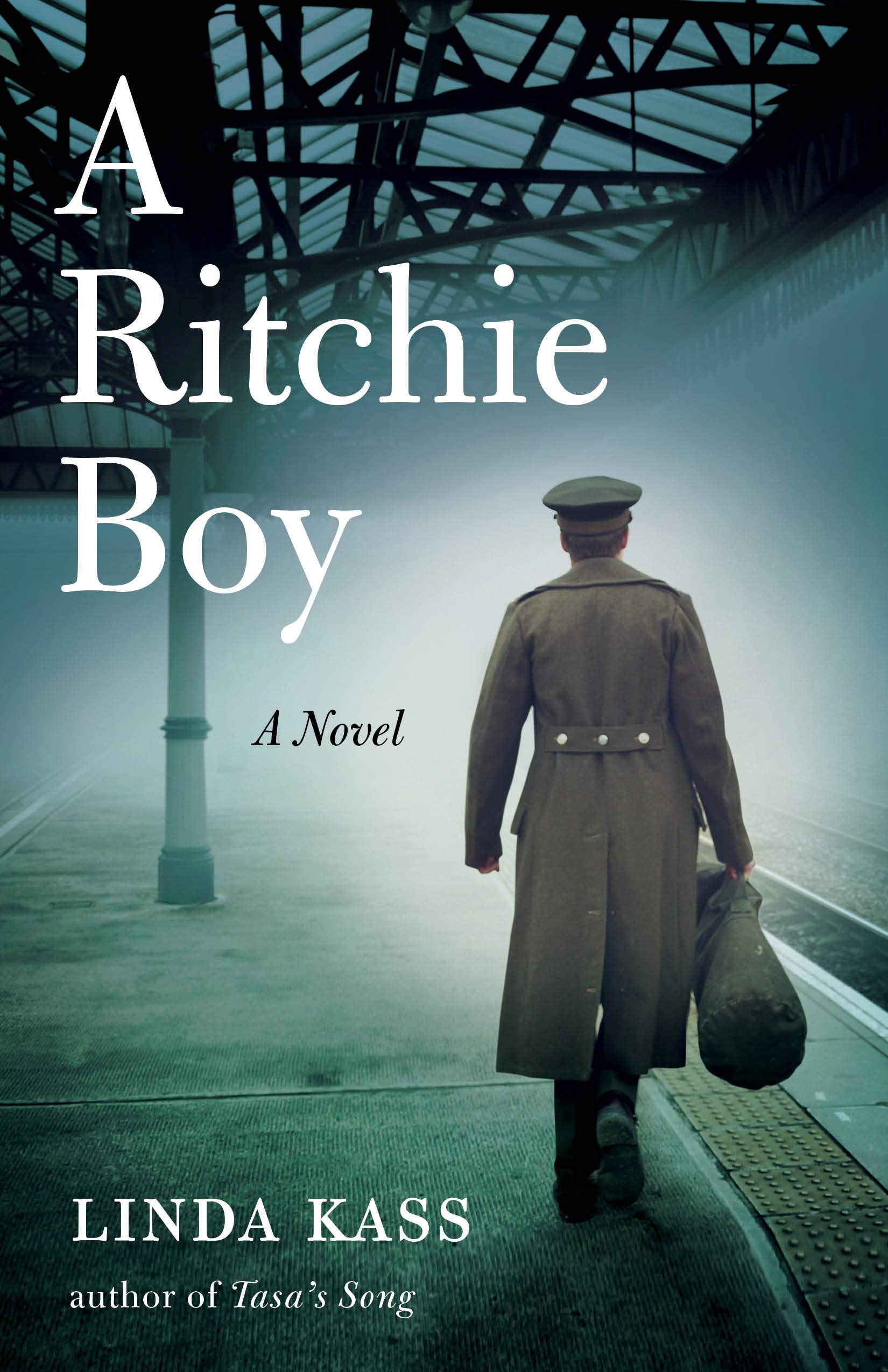 GOLD: A Ritchie Boy
by Linda Kass
(She Writes Press)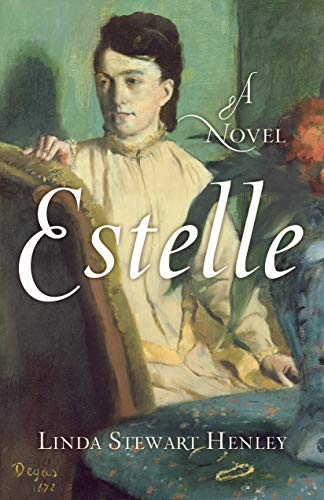 SILVER: Estelle: A Novel
by Linda Stewart Henley
(She Writes Press)
BRONZE: Katherine Mansfield
by Joanna FitzPatrick
(La Drome Press)
---
19. MILITARY/WARTIME FICTION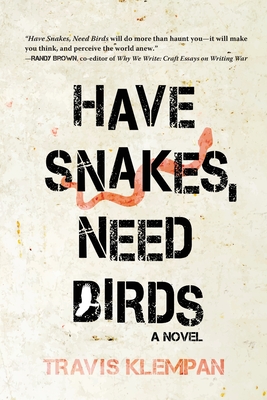 GOLD: Have Snakes, Need Birds
by Travis Klempan
(Köehler Books)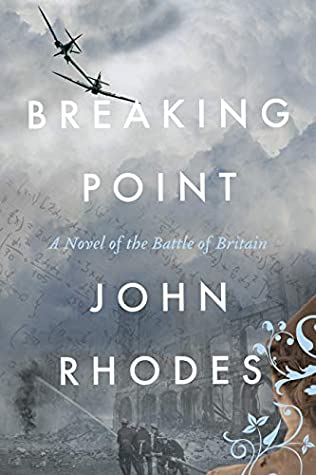 SILVER: Breaking Point
by John Rhodes
(Roundel House)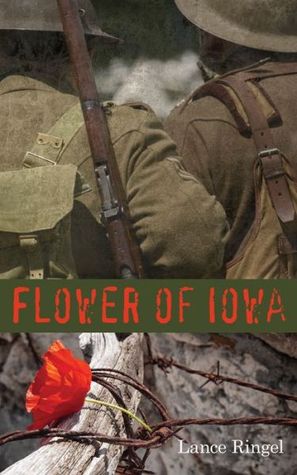 BRONZE: Flower of Iowa
by Lance Ringel
(Distant Mirror Press)
---
20. HORROR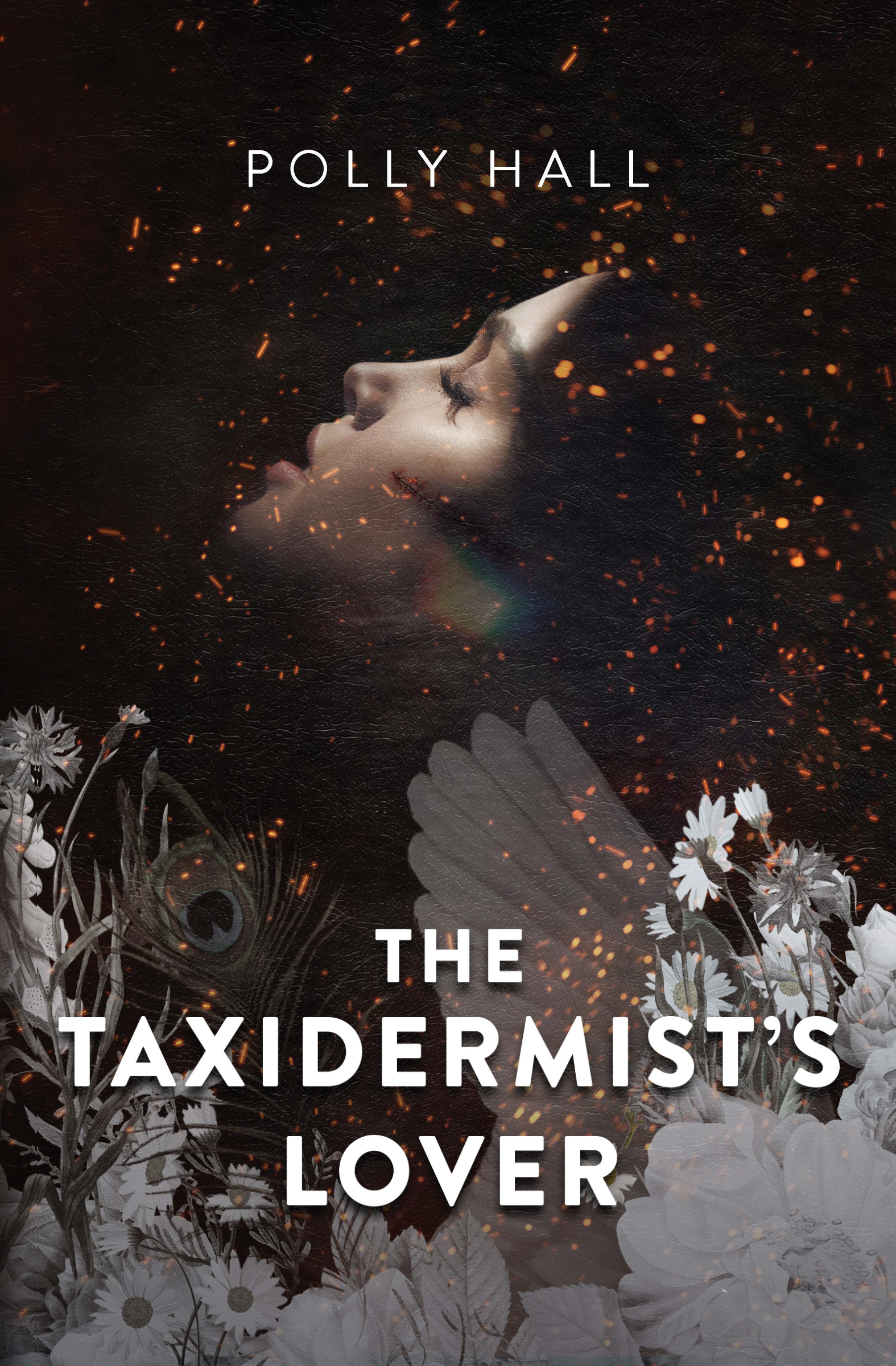 GOLD: The Taxidermist's Lover
by Polly Hall
(CamCat Publishing, LLC)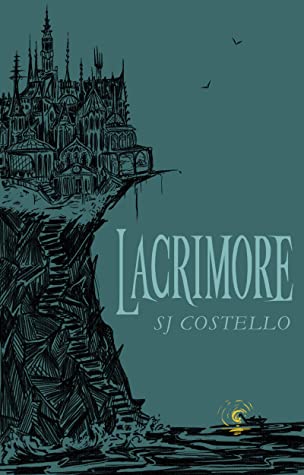 SILVER: Lacrimore
by SJ Costello
(Self-Published)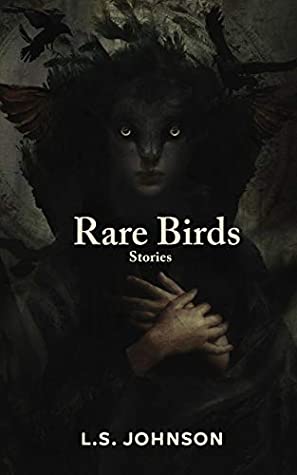 BRONZE: Rare Birds: Stories
by L.S. Johnson
(Traversing Z Press)
---
21. MULTICULTURAL FICTION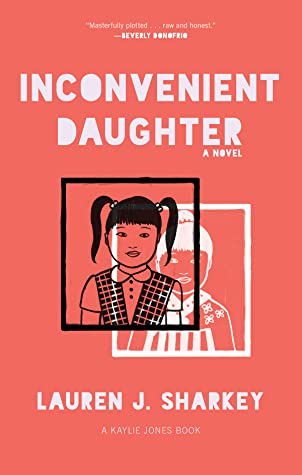 GOLD: Inconvenient Daughter
by Lauren J. Sharkey
(Akashic Books)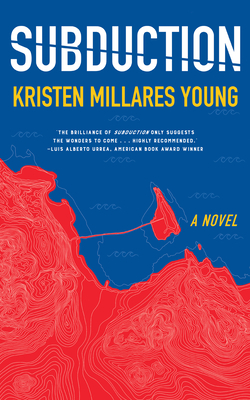 SILVER (tie): Subduction
by Kristen Millares Young
(Red Hen Press)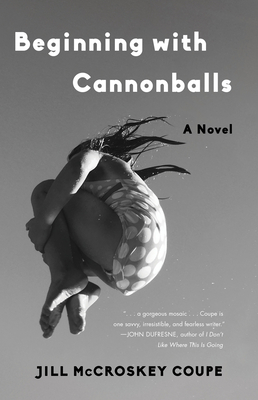 Beginning with Cannonballs
by Jill McCroskey Coupe
(She Writes Press)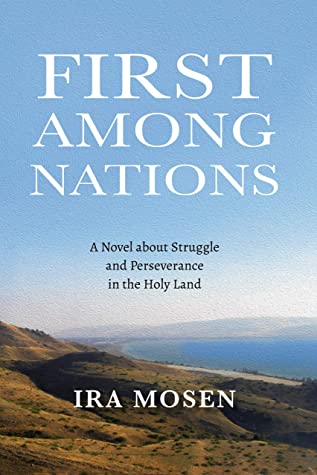 Bronze: First Among Nations
by Ira Mosen
(Olive Blossom Press)
---
22. MULTICULTURAL FICTION – JUV-YOUNG ADULT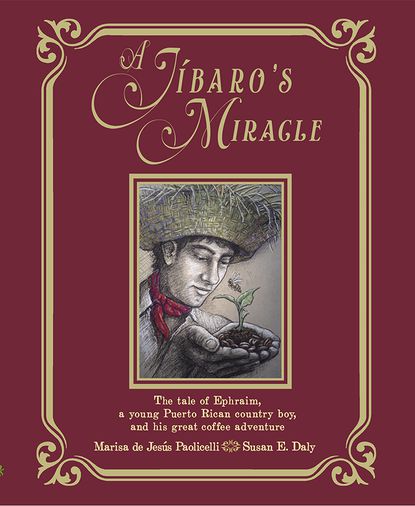 GOLD: A Jibaro's Miracle
by Marisa de Jesus Paolicelli; illustrated by Susan E. Daly
(A Caribbean Experience Con Amor)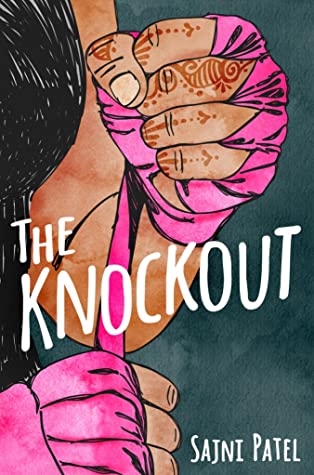 SILVER: The Knockout
by Sajni Patel
(Flux)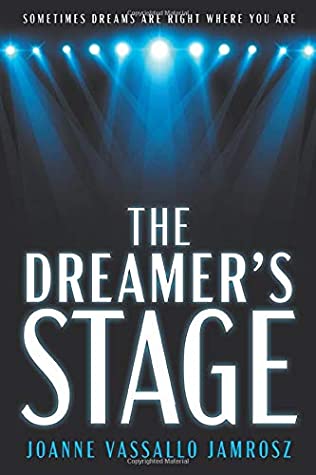 BRONZE: The Dreamer's Stage
by Joanne Vassallo Jamrosz
(Wasteland Press)
---
23. MYSTERY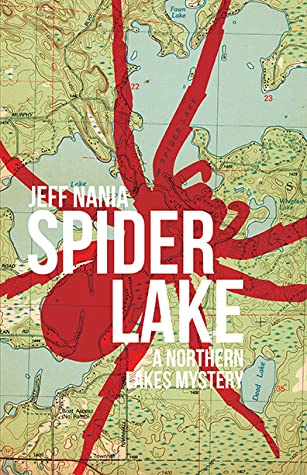 GOLD: Spider Lake: A Northern Lakes Mystery
by Jeff Nania
(Little Creek Press)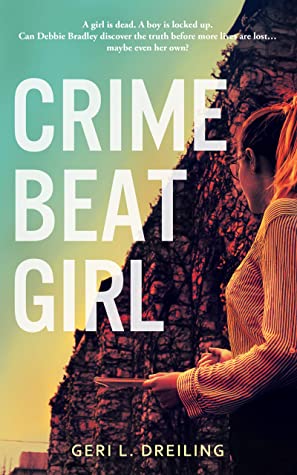 SILVER: Crime Beat Girl
by Geri L Dreiling
(Self-Published)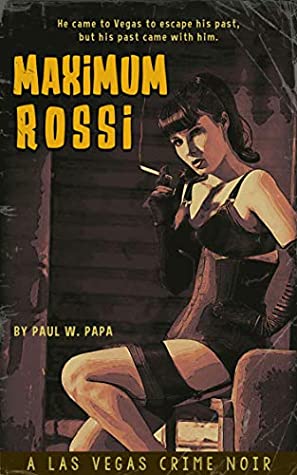 BRONZE (tie): Maximum Rossi
by Paul W. Papa
(HPD Publishing)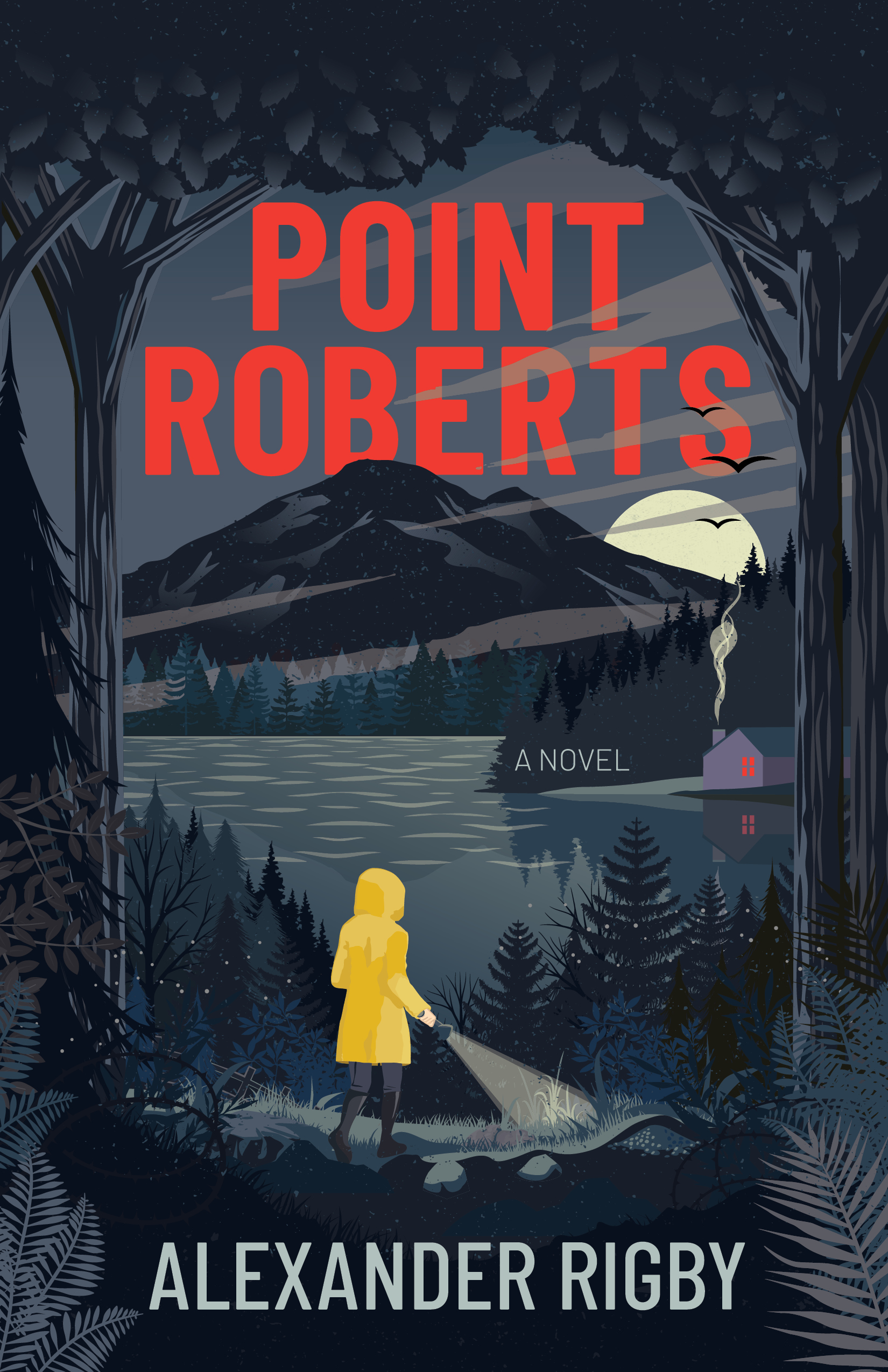 Point Roberts
by Alexander Rigby
(Alden Press)
---
24. SUSPENSE/THRILLER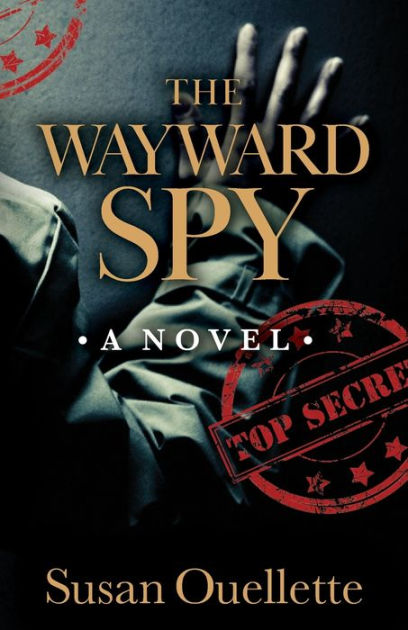 GOLD: The Wayward Spy
by Susan Ouellette
(CamCat Books)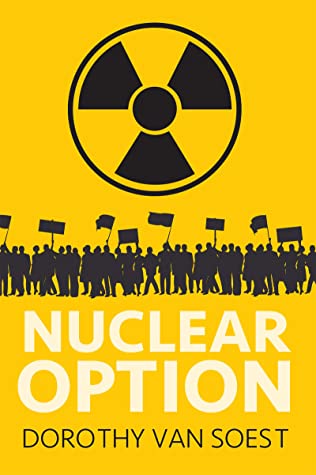 SILVER: Nuclear Option
by Dorothy Van Soest
(Apprentice House Press)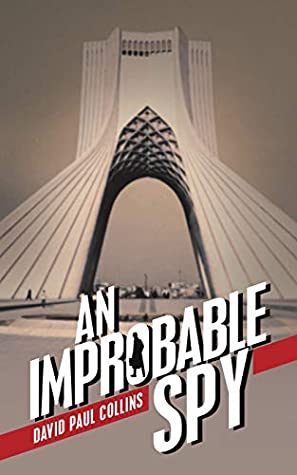 BRONZE: An Improbable Spy
by David Paul Collins
(iUniverse Rising Star)
---
25. RELIGIOUS FICTION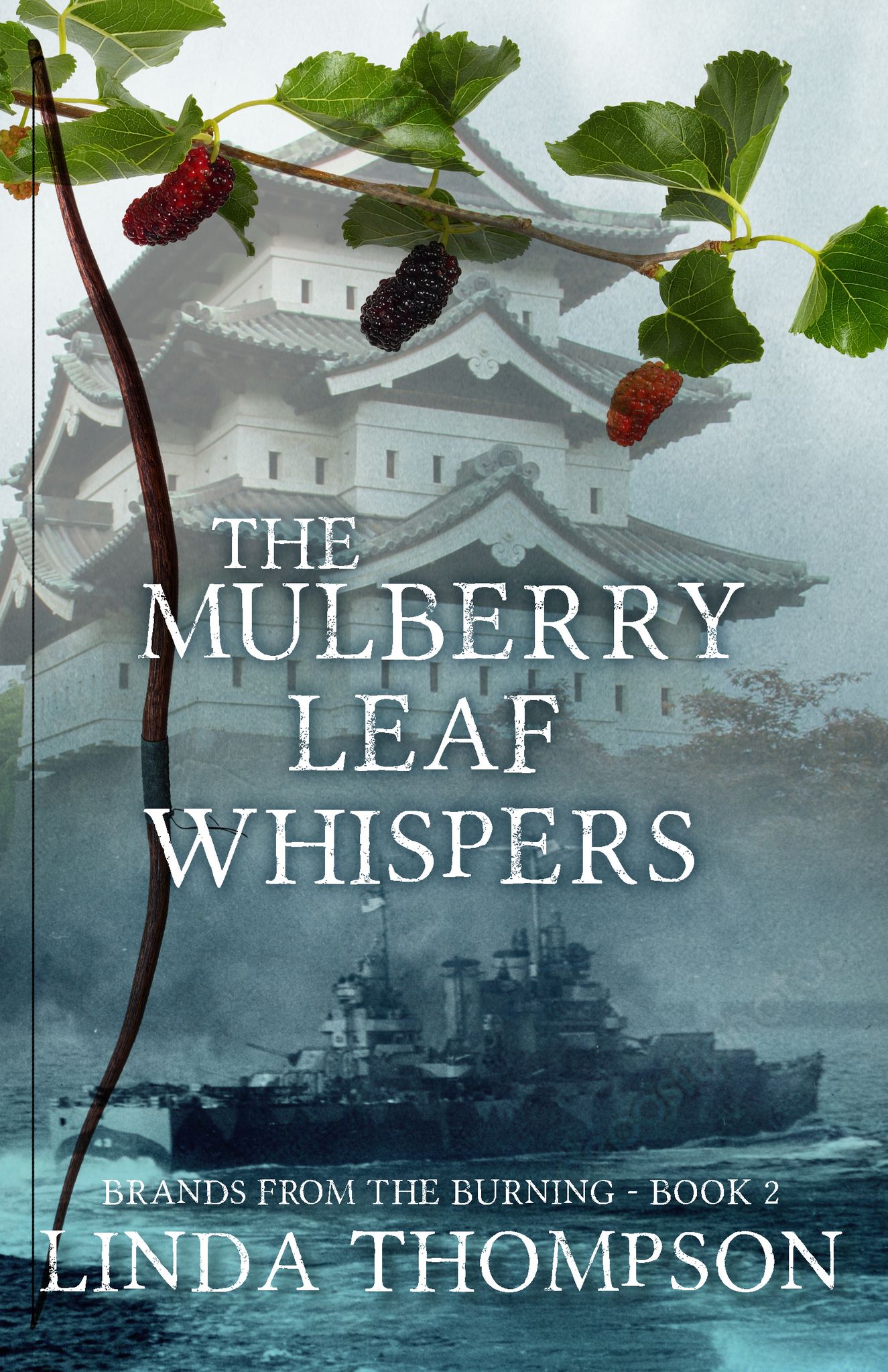 GOLD: The Mulberry Leaf Whispers
by Linda Thompson
(Mountain Brook Ink)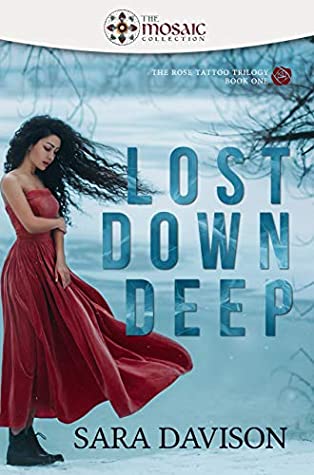 SILVER: Lost Down Deep
by Sara Davison
(On the Edge Suspense)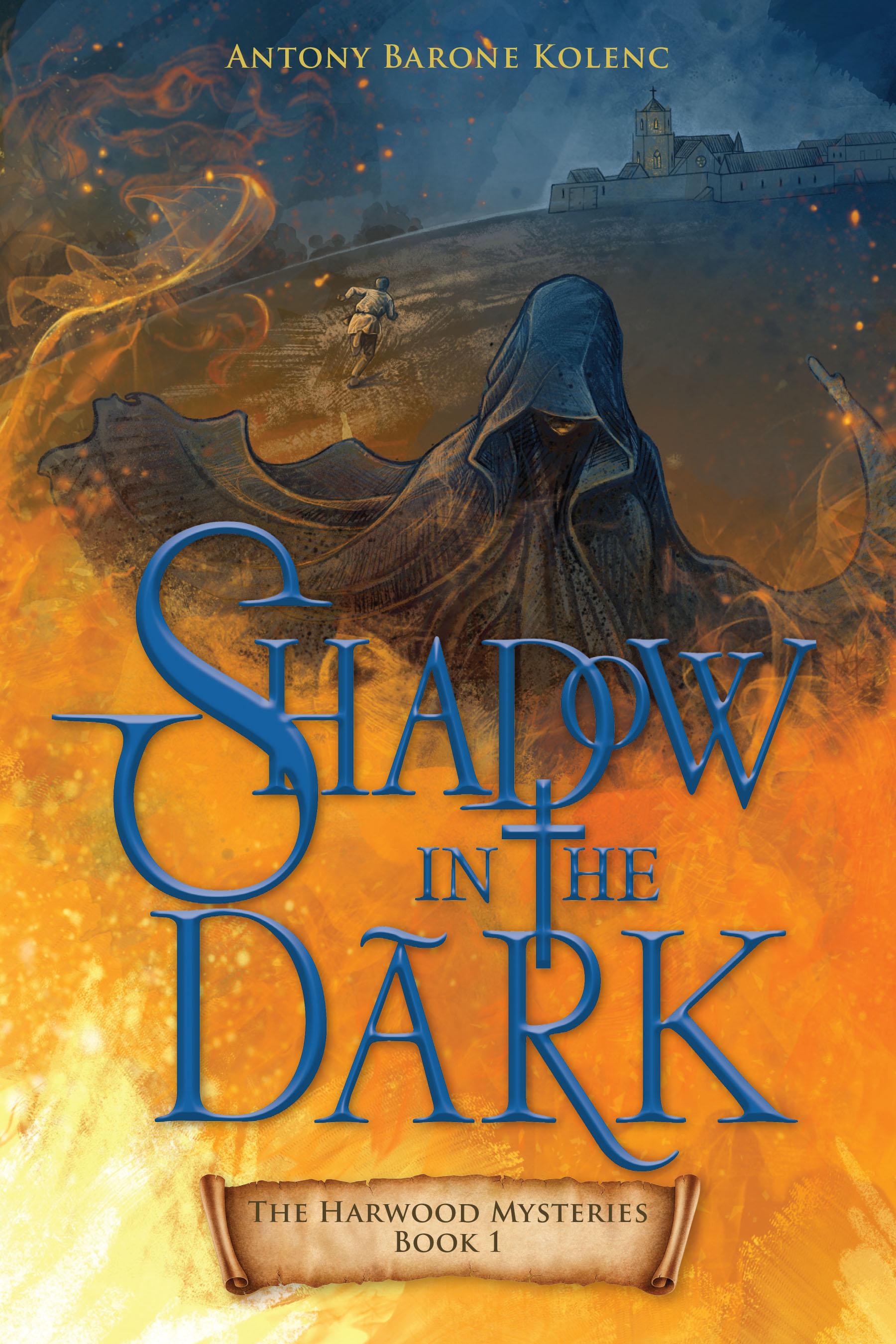 BRONZE: Shadow in the Dark
by Antony Barone Kolenc
(Loyola Press)
---
26. ROMANCE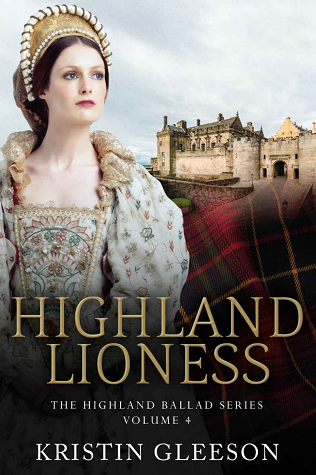 GOLD: Highland Lioness
by Kristin Gleeson
(An Tig Beag Press)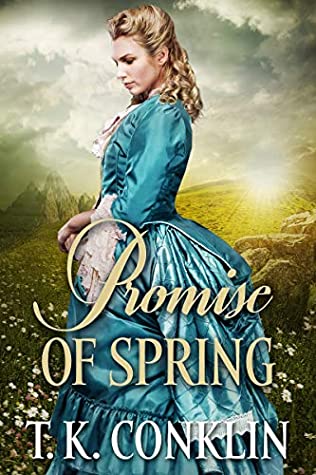 SILVER: Promise of Spring
by T.K. Conklin
(Butterfly Shadow Publishing)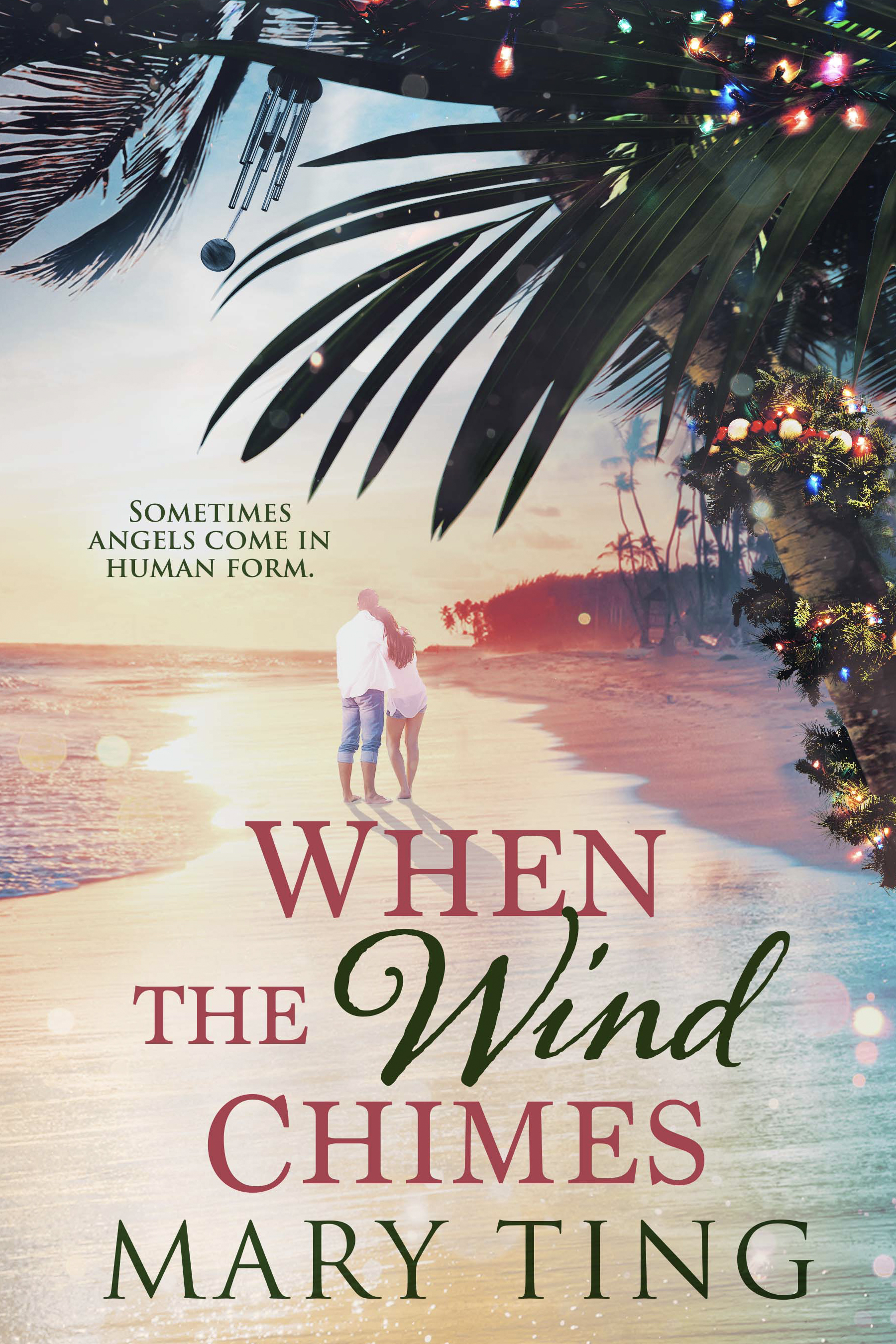 BRONZE: When the Wind Chimes
by Mary Ting
(RoseWind)
---
27. URBAN FICTION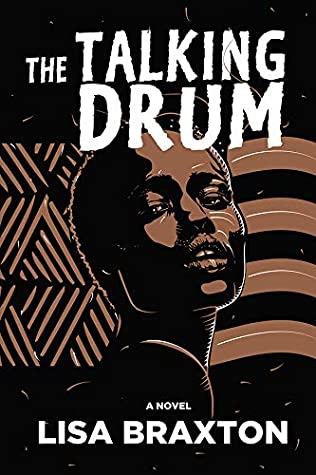 GOLD: The Talking Drum
by Lisa Braxton
(Inanna Publications)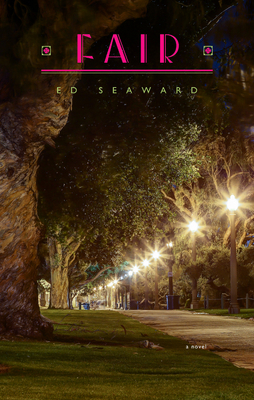 SILVER: Fair
by Ed Seaward
(The Porcupine's Quill)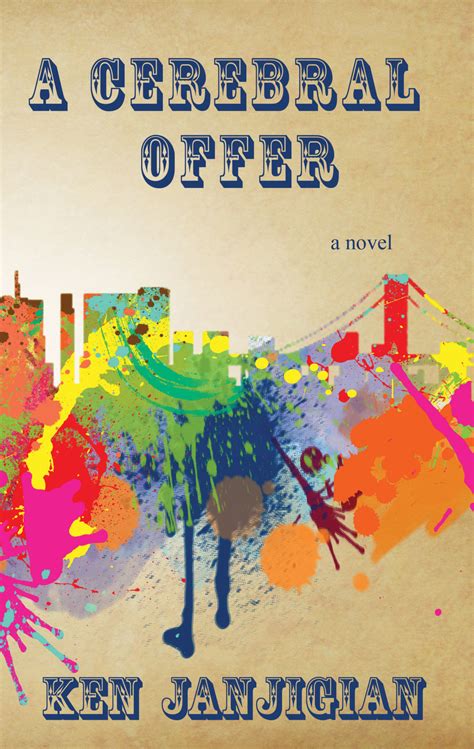 BRONZE: A Cerebral Offer
by Ken Janjigian
(Livingston Press)
---
28. VISIONARY/NEW AGE FICTION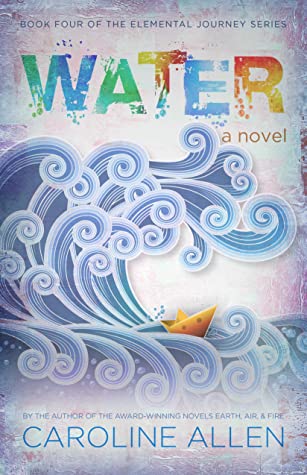 GOLD: Water
by Caroline Allen
(Art of Storytelling)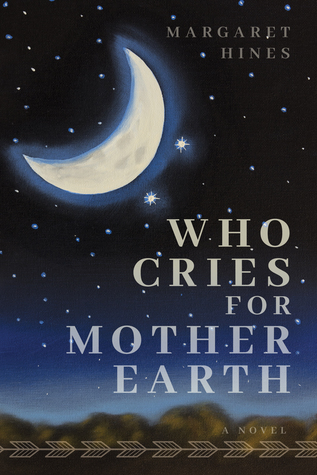 SILVER: Who Cries for Mother Earth
by Margaret Hines
(Brings Good)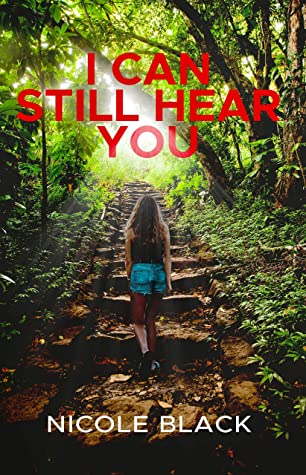 BRONZE: I Can Still Hear You
by Nicole Black
(Whole Beauty Press)
Click Here to continue to category 29