RECOGNIZING EXCELLENCE IN INDEPENDENT PUBLISHING for 25 years...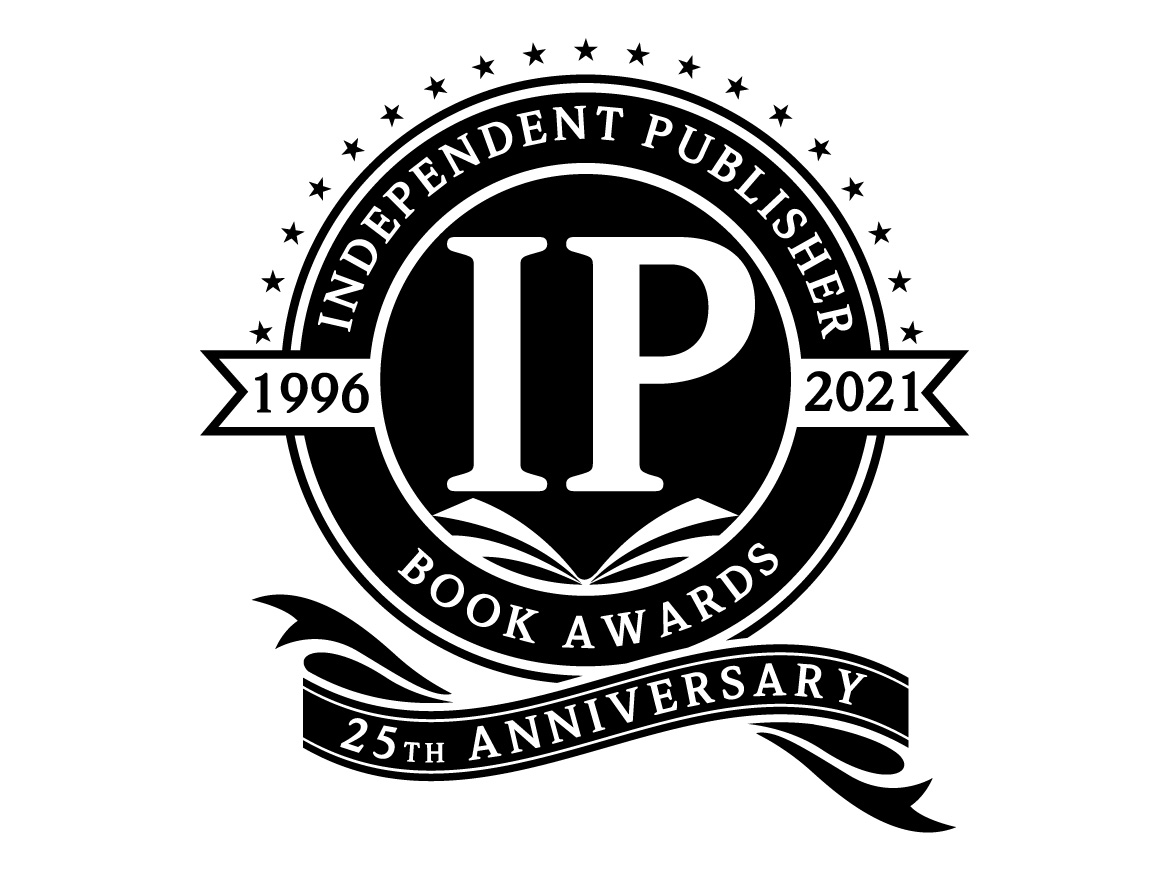 Ippy awards 2021 is now open! countdown to the Nov. 30th early-Bird deadline: 4 more days to save!
Calling all independent authors and publishers! Enter the IPPY Awards for $85 per General category entry, and 'add-on' a Regional or Ebook category entry to a General category entry for the same title for just $55. Thanks and best of luck!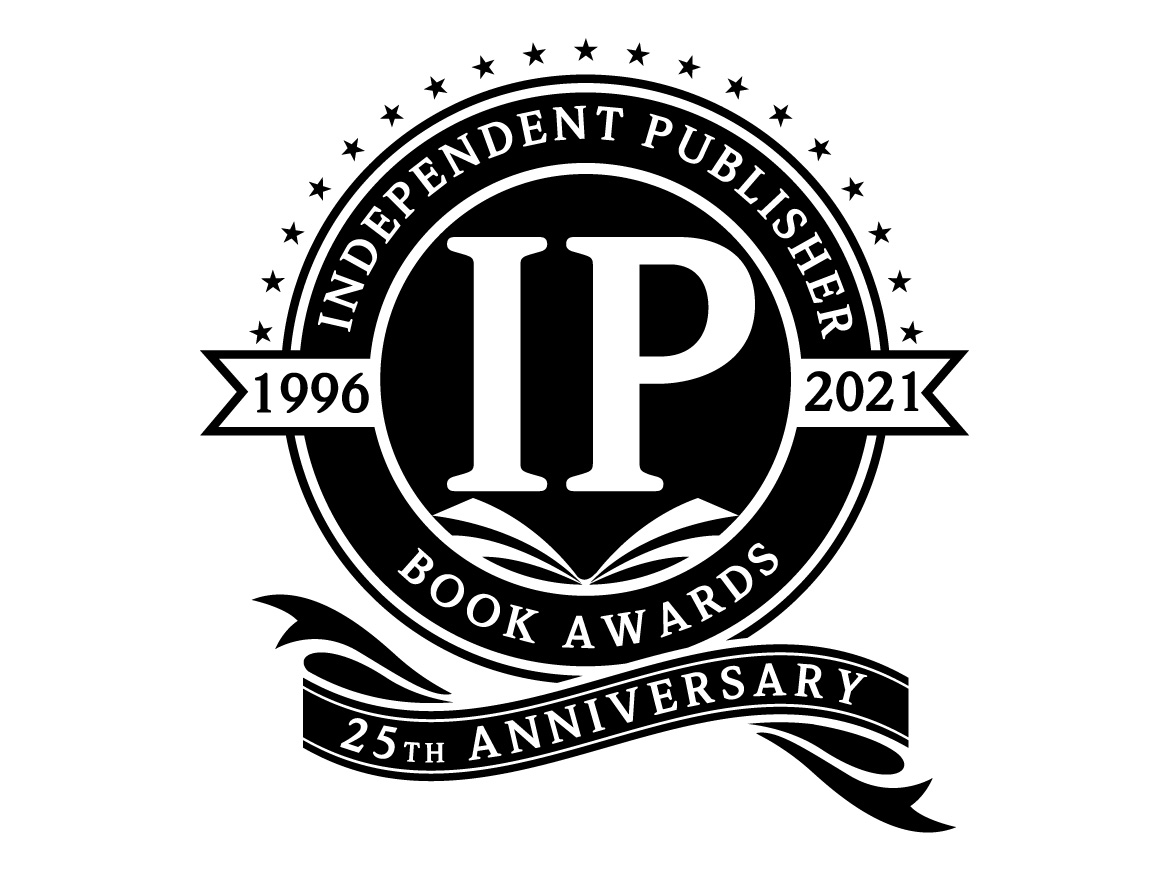 CLICK HERE TO REQUEST IPPY ENTRY INFO OR TO ASK ANY QUESTIONS. THANKS AND GOOD LUCK!
ABOUT THE AWARDS
Conducted annually, the Independent Publisher Book Awards honor the year's best independently published titles from around the world. The awards are intended to bring increased recognition to the thousands of exemplary independent, university, and self-published books released each year.
We are now accepting entries for books with 2019-2021 copyrights or released between January 1, 2019 and March 1, 2021. Entry fees range from the early-bird fee of $75 to $95 when you enter closer to our final deadline of February 20, 2021. Regional and E-Book category entries are just $55 when added to a general category entry.
The "IPPY" Awards were conceived as a broad-based, unaffiliated awards program open to all members of the independent publishing industry, and are open to authors and publishers worldwide who produce books written in English and appropriate for the North American market.
We define "independent" as:
Independently owned and operated (no title per year limit)
Operated by a foundation or university (no title per year limit)
Long-time independents that became incorporated but operate autonomously and publish fewer than 100 titles a year.
The world's largest book awards competition offers:
88 subject categories in General categories – NEW THIS YEAR: Audiobook categories in both Fiction & Non-Fiction
Regional awards for Best Regional Fiction and Best Regional Non-Fiction for eight U.S. regions, two Canadian regions, Australia/New Zealand/Pacific Rim, and Europe
E-Book Awards with fiction, non-fiction, children's, regional and design categories
Winners receive entry to the award ceremony and celebration party during BookExpo America, medals, stickers, certificates, and national publicity in a press release, as well as social media exposure.
More

CONTACT INFORMATION

Jim Barnes, Awards Director
Phone: 1-800-644-0133 x1011
Email: jimb [at] jenkinsgroupinc.com